Baidu Launches First Driverless Airport Rides in China
Baidu Launches First Driverless Airport Rides in China
The Apollo Go at Wuhan Tianhe International Airport is the first time an autonomous ride-hailing service has been established in China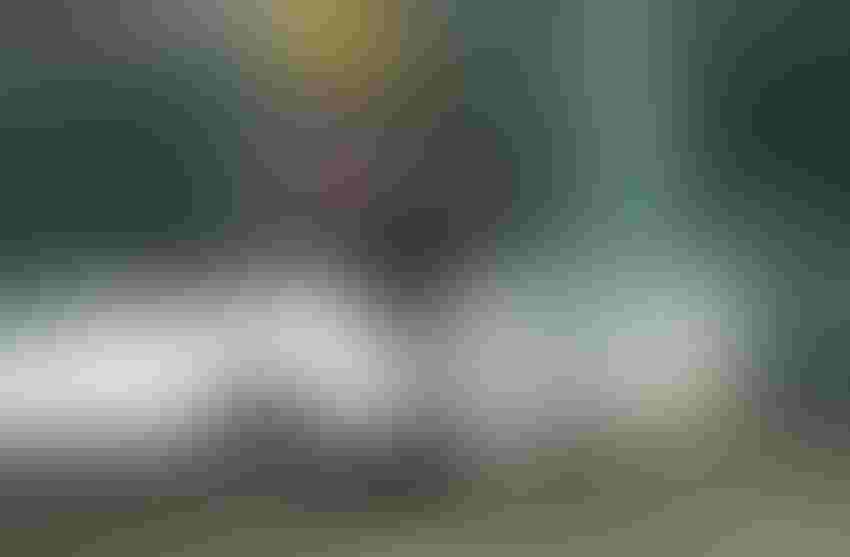 Baidu's self-driving taxi operation has taken another major step forward, with the company becoming China's first-ever provider of autonomous rides to and from airports.
It's the latest breakthrough for the internet giant, which late last year announced its intent to establish the world's largest fully driverless service area in 2023.
The arrival of Baidu's Apollo Go at Wuhan Tianhe International Airport marks the first time in China that an autonomous ride-hailing service has been established between urban areas and an airport, as well as the first instance of Chinese autonomous vehicles connecting both urban roads and highways.
Baidu has been operating its self-driving taxis in the city, the capital of Hubei province in the center of the country, since August 2022, when it became the first company to be granted a commercial license for fully driverless cabs in China.
Initially, selected existing customers will be invited to take advantage of Apollo Go's airport service at Wuhan before it goes live to the general public in September.
Airport services are particularly prized by ride-hailing companies – whether they are running conventional vehicles or autonomous ones – due to the lucrative opportunities presented by the high volume of traffic.
Apollo Go is unlikely to be short of business at Wuhan. Located 25 kilometers from the center of the city, Tianhe Airport is one of China's eight major regional hub airports. So far this year, it has transported a total of 125,000 passengers, and it has a daily flight limit of approximately 1000, making it the busiest facility in the central China region.
However, while airports' revenue earning potential is clearly substantial, they also present particular challenges to AVs due to the high volume of traffic, limited areas for pick-ups and drop-offs and the general confusion on the road caused by drivers who don't always know where they are supposed to be going.
Apollo Go has established itself as a market leader in China, claiming to have recorded more than 3.3 million rides by the end of June this year, including 714,000 in the second quarter alone – a 149% increase year on year – as well as operating fully driverless taxis in five cities including Shenzhen and Beijing. Its expansion to Wuhan airport is likely to be followed by an extended rollout in other areas of the city in the near future.
In the United States, Waymo has led the way in offering autonomous ride-hailing at an airport, launching the world's first driverless service at Sky Harbor International Airport in late 2022.  
Sign Up for the Newsletter
The latest IoT news, insights & real-life use cases...delivered to your inbox
You May Also Like
---