AV Leaders Urge Officials to Allow Self-Driving Trucks in California
AV Leaders Urge Officials to Allow Self-Driving Trucks in California
Waymo, Aurora and 32 others ask California governor to allow autonomous trucks in the state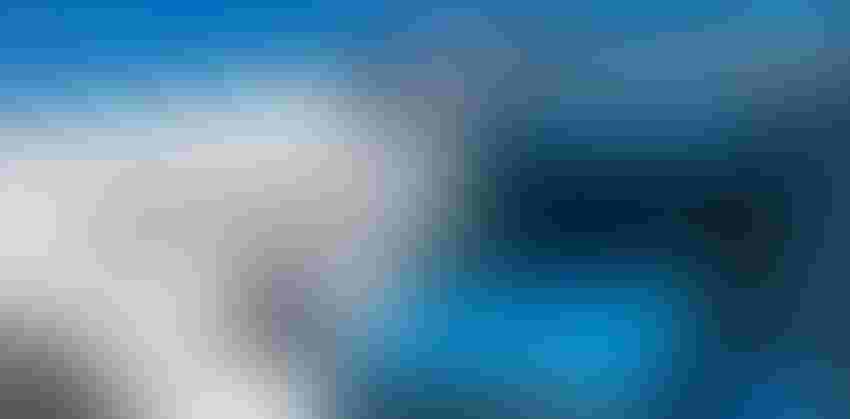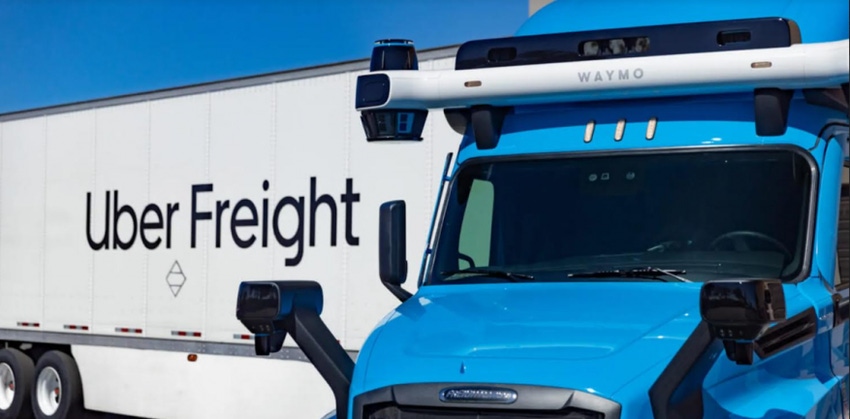 A group of major players in the self-driving tech industry has written an open letter to California governor Gavin Newsom urging him to allow autonomous trucks to operate in the state.
It seems a puzzling contradiction to many that while the Golden State has led the way on the introduction of self-driving cars, its Department of Motor Vehicles (DMV) continues to prohibit autonomous testing or deployment of vehicles that weigh more than 10,001 pounds.
And now leading companies such as Waymo, Luminar, Gatik and Aurora have opted to publicly highlight their frustration at the apparent anomaly.
The letter to Newsom pulls no punches, reading: "Many of us are proud to be building autonomous trucking technology in the Golden State or have communities or operations that seek to leverage autonomous trucking to better serve California. Yet currently, we are unable to bring the benefits of autonomous trucks to the state. Without regulations to permit this technology, California is at risk of losing our competitive edge."
It goes on to highlight the tangible benefits a rethink of the legislation would bring, claiming: "A new study from the Silicon Valley Leadership Group Foundation found that autonomous trucking technology can add $6.5 billion in economic activity to California while bringing greater efficiency to our supply chain, spurring wage gains and job growth."
The signatories of the letter also claim regulating autonomous trucks could help address the U.S.'s alarming accident rate and shortage of truck drivers.
In recent months, California has demonstrated its willingness to embrace self-driving tech in smaller vehicles, particularly robotaxis. General Motors subsidiary Cruise can now charge fares for driverless rides in San Francisco, while Waymo is also operating a driverless service for employees there. It is no exaggeration to say that the state has become America's center of robotaxi development.
But at the same time, all the major advances in autonomous truck testing and deployment are happening outside the state.
For example, Swedish company Einride just received approval to trial its unique cabin-less trucks in Tennessee, Uber Freight and Aurora are operating a pilot in Texas and TuSimple has been active in Arizona.
No less than 34 autonomous vehicles developers, business organizations and logistics companies put their names to the open letter – which follows a similar letter sent to Governor Newsom earlier this year from seven California legislators – with the aim of setting up a meeting that would help "develop a safe, thoughtful regulatory framework to permit autonomous trucks in the state."
While there has been no official response from Governor Newsom yet, the DMV told TechCrunch it intends to work with the California Highway Patrol to develop regulations governing heavy-duty AVs, but no timetable had yet been established.
Sign Up for the Newsletter
The latest IoT news, insights & real-life use cases...delivered to your inbox
You May Also Like
---