Cabinless Self-Driving Trucks Get the Green Light
Cabinless Self-Driving Trucks Get the Green Light
NHTSA gives Einride approval to operate its Autonomous Electric Transport trucks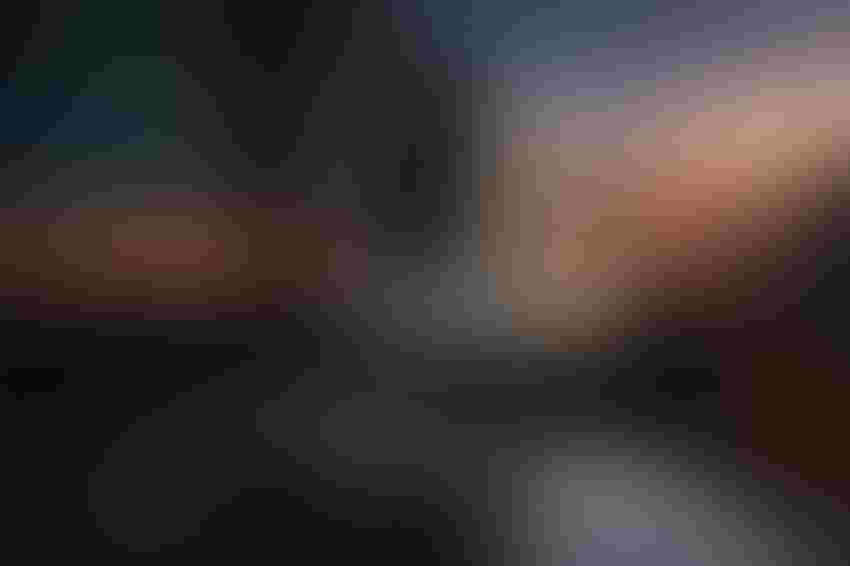 Autonomous freight trucks with no driver's cabin will be on American roads later this year.
Swedish start-up Einride has received approval from the National Highway Traffic Safety Administration (NHTSA) to operate its Autonomous Electric Transport (AET) trucks in a breakthrough pilot. The Pod trucks will be monitored by a human Remote Pod Operator.
According to Einride, this will mark the first time a purpose-built autonomous, electric truck without a driver on board has received permission to operate on public U.S. roads.
The Pod truck itself is a remarkable looking vehicle, with no windshield or mirrors on account of there being no front cabin – unnecessary because there is no safety operator on board.
As Robert Falck, CEO and founder of Einride, told TechCrunch while other companies are retrofitting existing trucks to become autonomous Einride is doing the opposite by building a new way to handle autonomous shipping from the ground up. 
In Einride's native Sweden, public testing of the truck – which has an array of cameras, radar and Lidar sensors – started in 2019, albeit under highly regulated conditions. Despite having a top speed of 53 mph, the vehicle was limited to a rather less ambitious 3 mph and was only permitted to drive on one specific road.
Its introduction to American roads will also have conditions attached. 
Einride is restricted to using a mixed traffic, mile-long stretch of road between a General Electric Appliances (GEA) manufacturing factory and warehouse in Selmer, Tennessee, with the pilot beginning in the third quarter of the year.
GEA is an established partner of Einride and the pair have been working together on pilots behind closed doors at the company's warehouse in Louisville, Kentucky over predetermined routes.  
The Remote Pod Operators will oversee the vehicle's progress at all times, and Einride recognizes their contribution will be significant, describing the role as "critical in safely scaling autonomous vehicles by keeping humans in the loop and creating jobs to fulfill a future way of shipping."  
To that end, the company has been recruiting and training candidates at its test track in Fort Worth, Texas. Potential operators receive supervised guidance on the various operating modes and safety protocols and must have an Active Commercial Driver's License (B class or above), as well as previous commercial driving experience.
Sign Up for the Newsletter
The latest IoT news, insights & real-life use cases...delivered to your inbox
You May Also Like
---