AAA Survey Finds Fear of Self-Driving Cars Is Increasing
AAA Survey Finds Fear of Self-Driving Cars Is Increasing
A more diligent approach from automakers in promoting the benefits of advanced vehicle tech would help improve trust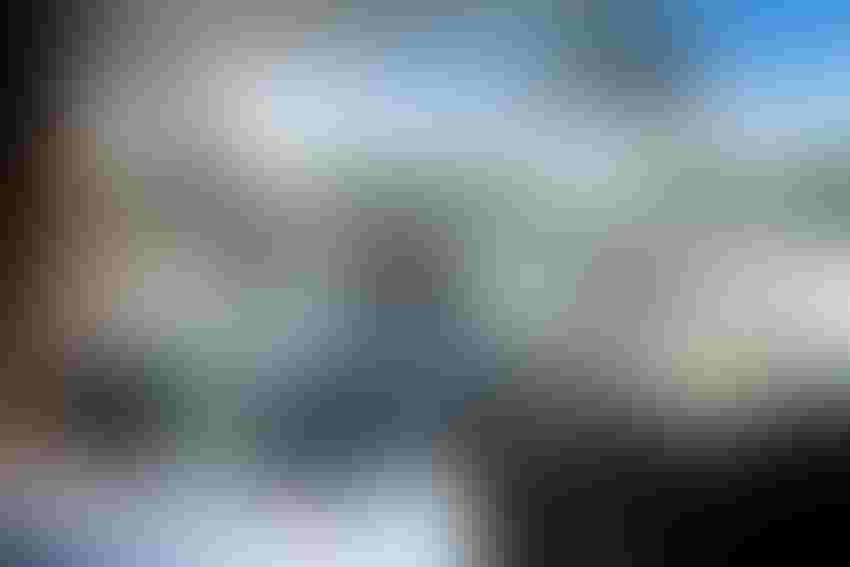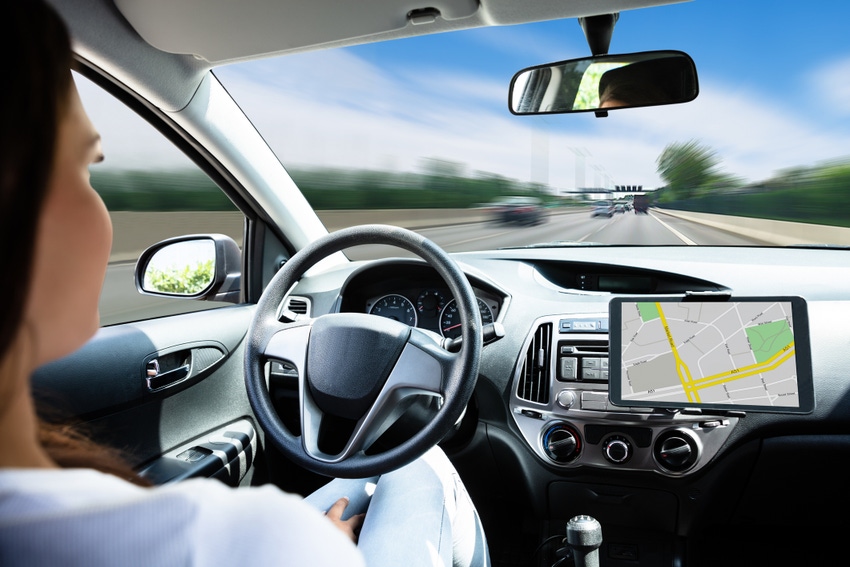 Fear of fully self-driving vehicles is on the rise in the United States. 
That is the headline finding in the American Automobile Association's annual survey on automated driving for 2023.
The poll, which used data from 949 interviews conducted with adults across the U.S. earlier this year, revealed an alarming increase in apprehension towards fully autonomous systems from 2022.
No less than 68% of respondents said they were afraid of driverless tech, a rise of 13% from the same survey last year and the most significant change since 2020.
"We were not expecting such a dramatic decline in trust from previous years, although, with the number of high-profile crashes that have occurred from over-reliance on current vehicle technologies, this isn't entirely surprising," said Greg Brannon, director of automotive research for AAA.
One measure AAA thinks would help improve trust is a more diligent approach from automakers in promoting the benefits of advanced vehicle technologies, including the consistent naming of systems available to consumers.
It believes failings in this area are contributing to confusion over the capabilities of some of the emerging technologies, and this was reflected in another of the survey's findings, which revealed that nearly one in 10 drivers think they can buy a vehicle that drives itself while they sleep. Currently, there is no production car available for the public to purchase from any automaker anywhere in the world that offers this functionality.
This lack of understanding was further underlined by the fact that 22% of Americans expect advanced driver assistance systems (ADAS) that bear names such as Autopilot [Tesla], ProPILOT [Nissan] or Pilot Assist [Volvo] to be able to drive a car on their own without supervision. None delivers full autonomy.
Consumers' lack of understanding is becoming a major concern in the industry. It was highlighted in research from America's Insurance Institute for Highway Safety (IIHS) last October and has even prompted the state of California to ban Tesla from marketing its technology as Full Self Driving due to its potential to mislead consumers.
AAA is keen to try to alleviate confusion and improve awareness among customers. 
"AAA seeks to partner with automakers to create greater consistency across the industry," Bannon said. "Together, we can help consumers understand the type of technology their vehicle has along with how, when and where to use these systems, which will ultimately build trust in the vehicles of the future."
More encouragingly, the survey did show that six in 10 U.S. drivers would "definitely" or "probably" want ADAS tech – which provides driver support rather than full control – in their next purchase.
Sign Up for the Newsletter
The latest IoT news, insights & real-life use cases...delivered to your inbox
You May Also Like
---