Viva Las Vegas' Smart City Plans
Viva Las Vegas' Smart City Plans
Las Vegas' smart city plans: The Entertainment Capital of the World sees IoT technology as a key to its future success.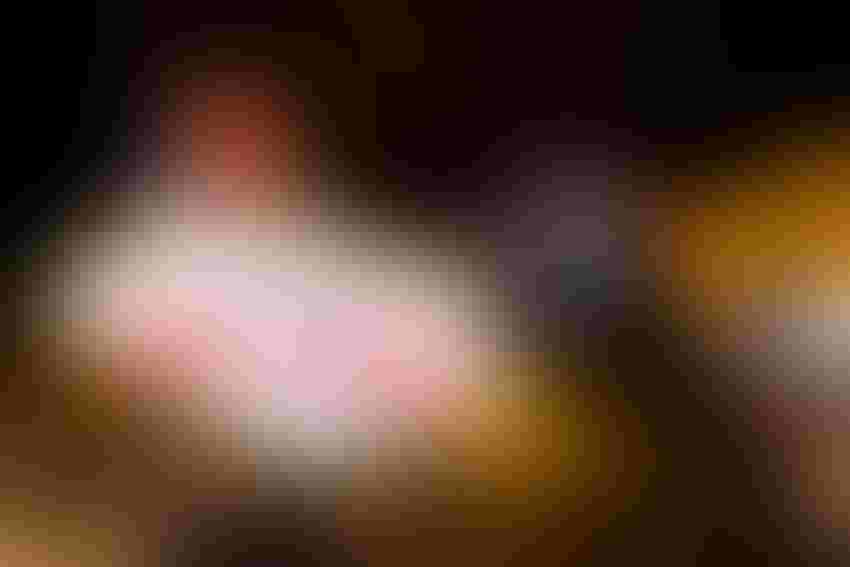 LAS VEGAS—The Vegas economy is booming again. Last year, nearly 43 million tourists flocked to the city, pumping some $35.5 billion into the local economy. The population of the greater Las Vegas Valley region, now at 2.2 million, is also surging, helping make Nevada one of the fastest-growing U.S. states.
But the Great Recession hit the city's tourist-driven economy hard. It wasn't long ago that unemployment and foreclosure levels in the metro region were some of the highest levels nationally. Earlier this year, The Brookings Institution ranked metro Las Vegas at 94th among the largest 100 U.S. metro regions in terms of prosperity based on workers' annual wage, the standard of living and economic output. 
Now, city officials believe that investing in smart city technology will be a vital part of the city's future, helping to diversify its economy while improving the quality of life. Mayor Carolyn Goodman declared here this week at Cisco Live that its new Innovation District "is really putting us on the map [in terms of technology]." Launched last year, the downtown-based zone is a testing ground for connected and autonomous vehicle technology. The district also serves as a lab for smart city sensors, monitoring everything from air quality to foot traffic. It also contains subdistricts related to medicine, arts and entertainment, and other industries.
[Smart Cities Summit is the go-to event for government and technology executives mapping America's smart cities. Visit the site to learn more about the agenda, speakers and networking opportunities.]
But Las Vegas is not stopping there. The city is partnering with Cisco; University of Nevada, Las Vegas; state-based government agencies; and other tech vendors such as data center giant Switch to transform Las Vegas into a full-fledged smart city by 2025. In a session at Cisco Live, Michael Lee Sherwood, CIO of Las Vegas, explained that his vision for using IoT technology to improve the experience of people in the city involves working to address problems proactively rather than reactively. "We look at residents and tourists as consumers coming into our marketplace," he said. "We want you to come to Las Vegas and have … awesome experiences and lots of fun. We don't want you stuck in traffic."
Las Vegas' smart city push dovetails with the city's plan to make the region a tech hub, attracting top-tier tech talent to a metro area where lower-skilled workers make up the bulk of the workforce. 
While many cities throughout the world have similar ambitions to attract more tech companies, few have succeeded in replicating the magic of Silicon Valley. It helps that Las Vegas is the host to some of the biggest tech events in the world, such as the Consumer Electronics Show (CES). David Bowers, the city's director of public works, told Government Technology he expects tech vendors to launch research and testing projects outside of the city's crowded expo halls. The company Delphi Automotive has already done just that, installing hardware at several intersections near the city's convention center to enable connected cars to communicate with street lights.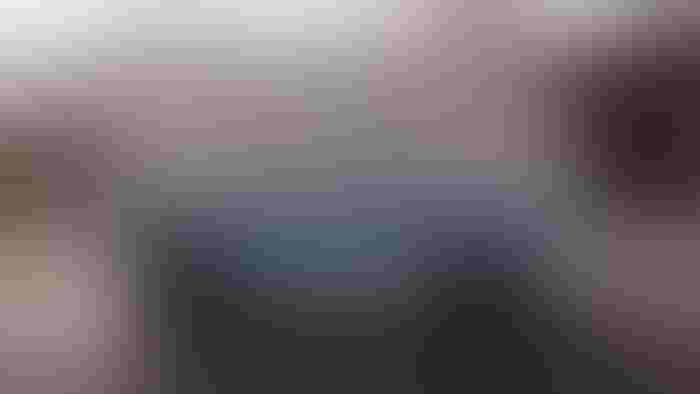 It also helps that, in 2012, Zappos CEO Tony Hsieh invested $350 million into refashioning the Las Vegas downtown into a tech hub. The cash included seed money and amenities designed to lure entrepreneurs, bringing new co-working centers, high-end restaurants and apartments to a neighborhood dotted with low-end casinos and motels. To date, the results of this investment have been mixed. The number of tech workers there, for instance, is steadily increasing but the neighborhood has also been hit with layoffs and scaled-back plans. Last year, Hsieh told Quartz that he saw the project as a "work in progress—like any startup." 
The company Switch has also made significant investments in Las Vegas, helping to establish the city as a leading data center hub. Its Las Vegas campus boasts more than 2 million square feet of data center space. According to The Economist, the city has one of the best fiber optic networks in the United States, thanks in large part to Switch's plans to make Nevada the most digitally connected state in the country. Southern Nevada may have hot weather, but its dry air and low risk of natural disasters give it an advantage over earthquake-prone Silicon Valley. To date, Las Vegas has installed more than 123 lane-miles' worth of fiber optic cable.
Traffic and transportation will serve as underpinnings for Las Vegas' initial smart city plans. The city is also building out its network of connected sensors—first in the Innovation District and then throughout the city. "Through IoT technology, we can look at intersections and count the number of vehicles that go through [them]," Sherwood explained. "We can also count the number of bicyclists and the number of pedestrians [and study] how they use the street." City officials can use that information to help anticipate traffic jams or to identify areas that are prone to dangerous jaywalking. "We didn't have data on that before. Now with this relative architecture, we can see how people use the street," Sherwood said. "When we start looking to the future to autonomous vehicle travel, now we have data for how the roads are used and how trucking comes in and out of the city." Those same analytic patterns could also be used to improve safety, detecting suspicious behavior or suspicious items in crowded urban areas.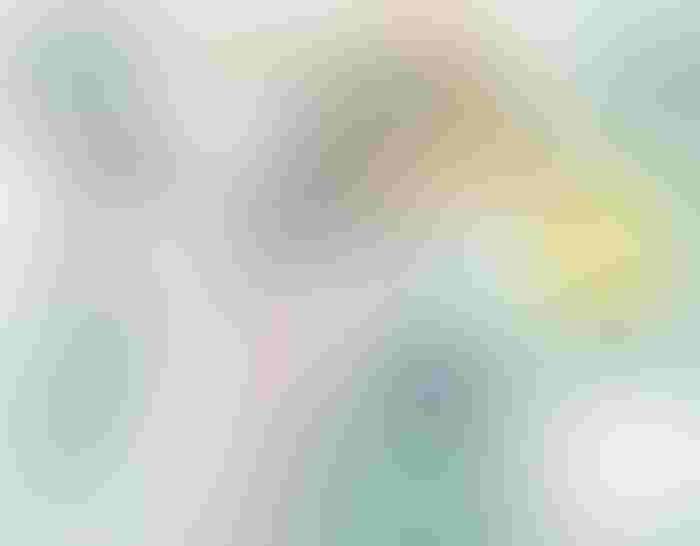 Las Vegas is also working to become a pioneer in advanced smart parking, enabling a driver to reserve a parking lot downtown from the comfort of their home or hotel room. "Or we could let you know that [your chosen] parking lot has been resurfaced and recommend an alternate area," Sherwood said.
City officials are also looking to help save time for its workers. Sensors located in trash cans and dumpsters can optimize pickup schedules. "Maybe now through IoT, the person [who was picking up trash] can take down graffiti or do other tasks that they wouldn't have [had] time to do," Sherwood said.
Las Vegas officials also are exploring ways to share IoT data with like-minded organizations and partners. Already, the city has created an online data portal and is sharing data about road conditions with the Regional Transportation Commission (RTC), while that organization shares information about its buses with the city. "If we set the tone going forward with other organizations, there could be [a lot of] opportunity," Sherwood said.
Sign Up for the Newsletter
The latest IoT news, insights & real-life use cases...delivered to your inbox
You May Also Like
---