Salesforce's IoT Explorer exposes IoT data to lines of business
Salesforce's IoT Explorer exposes IoT data to lines of business
The platform exposes data from connected devices within a Salesforce interface and supports automated workflows that trigger customer-related actions.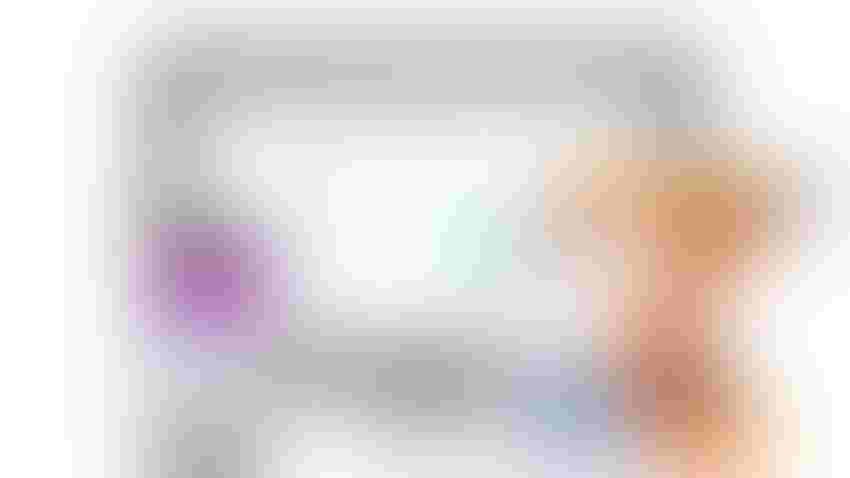 Salesforce highlighted its IoT strategy at Dreamforce this week, announcing general availability of its IoT platform – IoT Explorer – for exposing data from connected assets and devices directly within the context of familiar Salesforce interfaces.
IoT Explorer provides a toolkit to build automated workflows that trigger customer-related actions from information from connected assets and devices, allowing users to leverage a low-code environment with drag-and-drop functionality to marry CRM data with IoT data.
It's the first piece of Salesforce's MyIoT strategy, an overarching brand for the company's IoT products, which includes the IoT Explorer core platform, according to Bo Mangels, senior marketing manager for Salesforce IoT. The platform works on top of an IoT platform like, for instance, Microsoft Azure, lending the tool sets to extract IoT data and marry it with CRM data in Salesforce interfaces.
For instance, data from connected, sensor-enabled assets in a predictive maintenance scenario would automatically trigger a service call request, while logging information relevant for a sales representative to let them know if, say, equipment was approaching end-of-life.
"Most [solutions] focus on the network and connectivity and how to network everything together," Mangels said. "Now, I can actually take this great network of products and make it accessible to the lines of business. Explorer allows us to take all networked products and plug it in across functions."
IoT is one of the central themes at the CRM giant's annual conference this week, being held in San Francisco.
"The fourth industrial revolution is the main theme of this year's event. IoT becomes central and pivotal to that story," Mangels said. "We're moving to a world where most of what you know about the customers is coming from devices and products they use every day."
In such a way, the key value of IoT Explorer is to "see, service and market in a way that sees around corners," according to a blog announcing the news. For example, an admin at a local car dealership would receive an alert when mileage on a customer's vehicle passed a set threshold, enabling that admin to make a timely call to schedule service. When the car was being serviced, technicians could log information in the system that would provide sales representatives greater visibility into when the vehicle was approaching end-of-life.  
IoT Explorer is now available to customers with enterprise licenses or above as a platform add-on starting at $6,000 per business unit per month.
Salesforce is already seeing interest for the platform across industries — including manufacturing, utilities and financial services, Mangels said. However, at least currently, the company doesn't plan to build out edge computing capabilities in its IoT portfolio.
"For us at this point, it's not the primary focus," Mangels said. "The main value we add is being able to make data of customers accessible."
Sign Up for the Newsletter
The latest IoT news, insights & real-life use cases...delivered to your inbox
You May Also Like
---