LoB teams drive IoT projects, but infrastructure, ops crucial to success
LoB teams drive IoT projects, but infrastructure, ops crucial to success
Not including the infrastructures and operations teams early on in IoT projects leads to problems around scalability, performance and capacity.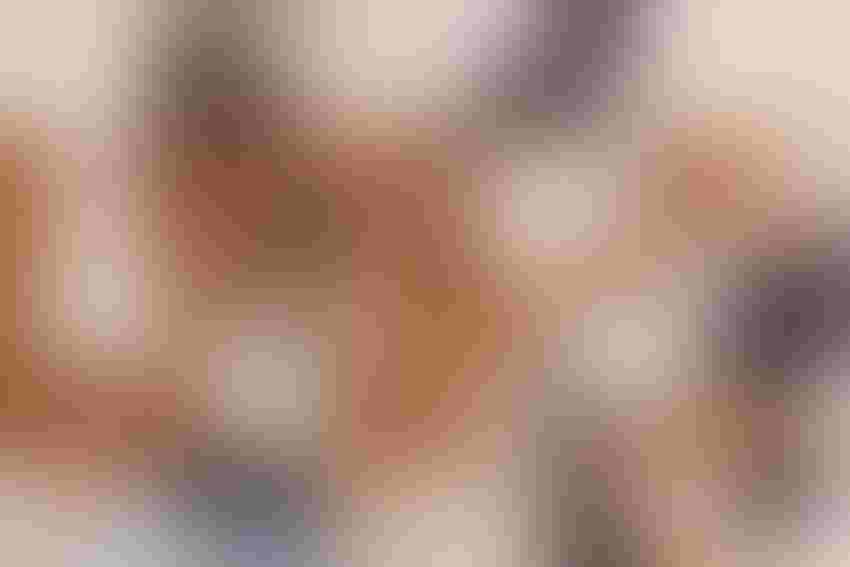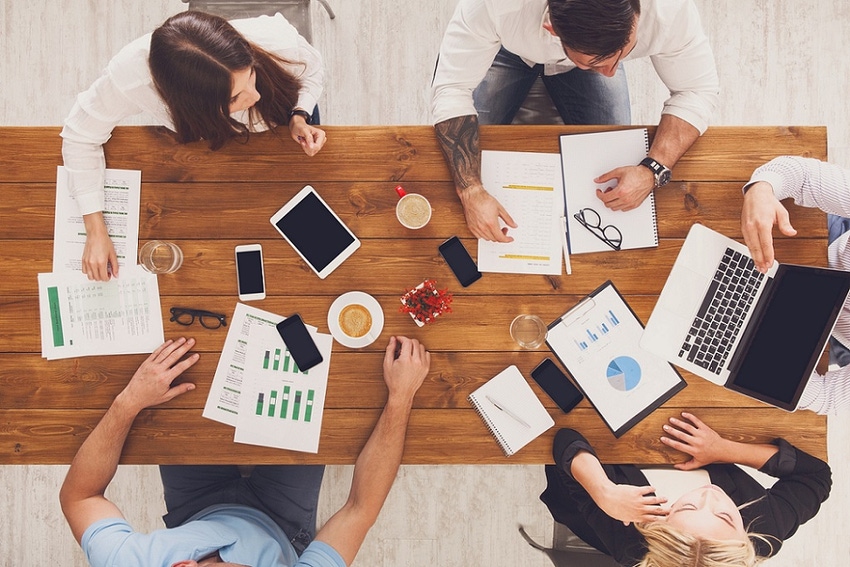 Group of busy business people working in office, top view of wooden table with mobile phones, laptop, tablet and documents papers with diagram. Men and women team together have brainstorm discussion.
Thinkstock
At organizations implementing an IoT project, infrastructure and operations professionals often aren't brought in to share expertise on, for instance, networking and security early enough, which can cause challenges when it comes to ensuring IoT scalability, performance and capacity, according to new research from Forrester.
IoT projects have unique networking technology requirements, which differ according to the use case, according to the research, "I&O Leaders Must Deliver Foundational Technology And Processes For IoT Success." IoT projects also demand new device management technologies, data storage and analysis strategies, as well as secure IoT architecture and security policies.
As such, while line-of-business stakeholders drive IoT requirements (when it comes to both building connected products and leveraging IoT to transform operational and customer-facing processes), the involvement of IT leaders is crucial to success.
"Technology executives often are not brought in early enough in the IoT initiative," said Michele Pelino, principal analyst at Forrester Research. "The drivers for IoT initiatives are coming from the line of business. [The line-of-business team] can get a pilot going, but when [it thinks] about scaling and going into different geographies, [it hits] a roadblock."
For instance, existing networking technologies in place at most businesses won't be sufficient to support IoT projects at scale, according to the report. To better plan IoT projects, infrastructure and operations professionals should start by identifying their business's current and planned IoT uses cases to match the appropriate network infrastructure and architecture. Those use cases will in turn drive the requirements for public and private cloud solutions, IoT platforms, and security services. "CIOs must evaluate their firms' current and future IoT use cases to determine the necessary wireless and wireline network, infrastructure, storage, and compute solutions to enable their IoT initiatives," the report's authors wrote.
"Start with solving the problem," Pelino said.
In turn, current mobile device management platforms will likely not be sufficient to support the expanding IoT management requirements, nor to, for instance, manage mobile network connections and integrate them into global carrier networks, according to the report. Organizations can look to device management platforms to activate, provision and enroll a device in the system, as well as deliver monitoring and diagnostics functions to monitor compute, storage and networking statistics, according to the report.
Leading organizations are putting together cross-organizational teams from the inception of their IoT initiatives, to ensure representation from across the organization and get an end-to-end view of the business impacts, and IT infrastructure and security requirements.
To that end, building out soft skills – such as collaboration and listening – will be crucial for infrastructure and operations professionals to support successful IoT projects, according to Pelino.
"Understanding the requirements and translating the requirements to the business team becomes very important for the IT organization," Pelino said.
Sign Up for the Newsletter
The latest IoT news, insights & real-life use cases...delivered to your inbox
You May Also Like
---