Software AG carves out new org niche for Cumulocity
Software AG carves out new org niche for Cumulocity
Cumulocity, which Software AG acquired in March, will function as a separate business unit within the parent company starting in January, with agile development and business practices at its core.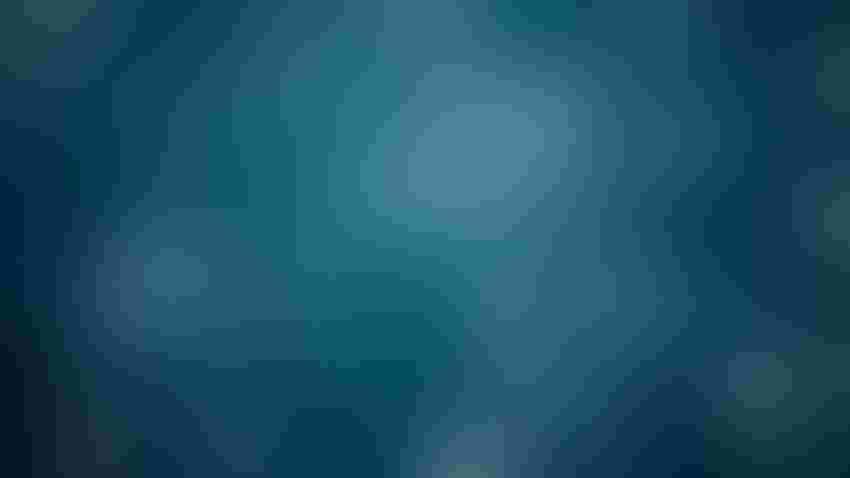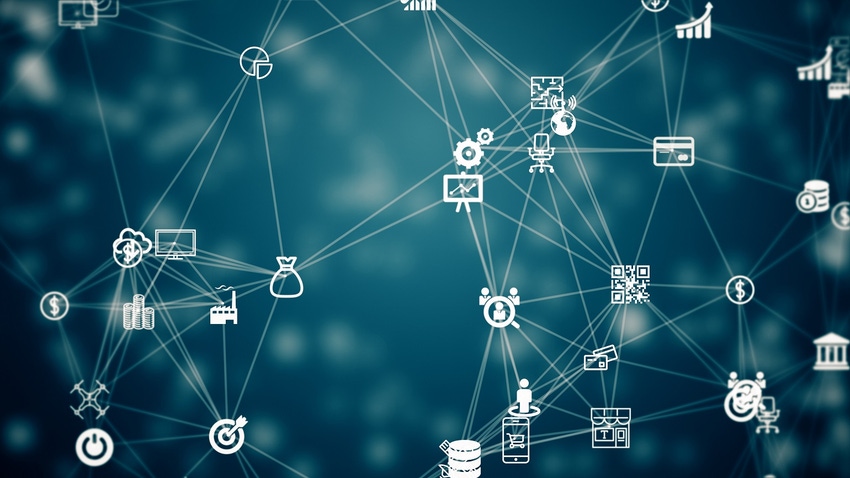 internet of things, background from the chaotically slow moving connected things
Thinkstock
Bridging the agility of a startup with the resources of an established, global business, Cumulocity CEO Bernd Gross feels the IoT platform he helped to launch and develop some seven years ago is now teeming with opportunities for innovation and growth.
Starting in January, the company that Software AG acquired in March will operate as a separate business unit within Software AG — led by Gross, with 120 employees — allowing for both fast innovation and scale. It's a small part of the global business (Software AG has some 4,500 employees). But as IoT strategy grows in importance for Software AG, the business unit will serve as a hub of innovation, and it exemplifies the type of organization that industry thought leaders and analysts highlight as crucial to realizing value from digital transformation initiatives by ensuring they're holistic to the business.
"It's very important you retain a certain agility to whatever you do, in a fast, agile environment, especially in IoT," Gross said. "We're trying to align and create a better understanding on both sides. It's a foundation for everything. If you don't understand both sides, you won't be able to pick the best for a converged future."
Cumulocity IoT is the brand name for Software AG's IoT portfolio, which includes the Cumulocity platform plus Software AG products. Since Cumulocity was acquired, the team has replaced Cumulocity's streaming analytics engine with Software AG's Apama and bolted on Terracotta, an in-memory computing platform Software AG acquired in 2011. Software AG has also integrated its workflow capabilities to empower decision-making from data collected by connected devices. It also enables support for its Zementis for predictive modeling and AI artificial intelligence foundations.
In developing enhancements for the platform, the team employs agile development — using scrum practices to turn out new releases every two weeks.
That agile development methodology also extends to the way the company runs the business, something it refers to as "BizDevOps." For instance, the head of R&D on the Cumulocity IoT side reports directly to Gross, with a dotted line to the head of R&D for the whole of Software AG. That same reporting structure applies to the chief technology officers within each side of the business.
"If you don't define these intersections between the organization in a proper way, you create isolations and silos," Gross said. "At some point in time we'll need to scale even faster, being able to support the whole IoT and cloud business as part of the mainstream capabilities."
The team will showcase new Cumulocity IoT capabilities at Hannover Messe in April, the massive industrial trade fair held annually in Germany, and will highlight 10 partners leveraging the platform for industrial IoT applications to that end. It's a roster of customers whose businesses range from the production of beer glasses to massive mining equipment, and all of which leverage Cumulocity IoT to connect machines and things, visualize and analyze the data, and perform predictive analytics.
Gross thinks that third element — predictive and machine learning — will be very important for IoT platform development this year. However, no complete IoT platform can function without the first two capabilities: being able to integrate and retrofit machinery (today, Cumulocity IoT supports more than 400 protocols) and deliver real-time analytics for intelligence that alerts and incites action.
"If you hadn't gone through all the cycles and went just to machine learning, it wouldn't be an IoT platform," Gross said, adding that the previous focus areas are becoming basic competitive requirements, not competitive differentiators.
In turn, building out edge computing capabilities will continue to be important for Cumulocity IoT. Gross pointed to the ADAMOS partnership, in which Cumulocity IoT serves as the IoT platform and toolkit on which about 10% of the machinery companies in Germany are building industrial IoT applications to digitize their businesses. One of the key reasons the group selected Cumulocity IoT is its distributed architecture — which allows companies to develop in the cloud and distribute across the edge deployment in, for instance, factories. In a similar vein, Software AG will continue to build out digital twin capabilities in the Cumulocity IoT platform.
"There is no doubt in my mind that edge is extremely important for industrial IoT use cases," Gross said. "I'm quite excited at where we are in the business. What we're seeing is an extremely fast growing opportunity for our Cumulocity IoT software."
Sign Up for the Newsletter
The latest IoT news, insights & real-life use cases...delivered to your inbox
You May Also Like
---