Software AG boosts Cumulocity IoT's streaming analytics, event processing
Software AG boosts Cumulocity IoT's streaming analytics, event processing
Software AG replaces Cumulocity's streaming analytics engine with its own Apama engine and added on Terracotta, an in-memory computing platform for in-memory storage.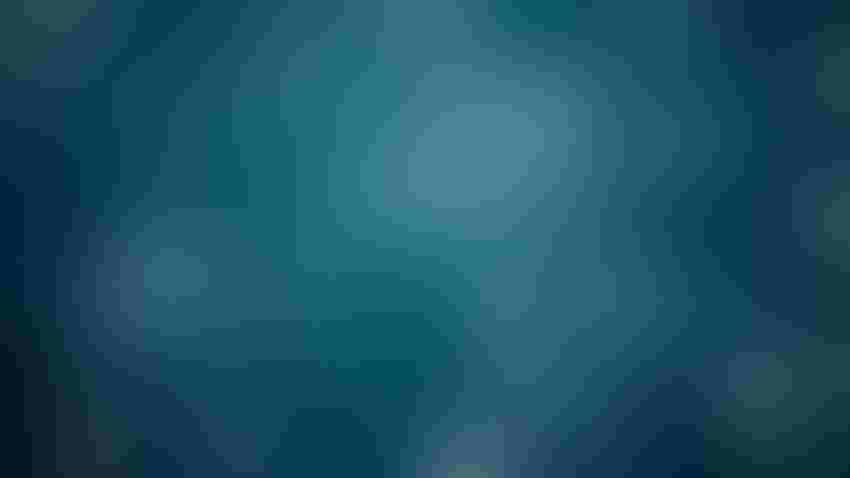 internet of things, background from the chaotically slow moving connected things
Thinkstock
Software AG has enhanced its acquired IoT device management platform, Cumulocity, boosting functionality for streaming analytics and event processing, and adding support for workflows and predictive analytics to better enable industrial IoT use cases.
Now under the umbrella of Cumulocity IoT, enhancements to the cloud-based device management and application enablement platform Software AG acquired earlier this year form the centerpiece of the new portfolio of offerings. Responding to demands by customers to handle high event volumes, chiefly for edge computing scenarios, it replaced Cumulocity's streaming analytics engine with Software AG's Apama and bolted on Terracotta, an in-memory computing platform Software AG acquired in 2011, for in-memory storage.
In turn, Software AG has integrated its workflow capabilities to empower decision-making from data collected by connected devices. For instance, companies can bring together ERP and CRM data with data from connected assets to better determine how upgrades to, for instance, a manufacturing line will impact customer orders, and model the impact of IoT on existing business processes.
[IoT Data & AI Summit demonstrates how the next generation of IoT and AI technologies will converge to unlock the intelligence of things. Get your ticket now.]
"It's an end-to-end platform where I can stream IoT data in, correlate it, and take action," said Mighael Botha, North American chief technology officer and chief architect for Software AG. "One of the unique things we bring to the table is having a complete end-to-end enterprise architecture view and playing off that enterprise architecture view with the platform." 
One of the differentiating capabilities of the Cumulocity IoT platform is the ability to make it very small, put it on the "edge" and have those devices take action at a local level without syncing all events to headquarters, according to Botha. Through a partnership with Dell, Cumulocity IoT is on the Dell Edge Gateway to perform analysis at the edge of the IoT ecosystem. It can filter out the noise locally and only stream those events that impact business to headquarters.
"We are finding a lot of customers are looking at edge and fog computing, and we've even seen customers now asking if we can make [Cumulocity] small enough to run in a device," Botha said.
Customers also want a choice of on-premises and cloud deployment options, he said, both of which Software AG makes available.
The new functionality allows richer edge computing capabilities. Customers wanted the capacity to do really high-volume events flowing through the platform, according to Botha, because streaming analytics is only effective if you have a large temporal window.
"The ingestion of all the events can cause the back-end system to lag. Now, in the ingestion layer, we'll take those events and put them in memory to process them in real time," he said. "If the back end slows down, it won't impact the edge."
Software AG is providing the foundation for artificial intelligence by enabling support for its Zementis product, acquired last year, in the platform, allowing customers to deploy predictive models in real time in the streaming analytics engine. Zementis provides rapid operational deployment of predictive models – from basic statistical algorithms to complex predictive models and deep learning capabilities – for mission-critical applications such as risk scoring, fraud detection and predictive maintenance.
In this way, artificial intelligence will be an enabler of IoT value, Botha said. He gave the example of leveraging workflow and predictive analytics with machine learning – allowing a bot to use transactional information and analytics to order a part before a critical piece of machinery goes down. 
"I don't think customers will get the true benefit of IoT without going down the road of deep learning, machine learning and natural language processing," Botha said.
Sign Up for the Newsletter
The latest IoT news, insights & real-life use cases...delivered to your inbox
You May Also Like
---