Show and tell: Accenture IIoT centers are big on experience
Show and tell: Accenture IIoT centers are big on experience
The first Accenture IIoT lab has opened near Munich. The consulting firm will next open similar centers in Detroit and Shanghai.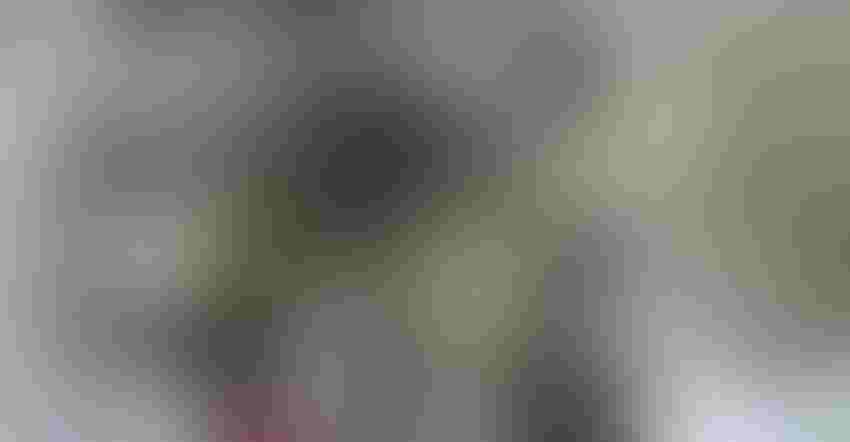 Munich, home to Siemens, BMW and an abundance of other high-tech firms, has asserted itself as an IoT innovation hub. Earlier this year, IBM and Microsoft opened IoT facilities in the suburbs of Bavaria's capital. Accenture recently launched its Industrial IoT Innovation Center of its own in Garching, located just north of the city. 
"Munich happens to be one of the top industrial hotbeds in the world, which is why we put the first of three industrial IoT centers there," said Brian Irwin, managing director and industrial practice lead at Accenture. The firm will open similar facilities in Detroit and Shanghai.
The primary focus of the Accenture IIoT Innovation Centers is to create educational experiences for its industrial clients. The facilities offer a shop-floor environment to allow visitors to witness the power of advanced technologies and software. "We have created an environment that drives co-invention and combines the different pieces of what we call the 'Accenture Innovation Architecture,'" Irwin said, referring to the firm's methodology for imagining and helping build future technologies. The approach spans design thinking, R&D, prototyping and business model planning. "We bring in our research and our venture partners and the learnings from our global labs and studios," he added.
Accenture execs believe the IIoT Innovation Centers enable a fresh approach to consulting work. "The traditional way of consulting is sitting down and mapping out the 'as-is' and brainstorm to find the 'to-be,'" Irwin said. But the focus of the new centers is on "showing," allowing "clients to touch, feel and see what the solution can look like."
Clients visiting the Accenture IIoT Innovation Centers receive coaching on design thinking to come up with industrial technology product ideas. The facility also has a demonstration lab, which Accenture terms a "Liquid Studio," to help translate ideas for physical products and software into reality. "We're not talking about PowerPoint presentations here," Irwin said.
The location of the Accenture IIoT Innovation Centers will enable the company to tap into its industrial ecosystem to help refine concepts for novel industrial technologies, Irwin said. "We will bring in other local clients, technology partners such as SAP, startups and academia to envision the future together," he explained. Other technological collaborators include AWS, Dassault Systèmes, GE, Microsoft, PTC, Schneider Electric and Siemens.
[Enterprise IoT World highlights the intersection of IoT and industry, showcasing how IoT transforms business across manufacturing, supply chain and operations. Get your tickets and free passes now.]
"Part of our role is to unpack what makes leading-edge companies successful and to share our experience as trusted advisors across different industries located across the globe," Irwin said. In addition to the partners mentioned above, Accenture plans to draw on its international footprint across more than 200 cities in 55 countries to help share cutting-edge technologies and business practices. "After we have unpacked an industrial problem, we look to see how innovation and technology can be used to solve the problem for our client."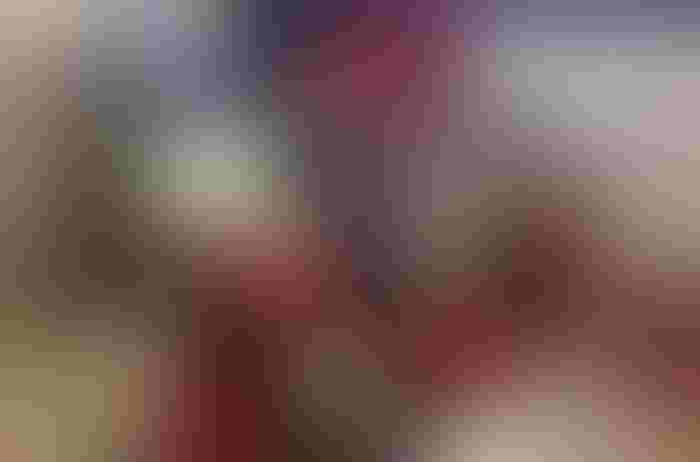 Accenture also offers help with business model transformation. "The reality in the industrial sector is that most organizations are looking down the road and thinking about the need to offer products as a service," Irwin said. "They may not be moving entirely to a product-as-a-service model but offering their customers the choice. In the future, some people will still want to buy a drill while others will want to pay for the hole it makes," Irwin explained. "It is moving to an 'and' rather than an 'or.'"
Sign Up for the Newsletter
The latest IoT news, insights & real-life use cases...delivered to your inbox
You May Also Like
---