Report: IoT Vertical Standards to Emerge and Then Merge
Report: IoT Vertical Standards to Emerge and Then Merge
According to research from Georgia Tech, IoT vertical ecosystems -- in which verticals develop their own standards but later combine with others' -- and design thinking are keys to IoT success.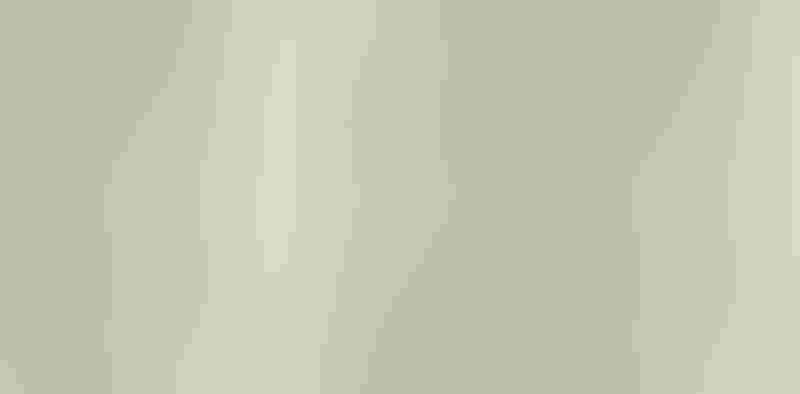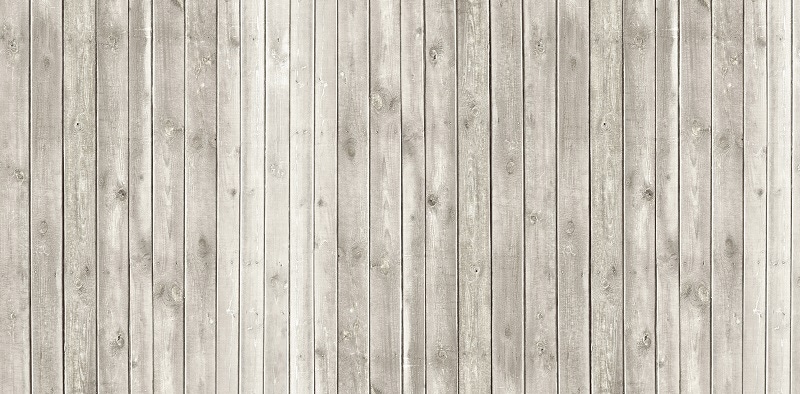 IoT will grow in industry-specific "clusters," each adopting vertical standards and, eventually, the separate spheres will seek to talk to one another and merge, according to new research from Georgia Tech.
Defining the IoT's "end game as the interconnection of intelligent things," Alain Louchez, the co-founder and managing director of The Georgia Institute of Technology's Center for the Development and Application of Internet of Things Technologies (CDAIT), said industries such as agriculture, health care and manufacturing will each act as their own IoT ecosystem, smoothly functioning with their own standards. At some point, the different IoT vertical clusters will seek to share information and even combine, with standards and regulation emerging to enhance their ability to work together on a common platform, according to the whitepaper.
Louchez likened it to the development of the U.S. electrical grid, where small clusters were using a standards approach and continued to combine until the separate grids communicated with each other.
"We're still at the very beginning of something huge that will unfold over decades," Louchez said.
Defining IoT as a "metaphor that captures something big that's going on," Louchez and CDAIT researchers and members recently released the comprehensive white paper, "Driving New Modes of IoT-Facilitated Citizen/User Engagement." The paper, intended to educate and spur conversation across academia, industry and government on IoT technologies, defines IoT, provides a list of current standards bodies and security resources, and examines how connected technologies can play out in a user-centric manner in the context of smart cities.
CDAIT brings together academia and industry, with working groups led by the leaders of global companies such as Honeywell, Coca-Cola and Georgia Pacific. Those working groups aim to tackle the main dimensions of IoT, including education and training; startups; IoT thought leadership; security and privacy; and standards, including those for IoT verticals, Louchez said.
In this paper, researchers look at the potential for IoT in cities, examining IoT use cases and their results in places like Barcelona, Los Angeles and Tokyo.
They call special attention to the impact of design thinking on smart city projects.
Developing user-centric solutions will be crucial to the proliferation of the IoT, the researchers contend. As such, they recommend leveraging design thinking, for both its principles and supporting methodologies. Agile development processes will help cities, for instance, test and launch small projects, and evolve them quickly with user needs, while the focus on empathy ensures that the user is intrinsic to the development process.
"It has to be focused on the user. You cannot be successful in the IoT if you center whatever you're doing on technology," Louchez said. "You have to include the human dimension."
To help smart cities adopt this approach, researchers created a model – EPIC, short for Ethics, Profit (economic and social), Intimacy and Connectivity — to review the opportunity and impact of investing in IoT. EPIC screens the IoT effort through the four variables for which it was named. Cities can use EPIC as a grid and take the project through the criteria to see how it fares, Louchez said.
In all, the team hopes to foster a dialogue around issues crucial for IoT proliferation and success, along with the understanding that it will be a long process.
"IoT is not a technology. It's just an outcome brought about by many, many moving parts, many IoT-enabling technologies," Louchez said.
Sign Up for the Newsletter
The latest IoT news, insights & real-life use cases...delivered to your inbox
You May Also Like
---