Internet of Things healthcare applications, benefits and challenges
Internet of Things healthcare applications, benefits and challenges
IoT in healthcare use cases continue to grow, with remote monitoring of patient health and clinical trial usage getting recent attention. Read up on these applications, plus the advantages and disadvantages.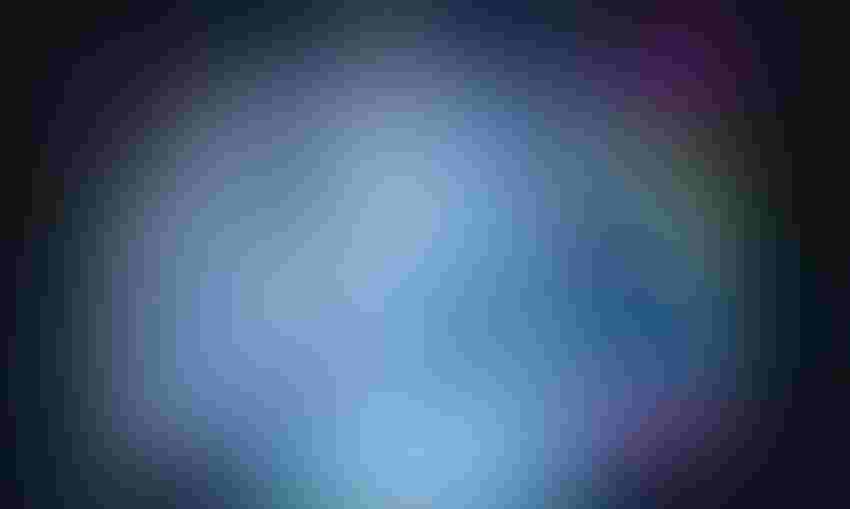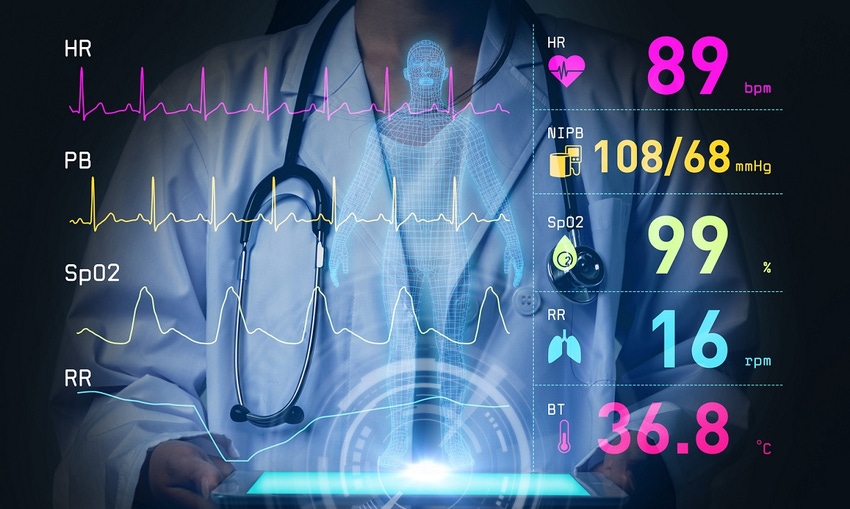 vital sign monitoring concept. 3d rendering. abstract mixed media.
Thinkstock
By Bryan A. Lubel
If there's one thing about healthcare that just about everyone can agree on, it's that IoT is transforming the industry. IoT is bringing new applications, tools and workflows into the mix that are not only ensuring better patient care and treatment outcomes, but are also bringing new efficiencies that are reducing healthcare costs.
The IoT has been used inside healthcare facilities for quite some time, and the list of use cases continues to grow. But it's the use of IoT outside hospitals and doctors' offices in situations that allow for remote patient monitoring that is attracting a lot of recent attention. By allowing patients to be monitored at home, instead of in a healthcare facility, the true "connected" potential is realized for Internet of Things in healthcare.
In many cases, these remote monitoring devices are taking on a much more user-friendly form factor, appearing to the user to be more like wearable technology than medical devices. When devices seem less like bulky medical devices and more like "wellness devices," patients are more likely to actually wear them. There is significant interest in the use of medical-grade wearables, including smart fabric, glucose monitoring devices, electrocardiogram patches, pulse oximeters and other devices that untether patients from healthcare facilities.
As much as companies are changing form factors to make devices more user-friendly, in the end, it's all about the data gathered that is making remote monitoring so successful for healthcare providers and their patients. Rather than a hospital or doctor's office visit, remote monitoring relies on a patient regularly taking their own blood pressure, or measuring glucose or oxygen levels and other vital stats in a home environment. Wearable devices do this automatically and report data to the healthcare organization's platform using a cellular or Wi-Fi connection.
Another use case for Internet of Things in healthcare is clinical drug trials, where there's been a significant increase in accurately reported data, as well as improved patient engagement. In this case, connected devices are playing an important role in providing accurate readings of vital stats during the trial period, allowing the patient to remain at home instead of at a healthcare facility.
Across a range of use cases, there is a number of benefits to using IoT in healthcare, such as:
Higher patient engagement. The IoT makes it easier for patients to play an active role in their healthcare journey. Not only are the devices evolving to better meet the needs of remote monitoring (smaller form factors, lighter weight, etc.), but the way patients access data is changing as well. Patients can now use apps and software to access their own health data and see their progress and the impact of the healthcare program on their well-being.

Better patient outcomes. With the IoT, caregivers have access to real-time patient information that enables them to make informed decisions and therefore deliver better outcomes. When a healthcare provider can make diagnosis based on evidence — in real time — everyone wins. The bonus: Patients that can be monitored remotely can avoid doctors' visits, hospital stays and re-admissions.
A decrease in errors. When data is collected and transmitted automatically via automated workflows, error rates drop compared with manual collection and reporting.

An enhanced patient experience. Healthcare is all about the patient, so the needs of the patient should always come first. The IoT helps improve that experience by providing timely intervention and diagnosis, improved accuracy, proactive treatments, and better treatment outcomes.
The number of patients under remote monitoring using interconnected devices jumped by 44% to 7.1 million in 2016, according to research firm Berg Insight. Berg predicts that by 2021 there will be 50.2 million people remotely monitored using connected healthcare devices — a compound annual growth rate (CAGR) of 48%.
Yet, the IoT can be complicated, especially in healthcare, where security and privacy concerns are right up there with the desire to create better patient outcomes. The types of remote monitoring scenarios described earlier put a spotlight on the security of the data being collected and transmitted. Security needs to be an end-to-end priority, from the device, across the network and to the receiving end. Many healthcare organizations choose to focus on their core competencies — patient care — and look to third-party managed IoT services providers to deliver optimal IoT experiences that are the right fit and at the right cost for healthcare practitioners and patients.
A managed IoT services provider can look holistically at a healthcare organization and determine the best path forward, from device management to connectivity to network management to deployment and logistics. Through this end-to-end approach, security is a priority across devices and networks. The result: Not only are patients seeing better outcomes, but the healthcare organizations are seeing improvement in business agility, reduced cost and risk, and increased security.
Sign Up for the Newsletter
The latest IoT news, insights & real-life use cases...delivered to your inbox
You May Also Like
---