How Stanford uses IoT beacons to improve patient satisfaction
How Stanford uses IoT beacons to improve patient satisfaction
Stanford and HPE Aruba teamed up to use IoT beacons to improve patient experience.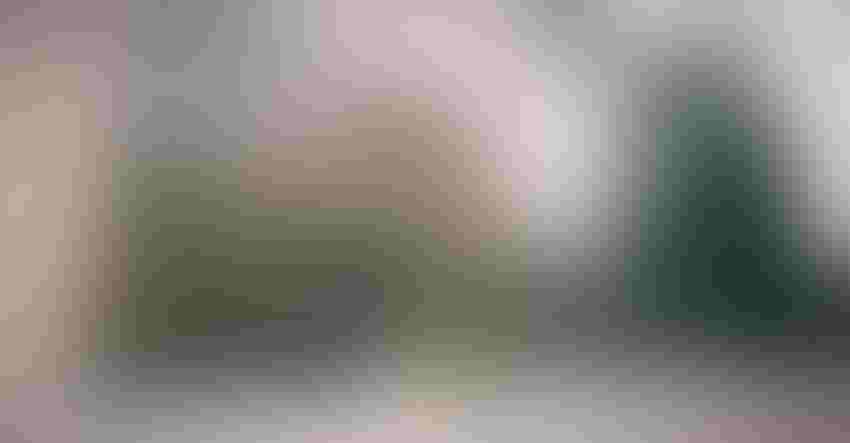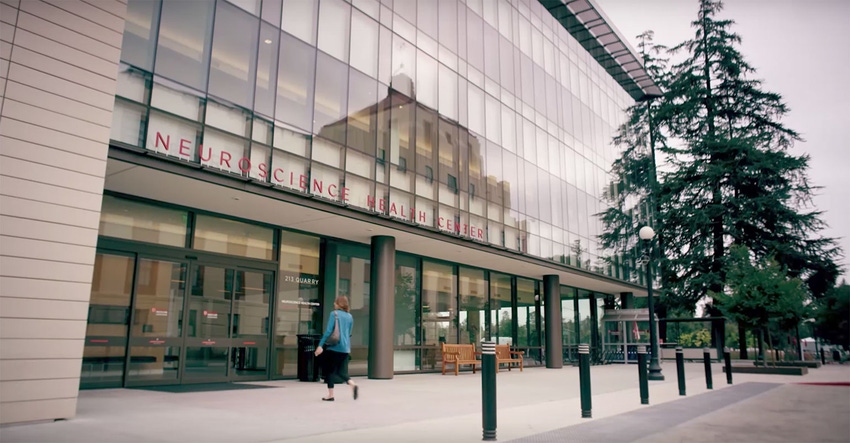 It's not hard to imagine an unpleasant customer experience in a waiting room at a new doctor's office. Let's say you're sick and likely not in the best of moods, and the first thing that happens is you get lost trying to find the clinic. Once you do find it, you notice there is a long line of patients waiting to speak with the receptionist. After you finally get checked in, you sit down and wait for the nurse. And then you wait some more, puzzling over what the holdup is. Once the nurse finally calls your name and takes some basic health metrics, and you go to the examination room and wait some more.
Now, consider an alternate scenario. An integrated health app gives you turn-by-turn directions to the clinic — as you might see in a GPS app but more precise. As soon as you step foot into the waiting room, you get a notification on your smartphone that asks: "I see you have a doctor's appointment scheduled in ten minutes. Would you like to check in?" Seconds later, you've done just that. When you are using the clinic's free Wi-Fi to check up on the news, you get a pop-up on your phone that says: "We are sorry, but the doctor is running about ten minutes late. Please have a free beverage on us." 
Thanks to Internet of Things technology, this is not a futuristic scenario but already a reality at a growing number of clinics across the United States. One such example is Stanford Health Care's MyHealth program, which leverages IoT beacon technology to help optimize patient flow. "Stanford was doing this research on automated check-ins. They came to us with their vision, and it lined up perfectly with ours," said Rick Reid, senior product marketing manager at Aruba Networks, which partnered with the university on the healthcare project.
As it turns out, Stanford had a multi-layered strategy for improving patient satisfaction, which, incidentally, partially pays for itself thanks to a rule from the Centers for Medicare & Medicaid Services (CMS) that ties Hospital Consumer Assessment of Healthcare Providers (HCAHPS) patient satisfaction scores to reimbursement. "Stanford gives you a single app that you can use for scheduling, turn-by-turn navigation, checking-in, getting your lab results, speaking with your doctor remotely via a video visit, paying your bill and more," Reid said. And they integrated Aruba's Meridian IoT beacon technology — roughly one every 50 feet into its clinics. With this system, when a patient checks into the clinic, the app also notifies the caregiver on the back end, so the nurse knows that a patient just walked in and that a room is waiting. "The nurse then comes out and greets you by name, and you don't have to deal with talking to a receptionist," Reid added.
[UX NEXT demonstrates how the next-generation of user interfaces will disrupt and redefine services, devices and platforms. Get your ticket now.]
HPE's Aruba division partnered with Stanford on this project, which leverages the company's Bluetooth-enabled Meridian IoT beacon technology to keep track of patients. While Aruba integrates the BLE functionality into its new Wi-Fi access points and offers a USB-based upgrade for legacy devices, the BLE beacon technology is vendor agnostic.
"For our wayfinding technology to work, you have to have a concept of identity," Reid says. "Because our location services for wayfinding require a smartphone app, we either can help our customers build it and, in Stanford's case, they built a classic Silicon Valley software development team and did it themselves."
Sign Up for the Newsletter
The latest IoT news, insights & real-life use cases...delivered to your inbox
You May Also Like
---