Cassia Networks secures patent for long-range Bluetooth
Cassia Networks secures patent for long-range Bluetooth
Long-range Bluetooth patent granted to Cassia Networks extends the communication range from a Cassia Bluetooth Router to a Bluetooth device up to a thousand feet.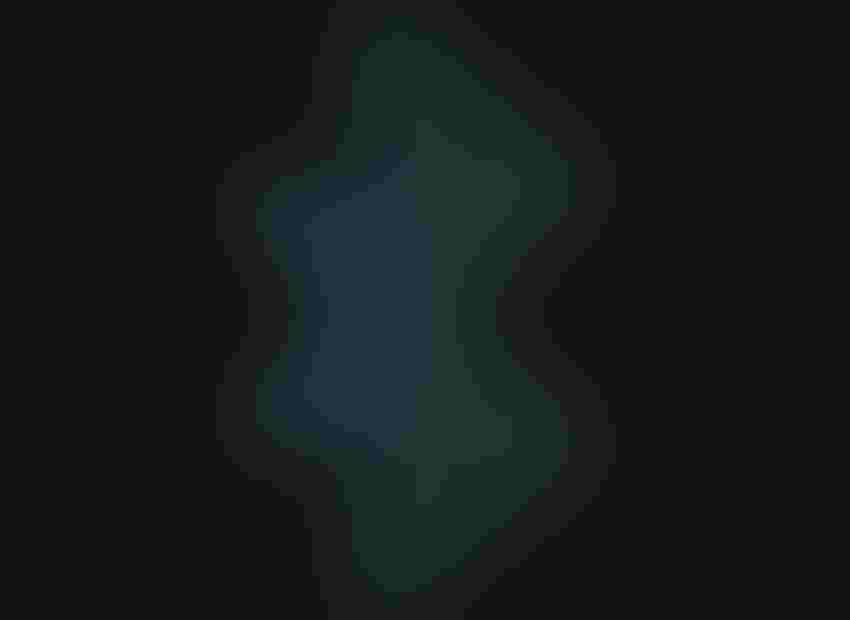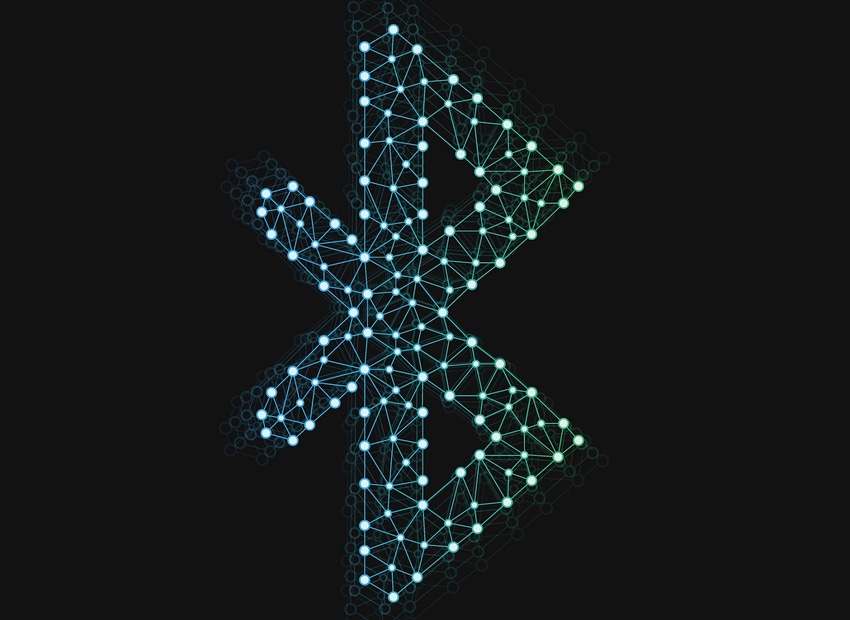 Illustration of modern vector atomic bluetooth icon
Thinkstock
Cassia Networks is innovating its Bluetooth portfolio, announcing today that it has secured a patent for long-range Bluetooth connectivity in its routers that can enable connectivity up to 1,000 feet, with the ability to support up to 22 sensors in connected mode, and listen to hundreds in broadcast mode.
"That changes the game around connectivity in Bluetooth," said Trevor Duguay, vice president of sales for San Jose, Calif.-based Cassia Networks. "Our focus is to provide a stabilized technology for our customers, so they can be assured that what they're getting from us is a technology that is not going to shift or change that much. It's part of our IP."
Choosing an IoT connectivity option is a challenge for those deploying IoT projects and developing IoT devices, especially as newer, faster and cheaper cellular connectivity options continue to proliferate, a space that will experience 200% growth  for licensed LTE-M and narrow-band IoT, according to Mobile Experts.
But of the 48 billion Internet-enabled devices to be installed by 2021 (predicted by ABI Research), one-third will include Bluetooth, according to a press release from the Bluetooth SIG, which oversees development and licensing of Bluetooth technology. With innovations like Bluetooth 5 and recently announced Bluetooth support for mesh networking, Bluetooth's range, speed and capacity continue to expand.
Bluetooth wireless range extension is typically pursued by increasing transmission power or antenna gain on both sides of a radio frequency (RF) transmission, or by connecting sensors in a Bluetooth "mesh" topology. However, these approaches diminish the combination of advantages of Bluetooth's low power, data throughput capacity and low-cost device profile, according to the company.
[Industrial IoT World highlights the intersection of IoT and industry, showcasing how IoT transforms business across manufacturing, supply chain and operations. Get your tickets and free passes now.]
Cassia Networks' patent (U.S. Patent No. 9,769,594) broadly relates to methods, devices and systems for increasing wireless communication range and involves extending the communication range from a Cassia Bluetooth Router to a Bluetooth device (including Bluetooth Low Energy, or BLE) up to 1,000 feet or more, without increasing the transmission power, changing the Bluetooth end device, decreasing data throughput or adding to the cost of the installed Bluetooth devices, according to Cassia Networks.
Moreover, Cassia Bluetooth router-to-router range has tested to up to 5 kilometers, open-air, line-of-sight, offering a cost-effective alternative to a low-power wide area network (LPWAN), the company said.
The Cassia Bluetooth router is complementary to a mesh topology (support for which was announced by the Bluetooth SIG in July), because it acts as a long-range mesh gateway and retains Bluetooth's low-power advantage within a mesh topology, according to the company. All routers have a USB port to incorporate a cellular connection for applicable use cases in which customers want to backhaul data across a cellular network.
Look for the company to roll out additional patents, as well as additional innovation around Bluetooth 5, with plans to release Bluetooth 5-enabled products in the coming months, Duguay said.
"IoT is a fragmented marketplace," said Brad Canham, Cassia Networks' head of marketing. "There's a lot of noise going on. What customers are looking for are the things they can rely on. We're saying, here's long-range Bluetooth. You can rely on it. It's deployed in the field. It's a stable steel point in IoT."
Sign Up for the Newsletter
The latest IoT news, insights & real-life use cases...delivered to your inbox
You May Also Like
---