Unlicensed LPWA options expected to struggle as cellular IoT choices expand
Unlicensed LPWA options expected to struggle as cellular IoT choices expand
Market Experts report: Cellular IoT options such as LTE-M and narrowband-IoT will have a CAGR of 200% over the next four years and several LPWA options will die.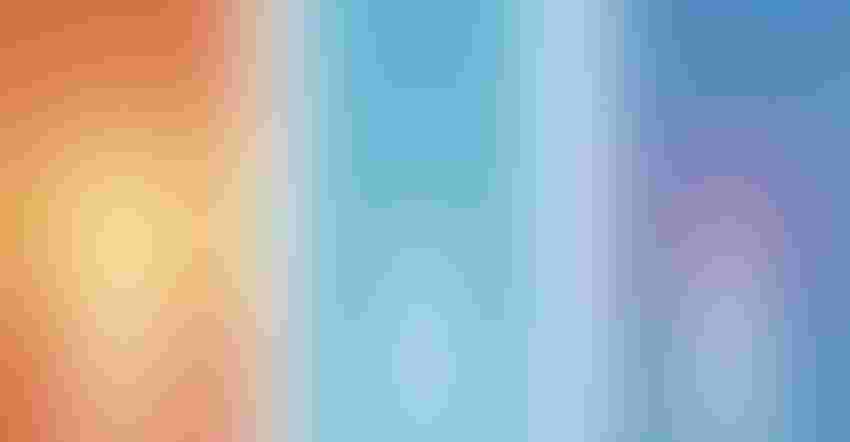 It'll be tough for unlicensed LPWA options to survive as cellular IoT options that promise better performance and wider coverage expand, according to new research from Mobile Experts.
Unlicensed LPWA will grow at a rate of 58% compound annual growth over the next four years, while LTE-M and narrowband-IoT (NB-IoT) will grow at almost 200% over the same period, according to the research.
As a result, several LPWA options will die out or be absorbed into the roadmaps of survivors. LoRa will become the sort of "Wi-Fi of the IoT market," according to Principal Analyst Joe Madden, and a few vendors likely to continue to thrive will do so by focusing on niche, industry-specific use cases, including smart-lighting technology vendor Telensa.
"I think this is an interesting game right now," Madden said. "The unlicensed technology players thought they had a wide open market, and now licensed technology vendors are coming back with better performance. The competition is getting a lot more furious."
Mobile Experts, a Campbell, Calif., market analysis firm, has looked at competition in the mobile infrastructure space for the last two years, talking to hundreds of vendors, chipset companies and mobile operators, as well as customers from the likes of Toyota, Honda, GM, Ford, Pacific Gas and Electric, GE, Siemens, Kaiser, United Healthcare and more. In their 300-page report, researchers include detailed technical analysis of coverage, as well as recommendations and findings. The firm has been tracking the LTE market for years, well before unlicensed LPWA options started proliferating to fill the need for networks for low-powered IoT devices.
Where the issue is coverage, it's hard to match the coverage of a mobile operator, Madden said. Because of that, Category M-LTE and NB-IoT are very high in demand in use cases, for instance, in the automotive industry.
Yet experience and current market penetration may give some niche vendors a leg up over cellular IoT competitors. Madden pointed to Telensa as an example. While other unlicensed LPWA vendors are trying to build big networks, Telensa's business model–-selling incrementally, one city at a time–is much more sustainable.
"I think one thing that really surprised me is the ability for these small companies to tenaciously defend their little niches," Madden said of his team's research.
Sign Up for the Newsletter
The latest IoT news, insights & real-life use cases...delivered to your inbox
You May Also Like
---