In driving digital transformations, watch government policy
In driving digital transformations, watch government policy
Staying informed on current government policy discussions could help drive industrial IoT strategies.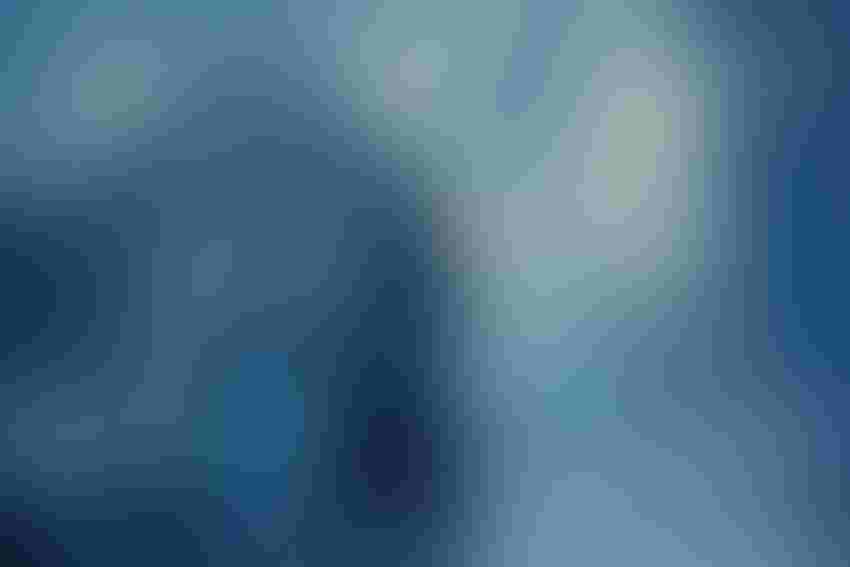 global business and information communication technology
Thinkstock
CIOs leading digital transformation initiatives should spend some time each day with something decidedly more analog – the newspaper, according to a Forrester analyst.
Staying informed – and ideally becoming more engaged – on current policy discussions is crucial to seeing and capitalizing on government policies and programs that could help drive industrial IoT strategies, according to Paul Miller, senior analyst at Forrester Research.
For instance, in the U.S., when it comes to considering how businesses will ensure the skills necessary for successful industrial IoT projects, organizations can benefit from paying close attention to the political climate and policy pipeline for workforce retraining efforts and initiatives, to capitalize on grants and funding when they become available.  
"You need to understand what the drivers are today," Miller said. "Understand these broader policy objectives should be there to help you. Use them to give you a boost. Take a little time every day to step back and understand how it fits into this broader picture."
In the research, "Governments Spot the Potential for Industrial IoT," Miller and his team set out to find the connections between the public and private sector in accelerating industrial IoT deployments, globally. The team wanted to learn whether the public and private sectors were working past one another, or embracing the same sort of challenges and coming together, he said.
He and his team detail several examples of public and private partnerships in Europe and the Asia Pacific region to that end, from Germany's Industrie 4.0, a nearly 5-year-old initiative backed by the federal government to demonstrate how industrial manufacturing can be digitized in practice, to things like tax incentives available in the Netherlands for companies "modernizing their processes."
While government involvement is, of course, not the same in the U.S., many of the same lessons apply, according to Miller. In all, it's crucial CIOs understand the policy drivers, and how they differ in each country they're operating in.
In the U.S., IoT-related legislation runs the gamut from protecting deployments, businesses and consumers, to enabling broader deployments. In just the past year, several pieces of legislation have been introduced that, for instance, mandate device security requirements, create voluntary cybersecurity certifications and enable more public funding for things like smart cities.
Following and engaging in these policy discussions could also benefit industrial IoT implementations. While gaining a seat at the table of legislators is something typically associated with the largest businesses, which have dedicated resources to lobby and follow government developments, even smaller companies can engage in policy conversations relevant to their business by getting involved through trade organizations and professional groups. Sharing stories, and providing places for people to learn, is crucial to adoption and success.
"There is a real requirement to take excellence where it exists and try to disseminate that," Miller said, in ensuring IoT solutions are adopted by every part of the manufacturing economy to help enable digital transformation.
Sign Up for the Newsletter
The latest IoT news, insights & real-life use cases...delivered to your inbox
You May Also Like
---