Survey: Millennials sold on advantages of smart city technology
Survey: Millennials sold on advantages of smart city technology
Amid high enthusiasm for smart cities, new legislation would provide millions of dollars for enablement.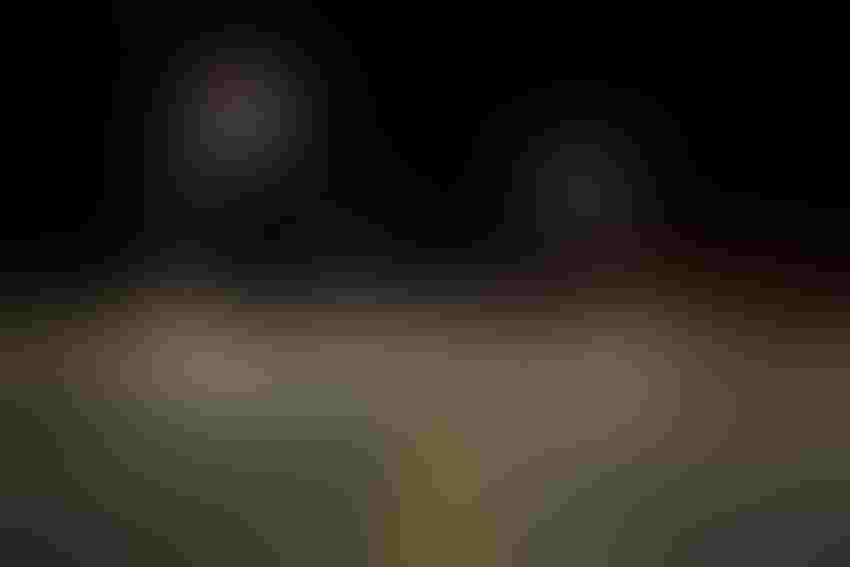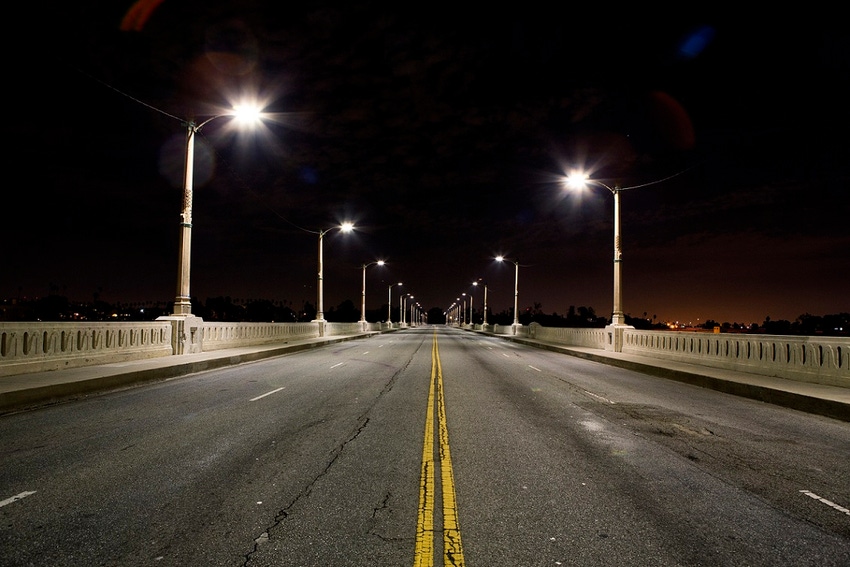 6th St Bridge, Los Angeles
Thinkstock
Encouraged by the environmental advantages of smart cities and the public safety enhancements IoT technology could bring, consumers have an overwhelmingly positive image of increasing connectedness in the places in which they live.
That's according to a recent joint survey of more than 500 U.S. consumers commissioned by Silver Spring Networks, Power Over Energy (a social media energy literacy initiative) and the U.S. Department of Energy Office of Electricity Delivery and Energy Reliability. Millennials are particularly enthusiastic about smart cities, with more than 80% of those surveyed saying that they thought smart city technology would have a positive impact.
The consumers interviewed were most familiar with smart lighting technology, pointing to the increased pervasiveness of the use case across U.S. cities, according to Dan Evans, senior director of product management at Silver Spring Networks, a San Jose, Calif.-based networking company that develops wireless connectivity solutions for utilities and municipalities, including smart lighting and smart metering solutions. As aging lighting infrastructure comes up for replacement, municipalities are looking to gain both cost savings and efficiencies by implementing smart lighting technologies. Such technology leverages data from the asset to alert public works personnel to, for instance, a failed lightbulb to speed replacement or automated dimming for cost savings and automated brightening for safety.
"The smart lighting use case is fairly low-risk. I think it's starting to get traction," Evans said. "More U.S. cities are open to doing small trials pilots; they're not going whole hog. It's being done in a phased approach, which is wise and gives them the opportunity to prove out the technology without making the giant leap to deploying it citywide."
In further evidence that smart city technology is gaining traction, a group of senators and congressmen (Sen. Maria Cantwell, D-Wash.; Rep. Suzan DelBene, D-Wash.; and Rep. Ben Ray Lujan, D-N.M.) introduced legislation this week aimed at promoting the advancement of smart cities. If passed, the Smart Cities and Communities Act of 2017 would authorize $220 million annually for smart city technologies and workforce-related spending, which cities, towns and rural regions could access as grants. The legislation also aims to promote the creation of "protocols and standards that allow for the measurement and validation of the cost savings and performance improvements associated with the installation and use of smart city or community technologies and practice," according to the bill.
As the details of the legislation echo, consumers increasingly see the advantages of smart city technology as environmental, according to the survey. That was a perceived benefit of smart city enablement that rang true across geographical regions and demographics of those surveyed – who named reducing pollution and energy consumption as a top benefit.
[Smart Cities Summit is the go-to event for government and technology executives mapping America's smart cities. Visit the site to learn more about the agenda, speakers and networking opportunities.]
In turn, the expectation that such technology will be deployed in cities and towns in the near future is high – with half of those surveyed indicating that they either have smart technology where they live or expect to see it within the next 12 months to three years.
As such, municipalities and towns looking to connected technology would be wise to start to include the wants and needs of citizens in those assessments – bringing the topic up in special town hall forums or town meeting settings and elevating the conversation to the municipal leadership level with the aim of forming strategies that address enablement of the connected city as a whole, not just on a case-by-case basis, according to Evans. The opportunity to connect enthusiasm with further education is high, as the majority of consumers interviewed were familiar with the term smart city, but said they didn't know much about what it meant. However, when presented with use cases, those surveyed showed strong familiarity with smart lighting applications, followed by ride sharing and utility metering.
"There's an opportunity here to engage," Evans said, "[to begin] having smart city conversations and reaching out the community to find what problems they have that IoT in general will help solve."
Sign Up for the Newsletter
The latest IoT news, insights & real-life use cases...delivered to your inbox
You May Also Like
---