Is Blockchain for IoT Still Overhyped in 2018?
Is Blockchain for IoT Still Overhyped in 2018?
While mainstream adoption may not happen in 2018, there are an array of promising applications of blockchain for IoT.  The technology isn't, however, a magic bullet.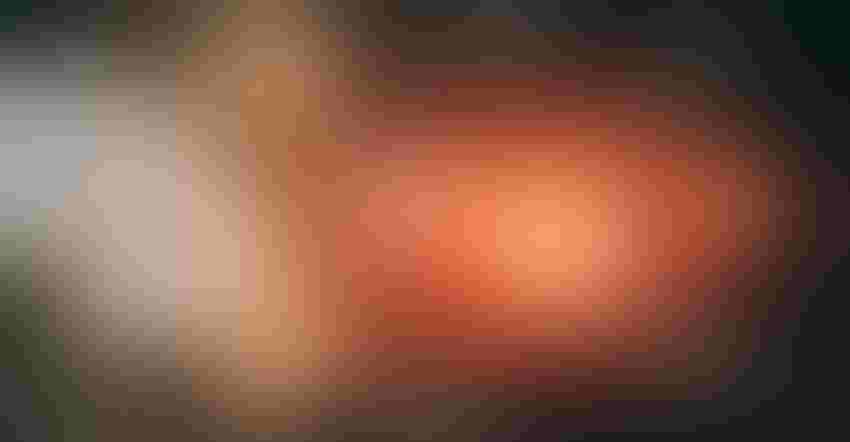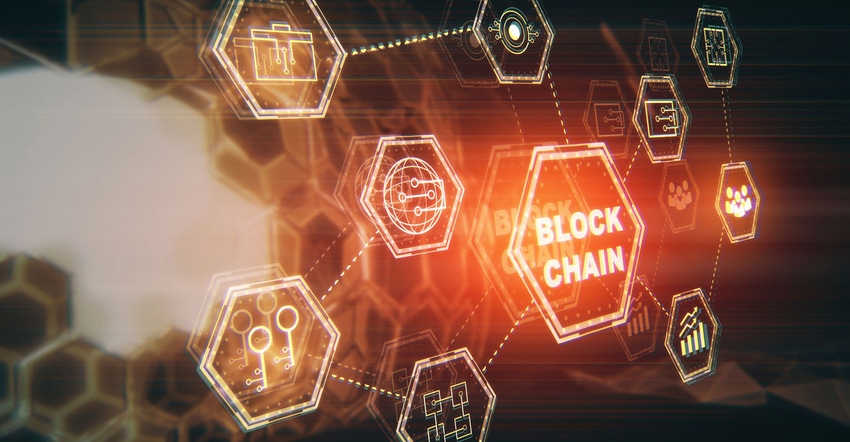 A recent headline from the Financial Times declares: Blockchain can no longer be ignored. In tech circles, at least, it certainly hasn't been. Many proponents practically view blockchain as a panacea for everything from logistics to security. "Blockchain was the 'Windex of 2017,' said Jason Shepherd, director of IoT strategy and partnerships at Dell, referring to the film "My Big Fat Greek Wedding" in which a character uses the cleaning solution to treat everything from psoriasis to poison ivy.
Still, while blockchain may not be able to help with dermatological ailments (or solve world hunger), proposals for practical industrial applications of the technology abound. "There are incredible applications in security and logistics, and we haven't even scratched the surface yet," Shepherd said. "But the theory is a little ahead of the reality." He expects the technology to find an expanded use for applications such as IoT security and supply chain optimization this year, but he doesn't think the technology is ready to take off until 2019.
Gartner's 2017 hype cycle for emerging technologies concludes that blockchain hype recently reached its peak. The organization projects that the technology, which is best known for its association with cryptocurrencies such as Bitcoin, will reach mainstream adoption in another five to 10 years.
[Internet of Things World demonstrates how the next generation of IoT will converge to unlock the intelligence of things in the industrial, enterprise and consumer realms. See what's new for 2018.]
While many of the proposed use cases for blockchain in an IoT context are hypothetical or in the proof-of-concept phase, promising use cases for blockchain in an IoT context abound, ranging from using the technology to help provide end-to-end visibility and security to the supply chain to help drive workflow digitization. "There are lots of great ideas about using it to secure the supply chain, particularly when there are integrity issues such as a cold chain, or a custody chain," said Dan Miklovic, a research fellow at LNS Research.
Also on the horizon is the idea that the technology will directly support business model transformation, enabling organizations to transition from bureaucratic accounting and record keeping to automated systems that potentially allow "things" to sell to "things." Other examples of this Miklovic cited include suppliers offering "an additive manufacturing model of a spare part that is authenticated and printable only a certain number of times per purchase so you can have a warrantied spare part." Because blockchain technology makes forging much more difficult than with paper documents, the technology could be used to "control contract manufacturing to reduce counterfeiting," Miklovic said. Traceability is an essential topic across industries — particularly in fields such as agriculture, aviation, transportation and medical technology, where recalls and sales losses can be especially severe.
Blockchain technology, however, doesn't validate the information that it transmits. "[Blockchain] doesn't solve the garbage-in problem," wrote Rick Bullotta, the co-founder and former CTO of ThingWorx who is now a managing partner at the IoT investment firm Next Big Thing LLC. "Smart contracts help a little, but again, not absolutely reliable." Industrial users of blockchain could thus be lured into having a false sense of trust in the technology, he added.  
Ultimately, one question that still needs to be worked out relates to the ROI of ambitious blockchain programs. "If a blockchain-based solution is not cheaper or better than a bespoke solution, why use it?" Miklovic asked. And some suggest manufacturers could struggle to realize the value of the technology: While one of blockchain's biggest promises in the industrial sector is its potential to enable traceability across the extended supply chain, "manufacturers have a very mixed track record when it comes to cross-industry standardization and collaboration," Miklovic said.
Still, the promise of blockchain could be too great for vendors to ignore, and the market is likely to see more blockchain-enabled products soon. "I expect 2018 to be the year vendors actually start building blockchain capabilities into their products as a standard technology approach," Miklovic concluded. "But I don't expect to see people rushing to buy something because it is blockchain, rather they will buy it only if it is better and cheaper."
Shepherd concludes that blockchain is well-suited for use in constrained and trusted ecosystems. "If I want to have devices within my mining site trust each other, for example, and I am trusting whether there are bad actors coming in or out, that is manageable," he said. "You can manage the 'garbage-in, garbage-out' problem."
Sign Up for the Newsletter
The latest IoT news, insights & real-life use cases...delivered to your inbox
You May Also Like
---