Industrial Internet Consortium unveils industrial analytics framework, education
Industrial Internet Consortium unveils industrial analytics framework, education
The IIoT-focused organization has released a nearly 60-page document that offers guidance for projects harnessing technologies such as AI and machine learning.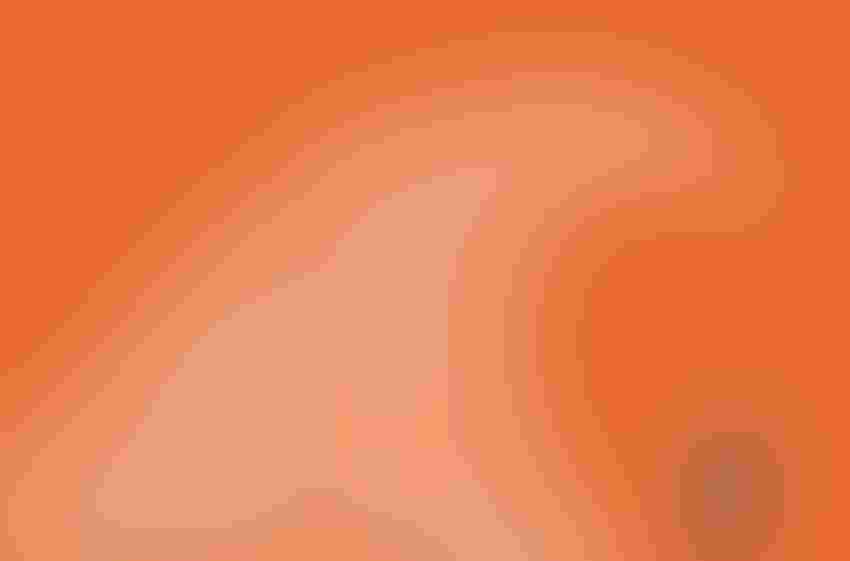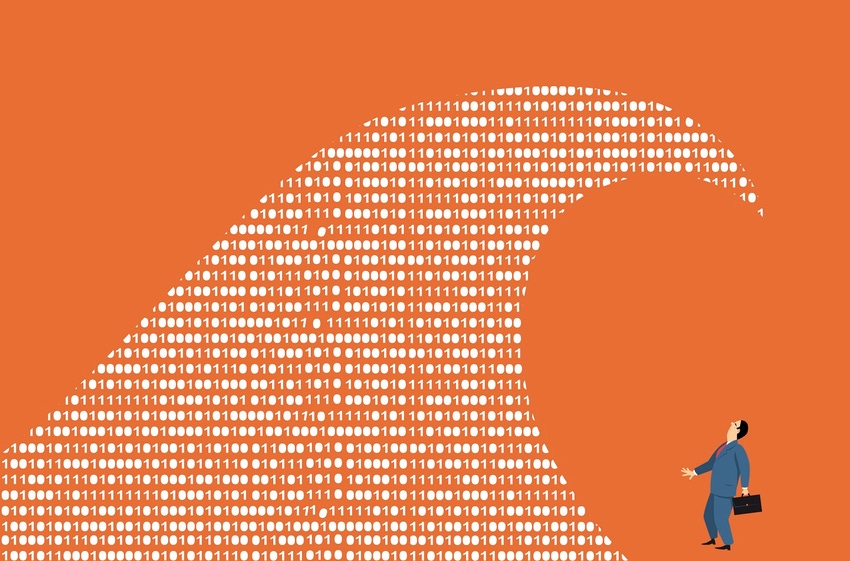 Big wave of a computer code sweeping over a businessman, EPS 8 vector illustration
A new document developed by members of the Industrial Internet Consortium (IIC) brings together technical guidance on implementing industrial analytics with education for business decision-makers on the value of the technology.
In such a way, the nearly 60-page "IIC Industrial IoT Analytics Framework Technical Report" aims to ease and accelerate the deployment of analytics on industrial IoT (IIoT) data by providing relevant education for both technical and business leaders. It includes a complete set of instructions for design and implementation, serving as a blueprint for system architects and designers to map analytics to the IIoT applications they are supporting. It also provides an overview of industrial analytics' functionality and emerging, intersecting (and enabling) technologies like artificial intelligence and big data.
"It's not a simple technology. It's evolving fast," said Wael William Diab, IIC industrial analytics task group chair, IIC steering committee member, who is senior director at Huawei. "There is a lot of fragmentation in the industry, and any time something new comes out, there tends to be a lot of confusion between products and point solutions, and what's a technology that can be used to solve a problem. Providing this structured framework to think about that problem is very useful in combating it."
The document is the work of an industrial analytics task group launched roughly two years ago that began as a place for people to listen and learn about this new technology, according to K. Eric Harper, IIC industrial analytics task group chair, IIC, steering committee member and senior principal scientist at ABB. The team wanted to get down on paper what they were sharing in those packed rooms at each quarterly meeting.
Industrial analytics differs from analytics on data in transactional systems because if, for instance, IIoT systems aren't configured correctly, or if their maintenance schedule is wrong, the systems can cause physical harm, according to those interviewed.
"When we think about industrial analytics, decisions might need to be made in seconds. It impacts the real world. There are concerns around safety, and automated governance with regard to the analytics being delivered," Harper said.  
In turn, technologies in the space are changing rapidly, from data lake (often associated with Hadoop-oriented data storage) to event stream processing, to machine learning. Providing a framework can encourage interoperability across the IIoT ecosystem, and make it more likely that applications will be able to adopt new technologies and techniques without substantial rework, Harper said.
As such, the document walks readers through getting started with the technology, defining different analytics categories, and giving examples of how they're used in industrial environments. It provides a full reference architecture (using the same approach as the Industrial Internet Reference Architecture), details technical considerations, and provides examples. The document also addresses emerging technologies like artificial intelligence and big data, and how those apply in IIoT environments.
Members of the IIC said they hope to highlight the importance of industrial analytics, encourage more ideas and input, as well as establish the IIC as a key resource for the technology.
"It's the holy grail of industrial IoT," Diab said.
Sign Up for the Newsletter
The latest IoT news, insights & real-life use cases...delivered to your inbox
You May Also Like
---