GE Predix platform's focus narrows as Flannery cuts Digital spending
GE Predix platform's focus narrows as Flannery cuts Digital spending
Analysts weigh in with advice for customers re GE's move to dial back investments in Digital division and contract Predix platform.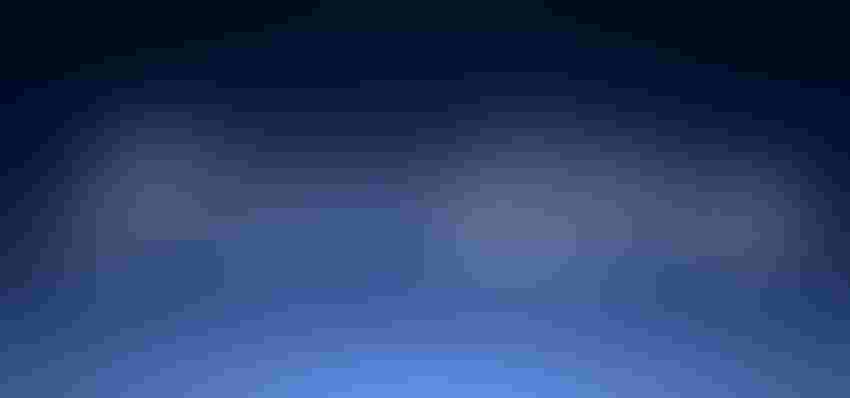 GE will focus on asset performance management (APM), operations performance management (OPM) and Service Max applications built on the GE Predix platform as it narrows its focus to "areas where there are opportunities for digital disruption," CEO John Flannery said in a recent investor event in which he revealed his strategy for the Boston-based industrial giant going forward.
As such, GE will focus Predix platform investments "in the things that really differentiate in an industrial world," Flannery said on a webcast, like building out edge to cloud and digital twin capabilities. It will sell a focused platform and application into its installed base and seek to cut GE Digital costs by $400 million in an effort to double Predix revenue to $1 billion.
"Digital continues to be very key to the company," Flannery said on the webcast. "The main message from me to you about Digital is a much more focused strategy. We're still deeply committed to it, but we want a much more focused strategy."
GE declined a request to comment with more details on what that would mean for the Predix product road map, with a spokesperson saying, "The Predix road map continues based on what we've already stated externally."
GE had made it clear during its Minds + Machines event held last month that Predix is more of an edge-to-cloud platform rather than simply a cloud platform, according to an email interview with Matthew Littlefield, president and principal analyst at LNS Research. At the event, GE highlighted applications and how they could solve specific industry problems in mining, power, and oil and gas. Its new industry focus will concentrate on solutions that align to core GE businesses and away from industries served by plant applications like food and beverage and consumer packaged goods, he said.
As such, GE made APM the centerpiece of the application push at its Minds + Machines event, according to Littlefield. Regarding plant applications, it was clear from the event that GE has not abandoned the Proficy installed base, but it was also clear that plant applications is only a small part of the overall GE Digital vision, Littlefield said.  
"We do not believe that existing customers should abandon ship today, but with GE shifting support for some industries to distributors, customers need to understand the GE strategy going forward," Littlefield wrote.
The shifted focus is good news in many respects, analysts interviewed agreed.
"Customers no longer want platforms and big-bang technology projects. Instead, they demand scalable applications and analytics with use cases, [that are] easy to implement, and deliver quick ROI and business value," Littlefield wrote.
The proposed changes will simplify GE's business and will bring much needed focus to aviation, healthcare and power, which are core, according to Chris Kocher of Grey Heron, a San Francisco-based management and strategic marketing consulting firm. 
Questions remain, however, in the details of driving "more focused" Predix efforts.
"Hopefully in their efforts to cut costs, GE won't kill the goose that is laying the golden eggs of its future," Kocher said of GE Predix in an email interview. "Or to use another metaphor, aggressively cutting costs and overly constraining GE's initiatives in making the Predix platform the 'heartbeat of the industrial internet' would be like throwing the baby out with the bath water."
Kocher also pointed to the cultural emphasis driven by Flannery on "customers as their North Star" and positive changes to that end, including changes to executive compensation to be more oriented toward "incentive-based compensation."
"[This week's] announcement was the beginning of GE's journey. Although some major directions were set, there are still a number of pieces that are not clear and will be shaken out in coming months," Kocher said. "This is not a one-year initiative. It will take several years to get GE back on track."
Sign Up for the Newsletter
The latest IoT news, insights & real-life use cases...delivered to your inbox
You May Also Like
---