GE Predix gets Microsoft Azure support
GE Predix gets Microsoft Azure support
GE Predix will be available to run on Microsoft Azure in North America by year-end, and GE said it will improve the scalability of Predix Edge and enable local analytics.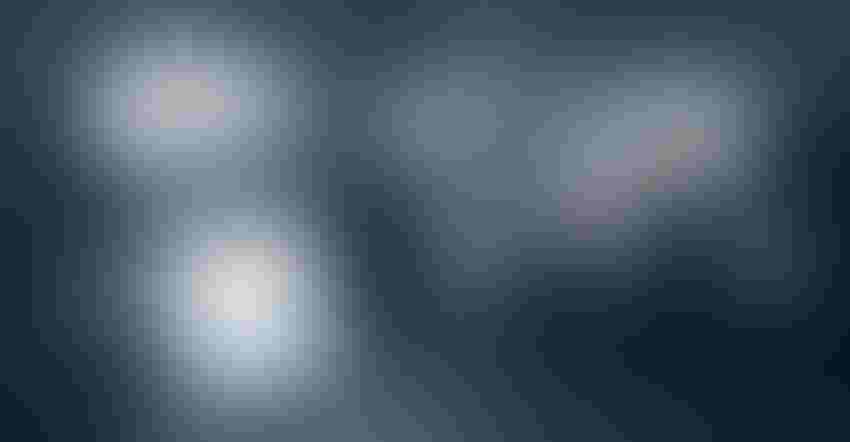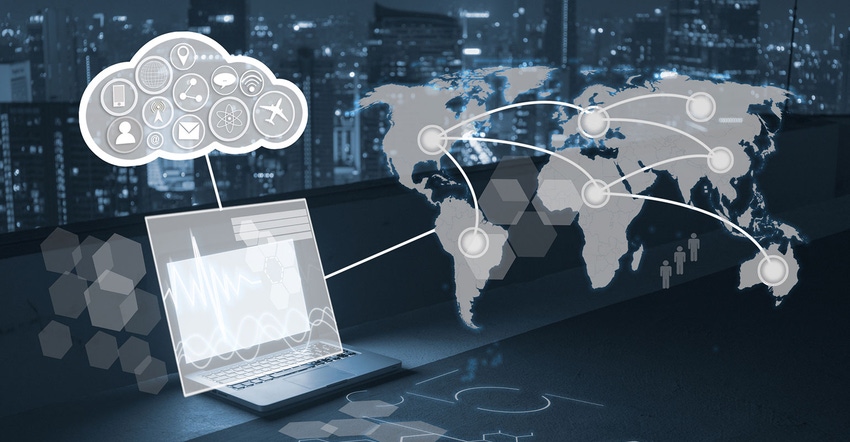 GE Predix will be generally available to run on Microsoft Azure in North America by year-end, with global support, starting with Asia and Europe, coming soon after, the industrial giant announced today. 
GE also announced several other Predix enhancements, including support for scaling edge deployments, enabling edge analytics and providing support for those in line-of-business and operational technology roles to create industrial IoT applications on the platform.
In sum, the announcements – coupled with new CEO John Flannery's strong presence at the company's Minds + Machines event – point to GE's commitment to the Predix platform, according to Gytis Barzdukas, GE Digital, vice president and head of product management for Predix. (Flannery's role at Minds + Machines will include kicking off the event and having a planned fireside chat with Microsoft CEO Satya Nadella.)
"This is an area that is top of mind for him," Barzdukas said, pointing to an internal video in which Flannery stressed the importance of GE Digital to the business. "There's some undercurrent of noise in the market [concerning] what is GE's commitment to this. We've got great product coming out."
In fact, this year's Minds + Machines conference, which will kick off on Oct. 25 in San Francisco and is expected to draw 3,000 people, is notable for its transformation from a visionary event into one in which the company is now revealing tangible product news, Barzdukas said. 
As it relates to infrastructure as a service, GE Predix will run on both AWS, which is currently available, and Microsoft Azure. Support for the latter is especially crucial for customers in the oil and gas space that have made big investments in Microsoft Azure, Barzdukas said.
"It's what customers have been asking for," he said.
In the meantime, GE continues to move current customers off its internal cloud deployments, an effort that has been ongoing over the past five months, Barzdukas said, after GE halted efforts to develop an internal cloud for Predix in favor of partnerships. GE and Apple also recently announced a partnership to bring Predix tools to apple's iPhone and iPad, while introducing Predix a software development kit for iOS.  
GE also announced enhancements to Predix Edge capabilities – to scale and ease the management of edge deployments and enable local analytics. Predix Edge Manager now allows customers to support up to 200,000 connected devices from a single console. In turn, GE Predix will get an edge server capability, Predix Machine, an appliance-type environment with Predix Edge to store and aggregate data from sensors, controllers and gateways, and stream data off into the cloud as necessary. GE would not name the hardware vendors it's working with to that end.
GE is also partnering with FogHorn Systems to enable complex event processing and the ability to run analytics on the Predix Edge. 
"[Customers] need to capture the data and run the analytics locally," Barzdukas said. "We've talked about the edge for a while and we're now making it real for our customers."
Finally, to better support its so-called citizen developers – subject matter experts and line-of-business professionals – GE rolled out enhancements to Predix Studio for its Asset Performance Management (APM) software. Engineers can use the low-code, drag-and-drop environment to now bring in new data sets leveraging the Digital Twin Analytics Workbench — a library of algorithms and templates to make it faster and easier for companies to build their own digital twins on Predix. For example, power producers using drones to inspect wind turbine blades, pipelines or fuel reserves can integrate visual inspection data into the digital twins they already use to manage generation assets and grid infrastructure. The Analytics Workbench also helps users implement machine learning capabilities that allow those models to improve themselves over time, according to a press release.
"They really want more visually oriented tools with which to build applications," Barzdukas said.
Sign Up for the Newsletter
The latest IoT news, insights & real-life use cases...delivered to your inbox
You May Also Like
---