GE APM is put to internal use at power plant monitoring center
GE APM is put to internal use at power plant monitoring center
GE Power puts Predix-based Asset Performance Management software to use to better predict problems at the 600 power plants the company monitors.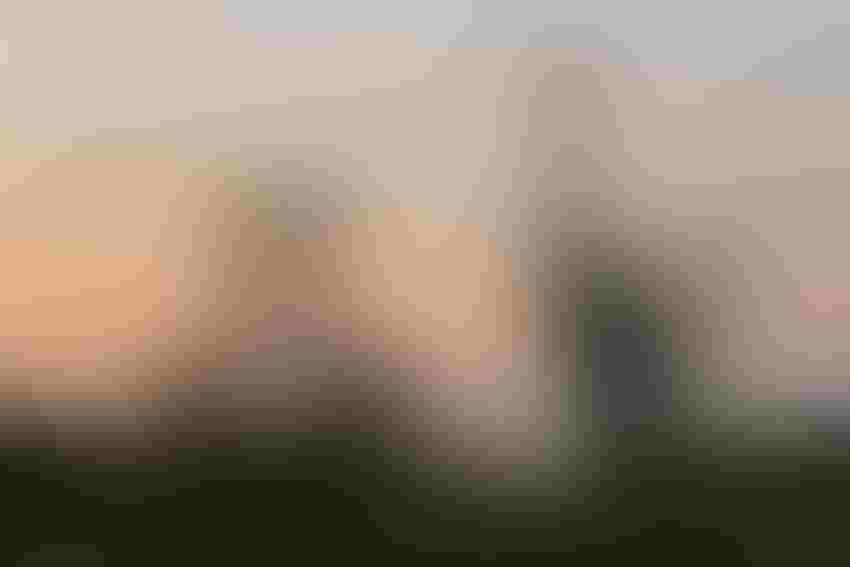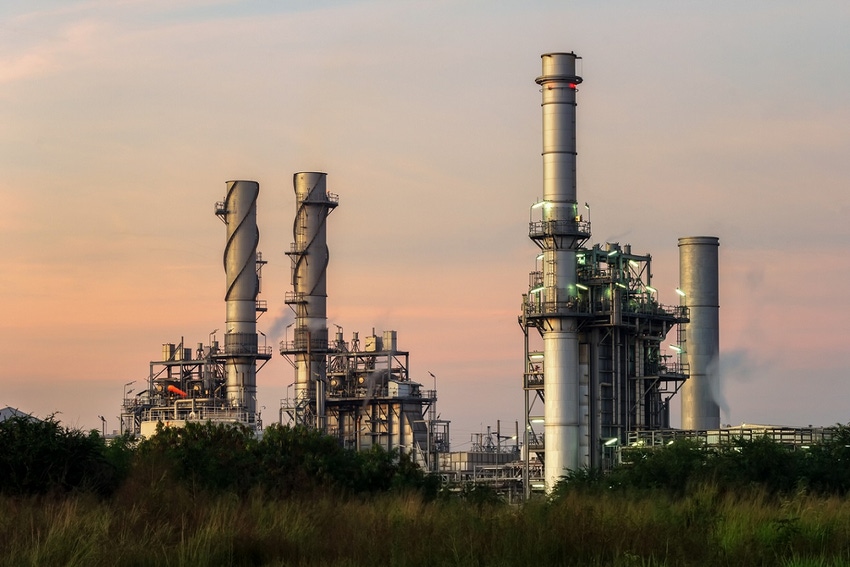 Gas turbine electric power plant with twilight
Thinkstock
In a massive internal implementation of its Predix platform, GE Power has gone live with Predix-based Asset Performance Management (APM) software at its Monitoring & Diagnostics Center in Atlanta, with the aim of better forecasting problems with critical equipment at the 600 power plants for which the center monitors gas turbine and generator assets. 
It's the "first massive use of the software generating data at those volumes," according to Eddie Amos, vice president of industrial applications and GE Digital's CTO. The center, which serves 500 customers as the world's largest power plant monitoring facility, receives more than 200 billion data tags daily coming from 1 million sensors attached to 5,000 assets in the 600 power plants it helps to monitor globally. The goal of leveraging GE APM is to extend the amount of time customers receive notice of problems with critical machines from the current minutes or hours, to days or even several weeks, as well as automate a notification process that is currently conducted by phone or email – with the ultimate end game of reducing power outages for the utilities' customers.
As such, GE aims to "change the paradigm" around APM, "not just from preventative maintenance, but from something more condition-based, more reliability-based," Amos said.
In that light, when asked about some of the recent coverage that raised questions about GE Digital and its commitment to Predix, Amos said to take coverage "with a grain of salt."
"The platform continues to be strengthened," he said. "The verticals that we have a good footprint in are the ones we're going to focus on," adding that those verticals include "everything that is core to GE" – naming power, oil and gas, renewable energy, transportation, aviation, and healthcare among them.
[Industrial IoT World highlights the intersection of IoT and industry, showcasing how IoT transforms business across manufacturing, supply chain and operations. Get your tickets and free passes now.]
Engineers at the Monitoring & Diagnostics Center monitor tens of thousands of operational alarms a year, diagnosing problems ranging from failed sensors to gas turbine compressor damage, according to GE. Drawing on the experience of the hundreds of thousands of alarms resolved, the team has developed dozens of physics-based proprietary algorithms that provide early warning of more than 60 different failure mechanisms.
With Predix-based APM, GE will use the new insights in further building out its APM software, aiming to "stress the software in ways never imagined," Amos said, to "build the next set of brilliant analytics that continues to drive the market." GE will use metadata from those components to do such things as compare how equipment is operating, how plants perform against peers, and more, concurrently leveraging that insight to optimize its own operations and those of its clients.
"We have a unique point of view … because we design, build, manufacture and service equipment," Amos said. And when looking at all of those data points, "we can tweak and tune algorithms."
Customers can access the new GE APM service as an upgrade. In turn, those who run remote and on-site monitoring and diagnostic centers can buy the offering as a service. The service offering is aimed at helping customers implement APM across their power generation fleets; connects those assets to a centralized monitoring location; and provides services to support the design, build and management of operations centers, plus consulting.
Sign Up for the Newsletter
The latest IoT news, insights & real-life use cases...delivered to your inbox
You May Also Like
---