Most Read This Week: Fast Flying Cars, Tesla Data Breach, Humanoid Robots
Most Read This Week: Fast Flying Cars, Tesla Data Breach, Humanoid Robots
Also inside, Flying car company plans air vehicles for personal use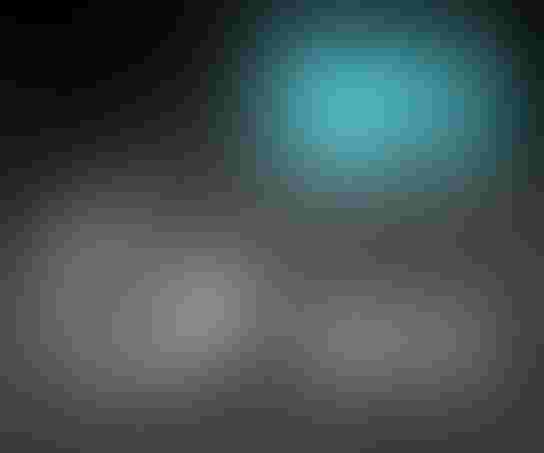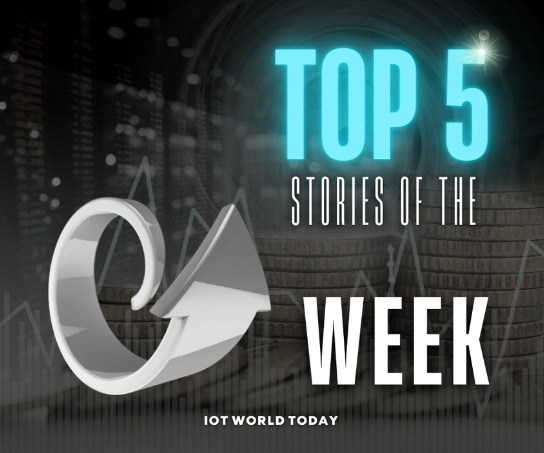 Here are the most read stories in IoT World Today this week:
Fast, Flying Cars Targeted for US Market; $250M Order Placed
An Australian flying car maker has received a $250 million order for its vehicles to be sold in American flying car showrooms.
Ace VTOL in Perth, Australia, announced the order for its flagship personal eVTOL (electric vertical and takeoff and landing) aircraft from Aeroauto in West Palm Beach, Florida.
The Ace aircraft, called GT Slipstream, is a two-seater flying car promising speeds of up to 270 mph with a range of 300 miles on a charge. Ace refers to it as a 'flying muscle car.'
Find out more about Ace VTOL's flying muscle car >>>
Flying Car Company Plans Air Vehicles for Personal Use
There are flying cars and then there are flying cars.
One type involves vehicles designed to fly as well as drive on roads. The other type only flies and is aimed at becoming somewhat of the transportation mode of the future.
This is where a seven-year-old flying car startup lives in Florida.
The vision of Doroni Aerospace CEO Doron Merdinger is to create a flying car for individuals who can hop into their vehicle and with a simple joystick, easily fly themselves wherever they want to go, whether the local golf course or to the office.
Discover more about Doroni's vision >>>
Flying Car Concept Taps NASA Technology
With all the flying cars achieving Federal Aviation Administration (FAA) approvals for test flights and all the actual test flights going on around the world, now there are concept ideas for eVTOL (electric vertical takeoff and landing) vehicles hitting the market. 
The latest is the Epiphany Transporter from Applied eVTOL concepts.
The flying car idea would use ducted thrusters developed by NASA to create a vehicle with an intended range of 300 miles and speeds up to 160 mph.
Get a closer look at this flying car concept >>>
Tesla Data Breach Affects 75,000
More than 75,000 people have been potentially impacted by a data breach by two Tesla employees, according to the Maine Attorney General's Office which posted notification of the May 10 breach on its website. 
According to the notification, the breach was due to "insider wrongdoing" and included names or other personal identifiers and social security numbers. The incident affected 75,735 people. 
Learn more about Tesla's data breach >>>
Lifelike Humanoid Robots, Robot Dogs on Display at Beijing's World Robot Conference
The 2023 annual World Robot Conference in Beijing happened this week, with innovators from around the world unveiling the latest technology in robotics.
Robots on display ranged from lifelike, humanoid robots with synthetic skin, to quadruped robot dogs and robotic arms for manufacturing capabilities, as well as robotic assistants for a range of industries including health care, utilities and hospitality.
Sign Up for the Newsletter
The latest IoT news, insights & real-life use cases...delivered to your inbox
You May Also Like
---