Flying Taxi Plant Set for Ohio; $500M Investment Planned
Flying Taxi Plant Set for Ohio; $500M Investment Planned
Aerial ride-sharing network planned by Joby Aviation, which has partnerships with Uber and Delta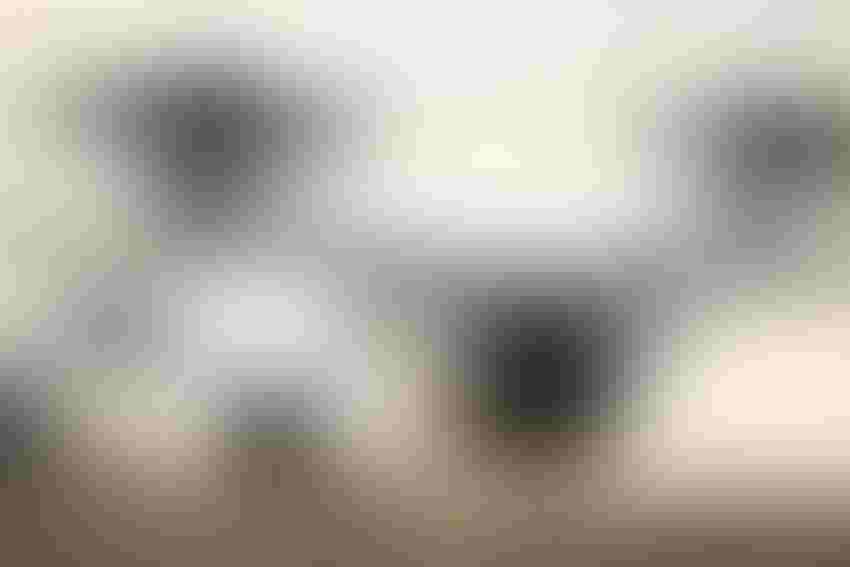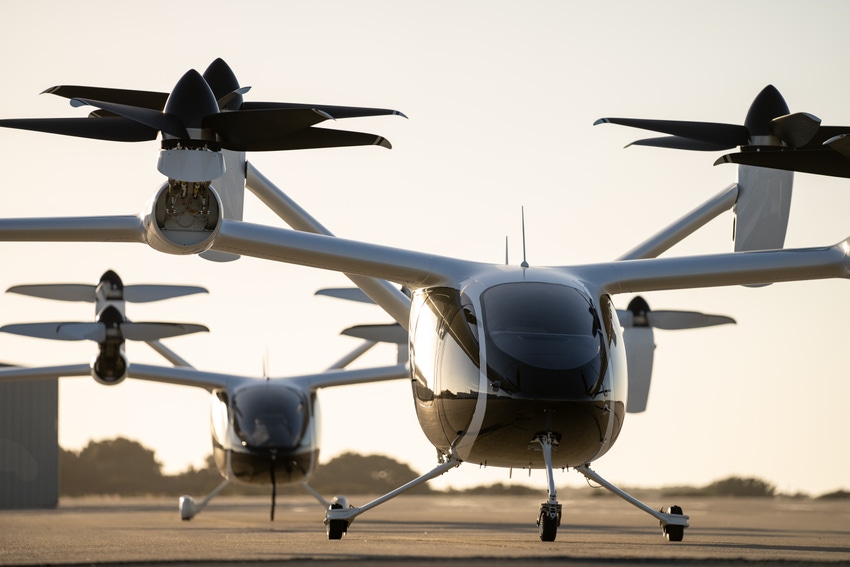 Dayton, Ohio, has been selected as the location to build facilities to deliver up to 500 eVTOL (electric vertical takeoff and landing) vehicles a year.
Joby Aviation selected Dayton, where the Wright Brothers invented and flew the first powered aircraft, as the location to build its first large-scale aircraft production facility.
Construction at the 140-acre site is expected to start in a few months and has enough land to build up to 2 million square feet of manufacturing space.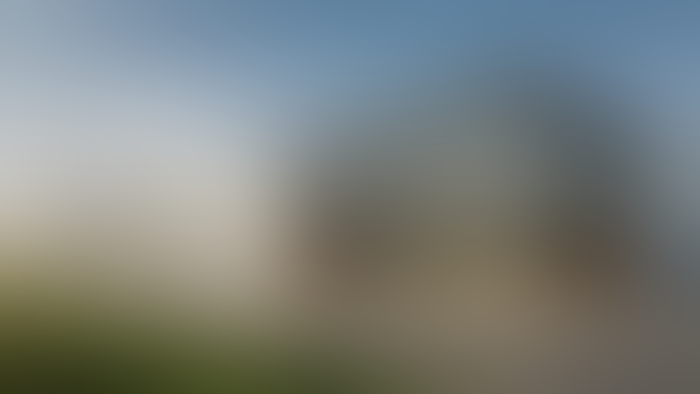 The state of Ohio offered incentives and benefits of up to $325 million to support the facility with Joby investing up to $500 million.
Like what you're reading? For more stories like this on emerging technologies, sign up for our free daily email newsletter to stay updated!
"We're building the future of aviation right where it all started, in Dayton, Ohio," said JoeBen Bevirt, founder and CEO of Joby. "The Wright Brothers harnessed revolutionary technology of their time to open up the skies, and we intend to do the same, this time, bringing quiet and emissions-free flight that we hope will have an equally profound impact on our world."
Joby is one of the major electric aerial vehicle (EAV) makers with significant financial backing, including from its long-term investor Toyota.
The new manufacturing facility is the foundation for a planned aerial ride-sharing network. Joby has partnerships with Uber and Delta Air Lines.
"The company plans to operate these aircraft as part of aerial ride-sharing networks in cities and communities around the world, starting in 2025," the company stated in the announcement.
The Joby eVTOL can carry four passengers and a pilot and fly at speeds of 200 mph, with a maximum range of 100 miles.
This is one of the three major categories of EAVs. There are ultralights, which do not require a pilot license, smaller certified EAVs, which require a pilot license and commercial transport EAVs, such as those being created by Joby.
Some of the vehicles, the flying cars, are designed to fly as well as travel on roads. Those require certification both from the Federal Aviation Administration (FAA) as well as their local motor vehicle department.
Joby plans to start an aerial ridesharing network around the world starting in 2025, building on its partnerships with Uber and Delta.
Joby also has been working with the U.S. Air Force on advanced aerial mobile technologies.
The military is involved in numerous areas of eVTOL aircraft.
For example, aircraft electric charging stations are being installed at Eglin Air Force Base in Florida by Beta Technologies to service a coming test of electric flying vehicles.
The base also is expected to deliver electric aircraft for testing.
Besides Delta, other major airlines including United Airlines and American Airlines all have placed orders or pre-orders for electric aerial vehicles.
Sign Up for the Newsletter
The latest IoT news, insights & real-life use cases...delivered to your inbox
You May Also Like
---