Flying Vehicle Charging Being Added to Air Force Base
Flying Vehicle Charging Being Added to Air Force Base
Eglin Air Force Base in Florida is getting electric charging capabilities for planes soon to be delivered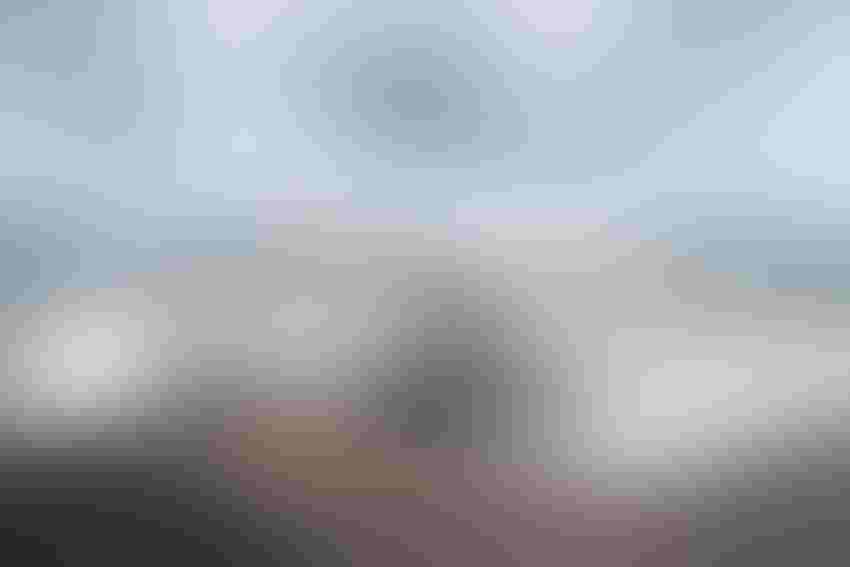 Aircraft electric charging stations are being installed at Eglin Air Force Base in Florida to service a coming test of electric flying vehicles.
The station is being installed by Beta Technologies, an electric aircraft developer in Burlington, Vermont.
Beta makes both an eVTOL (electric vertical and takeoff) aircraft and an eCTOL (electric conventional takeoff and landing) craft.
Its eCTOL aircraft is planned for service in 2025 with its vertical version in service the following year, with delivery and testing to Eglin within the next few months.
A large number of electric aerial vehicles (EAV) are eVTOLs, which do not require traditional runways, since they take off and land straight up and down.
Like what you're reading? For more stories like this on emerging technologies, sign up for our free daily email newsletter to stay updated!
Vertiport facilities to manage the takeoff, landing, charging and maintenance of such vehicles are being established globally by companies including Volatus Infrastructure and Aeroauto Vertiport Development, which also has retail showrooms for flying vehicle sales in Florida.
A Department of Defense (DoD) research center partnered with Beta starting in 2020 to develop electric aviation in the U.S. military market. Beta received an airworthiness certificate for manned flight from the military, with military test pilots test-flying the vehicles.
"Charging station installation is a critical step to unleash test and experimentation with the DoD to leverage emerging electric aviation technology as a capability for the warfighter," said Anthony Zartman, the DoD program's team lead. "Two charging test sites will be set up by the end of the calendar year, marking the first multimodal charging capabilities for the Air Force." 
Beta Technologies' electric charger can charge an electric aircraft in less than an hour, according to the company.
Numerous other electric flying vehicle companies are interacting with the U.S. military, which continues to show keen interest in electric flying vehicles with various capabilities.
Countless EAVs are under development, ranging from those in the ultralight category, which do not require a pilot license to fly, to air taxis. Major airlines including Delta Air Lines, United Airlines and American Airlines all have placed orders or pre-orders for electric aerial vehicles.
Sign Up for the Newsletter
The latest IoT news, insights & real-life use cases...delivered to your inbox
You May Also Like
---