Flying Car Ecosystem Shapes Up
Flying Car Ecosystem Shapes Up
Vertiports being created, showrooms for flying vehicles opening, partnerships increase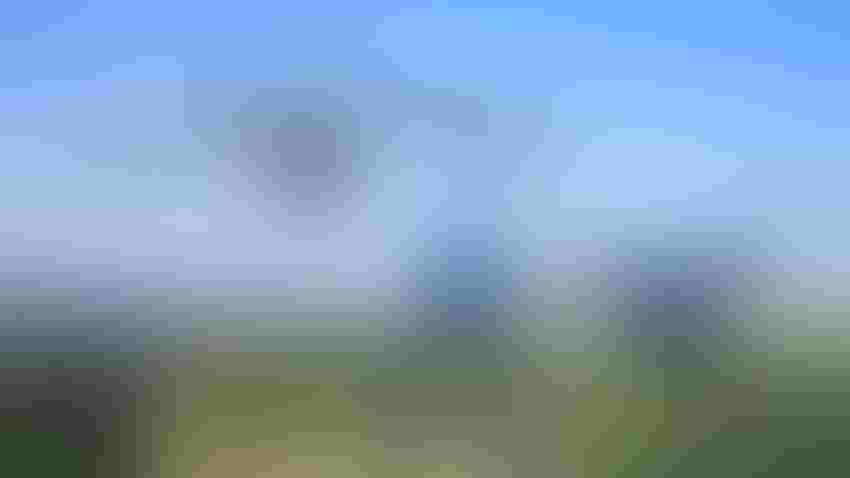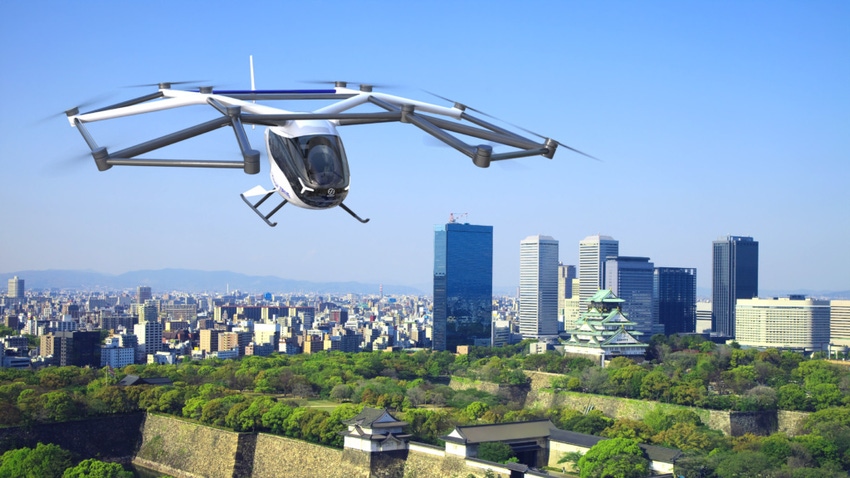 While regulators move to create the rules and regulations for personal air vehicles, eVTOL (electric vertical takeoff and landing) crafts and flying taxis, the ecosystem of managing all aspects of those flying vehicles on the ground is getting underway. 
The flying vehicles, despite not needing a traditional runway since they take off straight up and land vertically, still need a place to do that and be serviced and maintained.
Since most are electric, the flying vehicles need battery charging or changing between flights. They also need a facility for passengers to get on and off and a place to leave their car or have Uber drop them off or pick them up.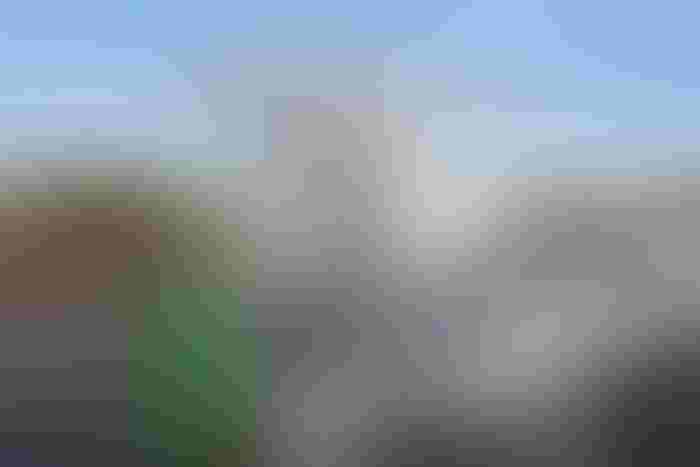 The Federal Aviation Administration (FAA) last year issued guidance on what is needed for a vertiport, so builders have a basic roadmap to move along, and they are.
Like what you're reading? For more stories like this on emerging technologies, sign up for our free daily email newsletter to stay updated!
For example, Volatus Infrastructure, which develops takeoff and landing facilities for flying cars, has signed agreements with numerous flying vehicle companies to help them with infrastructure and charging stations.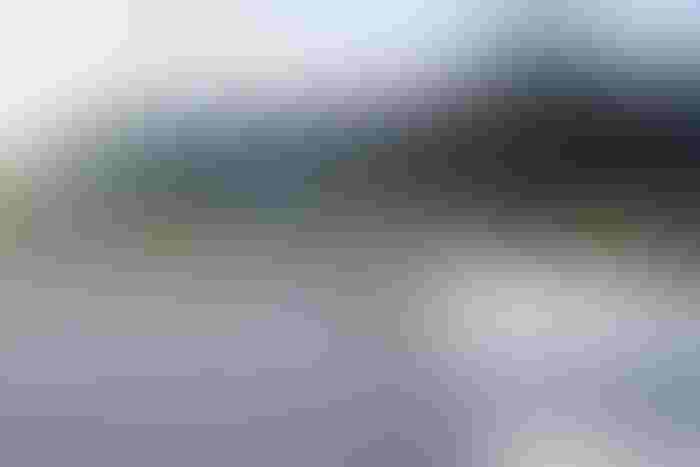 Volatus is working with Australian flying car maker Ace VTOL to be its infrastructure partner to create vertiports in Australia. Volatus is also working with Japanese eVTOL maker SkyDrive to work on an advanced air mobility infrastructure in South Carolina, where SkyDrive is establishing its home base.
For servicing the electric aerial vehicles (EAV), the facilities also need service supplies, which companies are starting to address. For example, Eve Air Mobility has teamed with DHL Supply Chain to determine the supply chain characteristics for Eve's eVTOL operations.
In addition to public transport vehicles such as air taxis, individuals will be purchasing personal air vehicles to fly themselves around. 
Retail showrooms for aerial vehicles already are in the works, with two already opened. 
Aeroauto, located in Royal Palm Beach, Florida, has two EAV showrooms in Florida, one in Hollywood and another in Palm Beach Gardens. It is also planning a showroom in Texas at the Greenport International Airport and Technology Center in Emerald Island.
In true ecosystem fashion, Volatus is working with Aeroauto to provide global vertiport and charging station systems for Aeroauto's eVTOL sales and services centers.
Along with flying cars, the ecosystem for all flying vehicles is starting to take off.
Sign Up for the Newsletter
The latest IoT news, insights & real-life use cases...delivered to your inbox
You May Also Like
---