Flying Car Company Signs Deal for Vertiport Development
Flying Car Company Signs Deal for Vertiport Development
Ace VTOL in Australia partners to help build out facilities for its vehicles to take off and land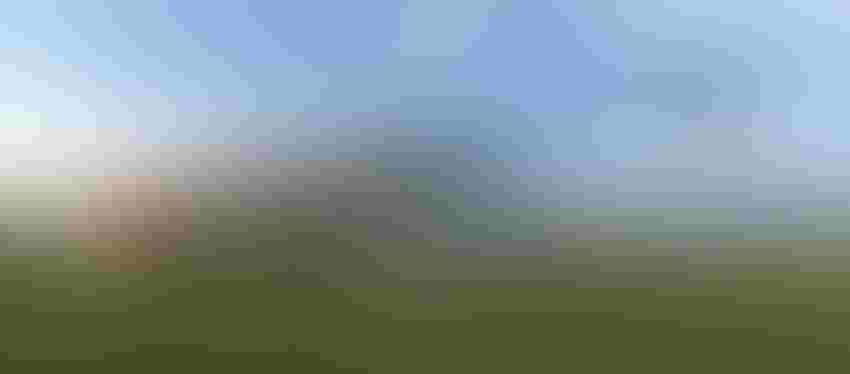 Volatus Infrastructure, which develops takeoff and landing facilities for flying cars, has signed a memorandum of understanding with an Australian flying car maker to be its infrastructure partner.
The deal would help enable flying car maker Ace VTOL to expand its business in the growing market for eVTOL (electric vertical takeoff and landing) vehicles.
Ace, in Perth, Australia, recently received a $250 million order for its vehicles to be sold in American flying car showrooms.
"Borne out of mutual respect and a shared commitment to accessibility, this partnership brings us even greater credibility among customers in Australia. We commend the visionary leadership of their founder and CEO Brett Northey and the whole team at Ace," said Dan Sloat, Volatus Infrastructure's CEO. "Perth is one of the most isolated cities in the world, a full 1,300 miles from the next city of note, so strategically located vertiports will be a key enabler to growth."
Like what you're reading? For more stories like this on emerging technologies, sign up for our free daily email newsletter to stay updated!
Ace is developing electric aerial vehicles (EAV) ranging from air taxis to high-speed flying craft.
The Ace aircraft, called GT Slipstream, is a two-seater flying car promising speeds of up to 270 mph with a range of 300 miles on a charge. Ace refers to it as a 'flying muscle car.'
The vehicle is intended to enter the U.S. market as early as 2027, pending certification for test flights by the Federal Aviation Administration (FAA), which recently started issuing airworthiness certificates to EAV companies. Flight testing is well underway around the U.S.
"Ace is incredibly proud to be working hand in hand with the team at Volatus Infrastructure, undoubtedly one of the premier vertiport developers in the global eVTOL market," said Brett Northey, Ace's CEO. "Volatus Infrastructure offers a unique understanding of the Australian climate and culture with their timeless style and practical vertiport design, offering a comfortable solution for all Australians in this new transport demographic," 
The order for Ace flying vehicles came from Aeroauto in West Palm Beach, Florida.
A prototype is intended to be completed within a year and pilot training is expected to initially take place with NerobotX, a Boeing-backed company that uses advanced artificial intelligence in simulation training.
Sign Up for the Newsletter
The latest IoT news, insights & real-life use cases...delivered to your inbox
You May Also Like
---