Why Samsung and AT&T Are Collaborating on 5G Technology
Why Samsung and AT&T Are Collaborating on 5G Technology
The partnership will probe the potential of 5G technology in the manufacturing sector.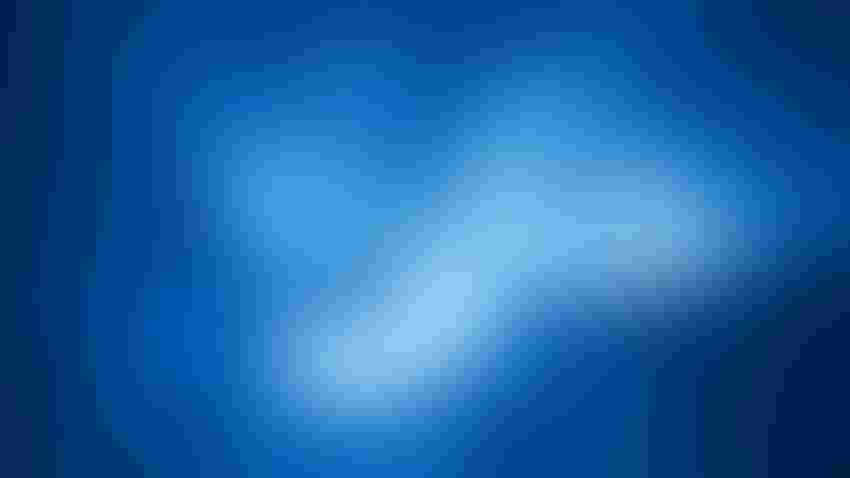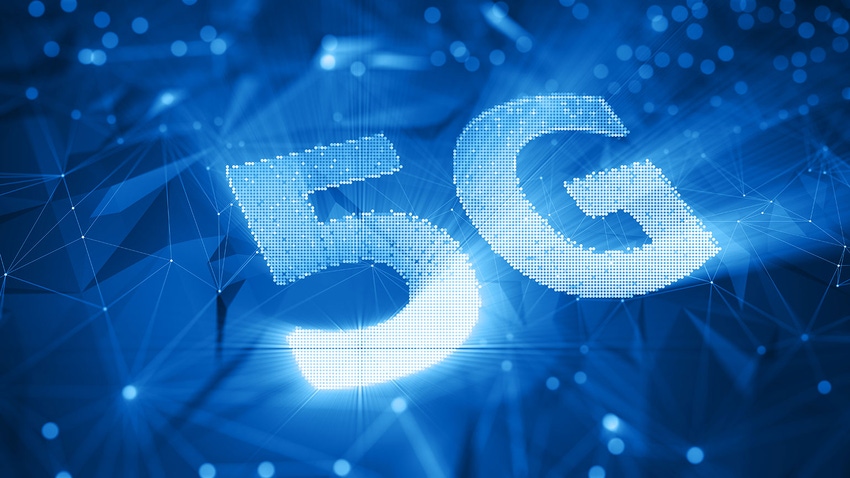 Imagine a semiconductor fabrication facility of the future where equipment technicians are trained with augmented and virtual reality. Networked sensors enable predictive maintenance, location services and enhanced quality control in production. And on the campus, machine-learning-enabled 4K security cameras can identify whether an intruder stepping onto the edge of its property is a person or an animal, or where individual employees or contractors are in the event of an emergency.
Visions of smart manufacturing have long hinted at the possibility of using an array of IIoT projects simultaneously to drive transformative changes in efficiency and new business models. But in reality, achieving such transformative levels of transformation is difficult. To succeed, such initiatives demand collaboration, executive support, sufficient networking bandwidth and a focus on driving tangible results.
A Samsung and AT&T collaboration is designed to test the potential of 5G technology in a smart factory environment, potentially serving as a template for manufacturing facilities across the world. "The goal is for us to test and provide a real-world understanding of how 5G can impact manufacturing," said Shiraz Hasan, vice president at AT&T's Global and Industry Solutions Channel Marketing division.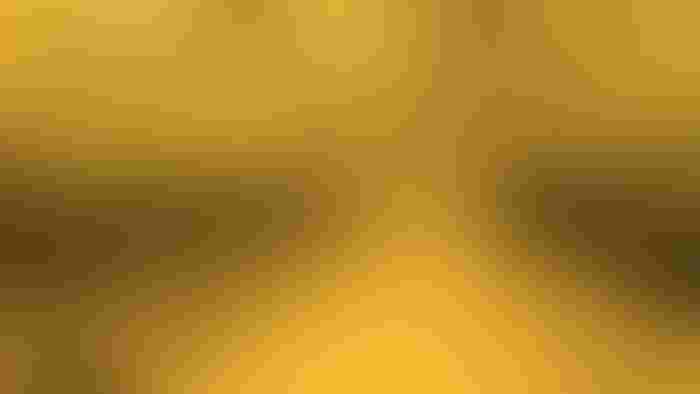 [Industrial IoT World is the event that takes IIoT from inspiration to implementation, supercharging business and operations. Get your ticket now.]
The two companies will collaborate to build the first manufacturing-focused 5G "Innovation Zone" in the United States at the Samsung Austin Semiconductor fab in Austin, Texas. The project will unify AT&T's 5G technology with Samsung's 5G networking equipment.
The 5G-enabled AR/VR project could be transformative in itself, said Jonathan Taylor, vice president of manufacturing systems for Samsung Austin Semiconductor. Equipment technicians make up a large percentage of the facility's workforce. Traditionally, training these employees requires taking equipment out of production to use it for demonstrations. "Our thought is that by using either augmented or virtual reality as a training tool, we're going to be able to provide very high-quality training to our technicians without having to take our tools out of production to do that," Taylor said. "That's going to increase the productivity of our tool sets here without minimizing or affecting the quality of the training that we can provide our workforce."
The Samsung Austin Semiconductor facility will also prove as a testing ground for 5G-enabled industrial IoT sensors to monitor everything from environmental conditions to machine operation. "The more control we can have over our facility, the better end control we can have with the process in the fab," Taylor said. "The thought here is that with these new industrial IoT sensors and with 5G, we're going to be able to monitor areas in our factory that are cost prohibitive to do now or where we can't get the data." In addition, predictive maintenance of equipment and improving quality will be two additional central goals of the initiative.
As for what sets apart 5G from older high-bandwidth wireless communications, it not only offers blazing-fast network performance, high reliability, low power draw and low latency but also supports network slicing, in which a single network cell can support a variety of different kinds of service to endpoints. 5G also offers good "indoor-to-indoor" penetration, making it possible for the Samsung facility to offer coverage within its facilities, which are frequently dense thanks to their concrete and steel construction, as well as several floors in height. "We feel like, with 5G, we're going to be able to have a robust and high-quality communication capability here," Taylor said.
Ultimately, the project is well suited to tap 5G's specific advantages, said Wilf Norrlinger, vice president, networks division at Samsung Electronics America. "As we go through the use cases and prove them out over the course of the next 10 or 12 months, you then have a use case model that you can take globally, as well. It's very important for us, and I think, and for the industry as a whole," Norrlinger said.
To be able to translate 5G buzz into reality in the United States requires "as much testing and as many test labs in all vertical segments including manufacturing," said Steve Brumer, partner at 151 Advisors.
Sign Up for the Newsletter
The latest IoT news, insights & real-life use cases...delivered to your inbox
You May Also Like
---