5G use cases: Tapping IoT for monetization
5G use cases: Tapping IoT for monetization
According to a new survey by Ericsson, more than two-thirds of mobile carriers are testing 5G and their top 5G use cases heavily rely on IoT.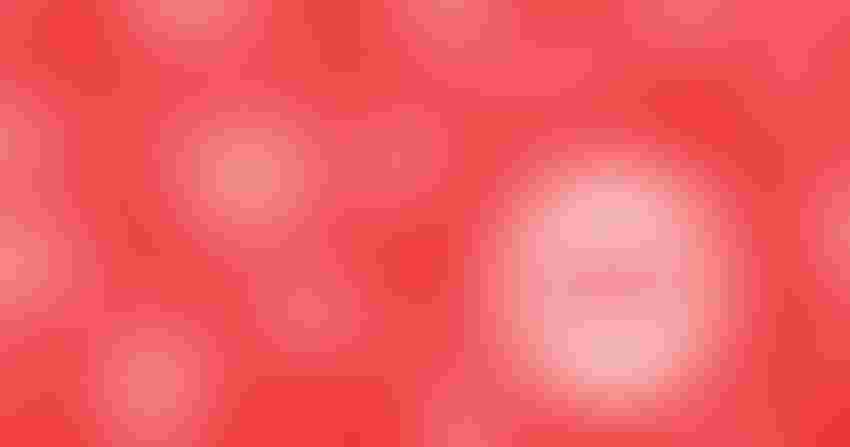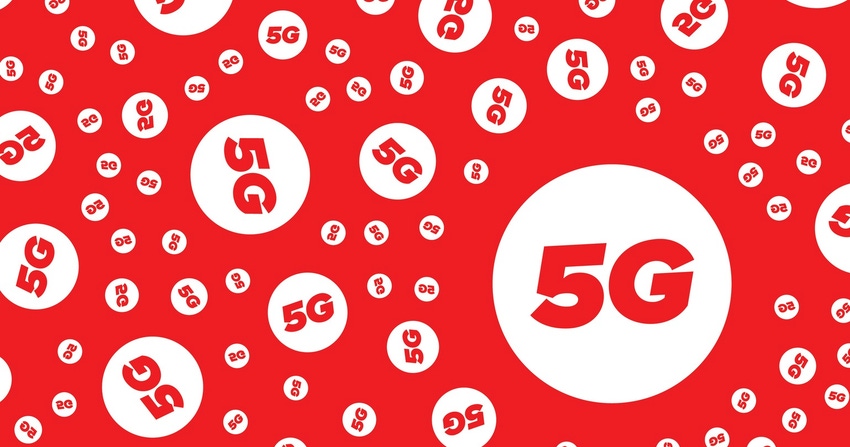 Wireless 5G seamless pattern on red background
Thinkstock
Mobile operators across the globe surveyed by Ericsson are well underway with 5G trials, and their strategies have extended beyond providing connectivity to consumers to enabling business- and industry-specific 5G use cases.
Enabling high-quality streaming for the media and entertainment industry topped the list of 5G use cases operators are focused on, according Ericsson's second annual 5G Readiness Survey, which polled 50 executives from 37 operators in locations ranging from the U.S., Europe, China and Russia to Bahrain and Sri Lanka. That use case was closely followed by providing 5G connectivity for autonomous vehicle control in the automotive industry, smart GPS for public transport, remote robotic surgery for healthcare, and control of edge-of-grid generation for energy and utilities.
Predicted timelines for commercial deployment didn't change much year over year; however, the number saying they would deploy in 2018 increased from 18% to 28%.  Those taking a more cautious approach to commercial deployment – some 68% – said they will wait for the development of 5G standards.
"You see a dramatic rise in the number of trials happening," said Arun Bhikshesvaran, vice president and chief of staff for Ericsson, pointing out that only 32% said they were in the trial stage last year, and that number sits at 78% this year. Bhikshesvaran attributed the static timeline to device readiness and the need to identify additional infrastructure to support 5G's smaller cell radius.
5G provides higher bandwidth and higher throughput and dramatically reduces latency in the network, offering promise for IoT deployments. In turn, more computing power means more workloads can be offloaded to the cloud, and devices will be able to have longer battery life. In that light, when asked what features are essential to 5G, 82% of respondents chose multi-user massive MIMO, which dynamically transmits data as highly focused beams to simultaneously send and receive multiple data signals over the same radio channel, enabling multiple users to utilize the same time and frequency resources. Operators also named device-to-device connection, network security, virtualized network functions and network slicing as essential to 5G.
In evidence of its increasing maturity, there have been several public 5G trials – including a recent public demonstration at the EU Digital Summit by Nordic telcom Telia Co. The trial used technology from Ericsson and Intel to remotely control an excavator over a live 5G network with very low latency – highlighting the capabilities 5G can bring to harsh or dangerous industrial settings. An Ericsson 5G base station consisting of a 5G antenna, radio and baseband, used with the Intel 5G Mobile Trial Platform, provided millimeter wave and extended Telia Co.'s mobile network to 5G.
"This is the among the first public trials (in Europe) and from that perspective alone it's significant. 5G is now moving from lab tests to real-world environments and use cases," Geoff Blaber, vice president of research for Americas at , CCS Insight, said via email interview about Telia's announcement.
He added: "The U.S. will be at the forefront of 5G deployments with AT&T and Verizon both leading with fixed-wireless use cases for broadband provision. Both carriers are well underway with customer trials with service launches expected in 2018."
In this year's survey by Ericsson, the number of respondents with a clear strategy in place for 5G for industries doubled since last year, and the number with business models in place for industrial use cases increased from 21% to 36%, according to the survey. 
Interestingly, to monetize 5G, mobile operators will likely look to those IoT use cases it is helping to enable. Some 84% of respondents said IoT will play a major role in monetization, with operators viewing raising rates for consumer with "the least enthusiasm," according to the report. Some 64% of respondents said that consumers were "tapped out."
"There are opportunities to digitize more and more of these business process, and the entire business pays for that kind of innovation," Bhikshesvaran said.
Sign Up for the Newsletter
The latest IoT news, insights & real-life use cases...delivered to your inbox
You May Also Like
---