AT&T rolls out IoT asset management tool for LTE, LTE-M networks
AT&T rolls out IoT asset management tool for LTE, LTE-M networks
AT&T Asset Management, Operations Center allows users to track, monitor the health and condition of, and manage activity of connected assets across their businesses.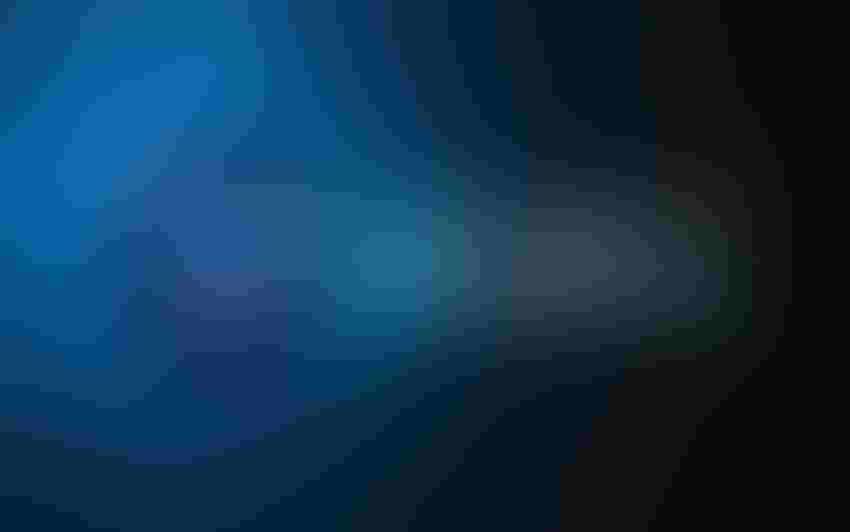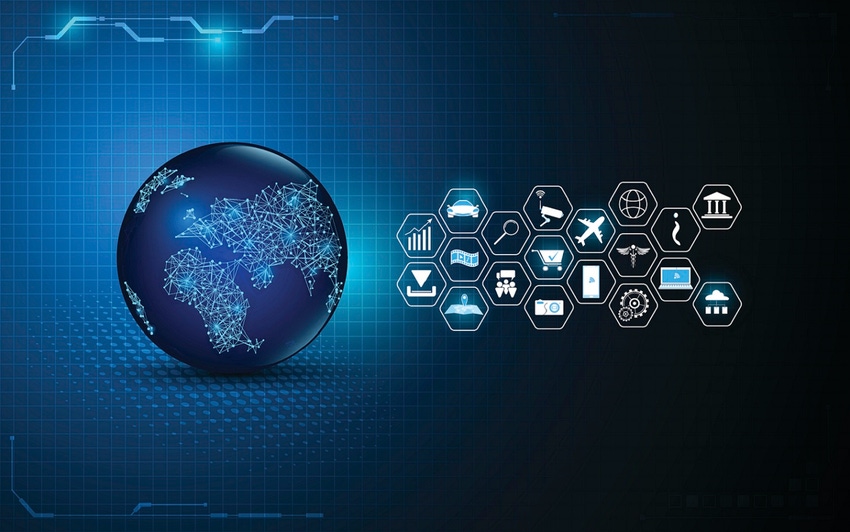 digital, internet of things, internet, technology, icon, global, globe, sphere, earth, worldwide, planet, data, network, connection, wireless, design, hi tech, tech, sci fi, medical, healthcare, business, traffic, banwidth, access, financial, convenience, map, world map, multimedia, sysytem, graphic, theme, circular, perspective, dynamic, dimension, vector, illustration, concept, innovation, innovative, hologram, blue, gradient, power, energy, vector, illustration, computing, computer, telephone, mobile, camera, loading, information, telecoms, communication, logo, symbol, halftone, space, compostion,
Thinkstock
Continuing to expand its IoT portfolio beyond the connectivity layer, AT&T has developed an IoT asset management offering on its IoT Flow platform that runs on the Microsoft Azure Cloud, which aims to ease the management of assets connected to its LTE and LTE-M networks.  
AT&T Asset Management, Operations Center exposes data from connected assets in a prebuilt, centralized user interface, allowing users to track, monitor the health and condition of, and manage activity of connected assets across their businesses. Customers can visualize that data on a pre-built dashboard that leverages Microsoft BI tools, or use APIs to integrate data into existing enterprise systems. The product supports a plug-and-play environment for configuring devices, sensors on a device, grouping of assets by location and type, rules for alerts, and reporting, according to a press release.
One of the first customers of the IoT asset management product is AT&T itself, which is leveraging the solution for a particularly relevant use case – monitoring the fuel levels of its generators deployed in disaster situations – according to Mobeen Khan, AT&T's assistant vice president of IoT strategy and product management. If fuel levels on the generators dip below a certain percentage, operators are notified by text message or email. In turn, data is catalogued for reporting and analysis to optimize performance on an ongoing basis.
[Industrial IoT World highlights the intersection of IoT and industry, showcasing how IoT transforms business across manufacturing, supply chain and operations. Get your tickets and free passes now.]
"We want to give our customers and solution developers a flexible, easy way to deploy asset management applications," Khan said. "Think of this as a horizontal capability that can apply to many different verticals."
When it comes to IoT use cases, fleet and asset management are the two most in demand from customers, Khan said. As such, over the past several years, the company has been investing in its IoT platform, Flow, a framework and tool set that allow enterprises and systems integrators to configure, customize and build IoT applications at scale. In turn, in some specific cases, AT&T is building applications, particularly for use cases in IoT asset management, fleet management and smart cities.
The new offering isn't industry-specific, but instead provides both the tools for custom-developed solutions and integrations, as well as out-of-the-box connectivity and support. Developers can write code themselves and customize the solution for their businesses or customers, or customers can choose "low code or no code" options, according to Khan, that provide out-of-the-box connectivity to five devices that monitor conditions like temperature and vibration.
AT&T plans to expand the offering to cover additional AT&T networks, as well as to support non-cellular connected assets, such as those connected by satellite and Wi-Fi. It will also expand out-of-the-box support for connected devices from five to about 50, Khan said.
"There [is] a pipeline of devices that our customers are asking for, and we're making sure we include those on an ongoing basis," Khan said.
Sign Up for the Newsletter
The latest IoT news, insights & real-life use cases...delivered to your inbox
You May Also Like
---