No Country for Legacy BI
No Country for Legacy BI
While IT leaders' historical investments in business intelligence reinforce the fundamental importance of data analytics, it also signals a larger problem.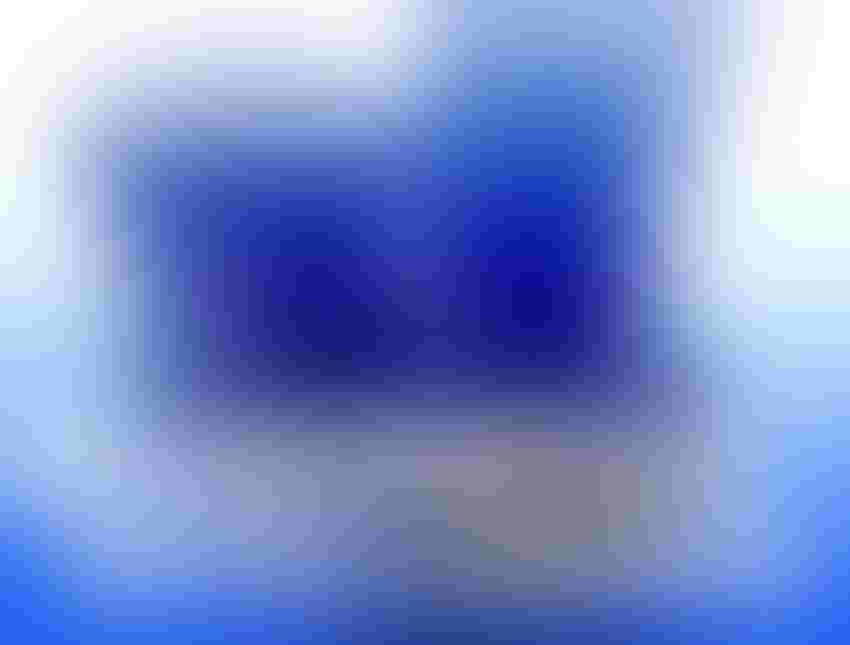 Kheng Guan Toh, Thinkstock
By Brad Peters
If money talks, then CIOs' spending habits have a lot to say about the state of Business Intelligence (BI). For the past decade, BI and analytics have been a top investment priority for businesses, but the technology has yet to meet business needs and live up to the promise of BI.
Enterprises are struggling to solve today's data analytics problems with yesterday's tools and strategies. When asked which technologies will have the most significant impact on business over the next two years, CIOs named analytics, business intelligence, digital and cloud, according to Deloitte's 2015 Global CIO Survey.
In 2006, BI and analytics was the number one investment priority for global CIOs. Today, it still remains the number one priority. While IT leaders' historical investments in BI reinforce the fundamental importance of data analytics, it also signals a larger problem. To date, these investments have failed to solve BI issues, forcing companies to continue to make BI and data analytics technology their top spending concern for the past 10 years.
Why have investments in BI and analytics not lived up to their expected value?
Ensuring success with analytics requires meeting end-user demand for self-service capabilities without sacrificing governance and trust in the data. CIOs must break away from legacy solutions and create a model that bridges the gap between centralized BI teams supporting enterprise requirements and user-led decentralized teams looking for greater autonomy. Doing so requires embracing a new architecture.
Yesterday's BI Technology Can't Solve Today's Challenges
The most fundamental issue with existing BI and data analytics technology and approaches is that they create silos everywhere — data silos, analytics silos and tools silos.
Twenty years ago, businesses invested heavily in legacy BI and analytics tools. While these tools boasted strong governance and scale, they were slow, expensive and rigid. Consequently, business users became disgruntled with long wait times and lack of access to data, so they turned to a variety of desktop data discovery tools.
Unfortunately, the proliferation of data discovery tools brought about its own problems. Popular data discovery solutions lack the enterprise features that centralized BI teams need to ensure governance, administration and scalability. With data discovery tools, data is frequently copied and moved between enterprise data warehouses and desktops, making it even more fragmented and leaving teams arguing about who has the right numbers instead of having meaningful business conversations. Finally, while the introduction of Apache Hadoop brought about the potential to aggregate data, it also added yet another silo that enterprises must figure out how to break down.
The more decentralized teams adopt these tools inside an organization, the greater the risk of analytical silos and reporting chaos that impact both the business and IT. Business users can't trust the data because the snapshots of data they get are outdated, incomplete and out of sync across tools. Traditional IT problems persist or worsen with long backlogs and rogue data analytics projects, forcing IT to stay in maintenance mode rather than establishing themselves as a valuable asset for strategic data and analytics projects.
The New Analytics Gold Standard
Businesses don't operate like a collection of disconnected silos, so why should this be the case for data and BI blueprints?
Enterprises have to shift architectures to solve these problems. Thus far, enterprises have seen that trying to port legacy architectures to the cloud is a dead end. Smart CIOs know that legacy technology with a browser pasted on top is not a real cloud BI solution. They must adopt an architecture that is designed to support mash ups of local data, maintain a unified view of data across the business, and fit with the existing tools and platforms. CIOs then can begin to break down the silos and realize the business value of data analytics.
With a modern, multi-tenant cloud architecture, CIOs can achieve both rapid deployment and easy access to robust BI capabilities through a shared data fabric that is accessible by multiple users. This enables organizations to expand the use of BI across multiple regions, departments and customers in a more agile way, and empowers these decentralized groups to augment the global analytical fabric with their own local data. The result is enterprise-grade scalability at unprecedented speed and end-user freedom with self-service data preparation capabilities and transparent governance.
By bringing analytics to the virtual world and creating a single, networked view of data, CIOs can eliminate data silos once and for all and dramatically accelerate the delivery of BI across the enterprise. Only when enterprises embrace new BI architectures will they be able to meet their data needs and see technology investments pay off.
Article was originally published on Data Center Knowledge.
Sign Up for the Newsletter
The latest IoT news, insights & real-life use cases...delivered to your inbox
You May Also Like
---