AT&T Launches Plug-and-Play IoT Starter Kit with Cisco Jasper
AT&T Launches Plug-and-Play IoT Starter Kit with Cisco Jasper
At Cisco Live today, AT&T debuted an IoT Starter Kit designed to help accelerate product development timelines for developers.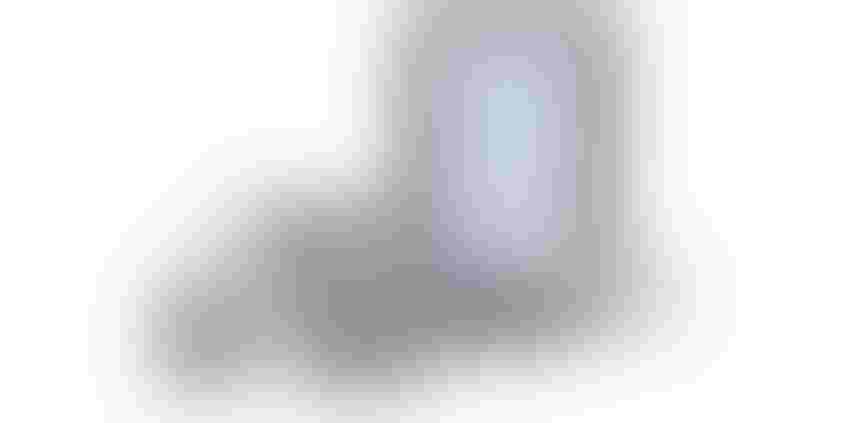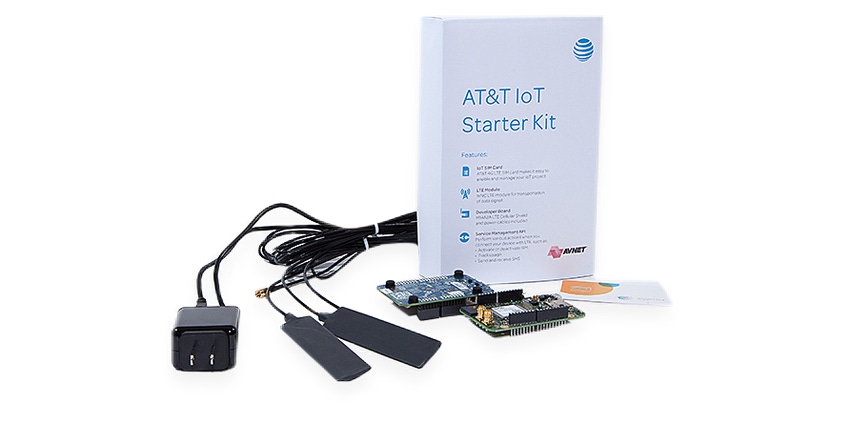 There is so much banter surrounding the Internet of Things that it can be vastly more illuminating to build IoT technology than it is just to read or hear about it. "Getting your hands on [the technology] and making it easy to get started is one of the most important things about this space," said Chris Penrose, senior vice president, AT&T IoT Solutions at Cisco Live.
It is with that thought in mind that AT&T partnered with Cisco Jasper and Avnet to launch an IoT starter kit.
Priced at $99, the kit includes an LTE modem, an international SIM card, a development board, a microcontroller carrier board with Arduino–compatible expansion slot, and all the necessary APIs. The global SIM included with the kit works in more than 200 countries and territories.  Developers using the kit have access to the AT&T Control Center—an IoT connectivity management platform. "This has everything to go to the edge to the cloud," Penrose explained. The kit offers onboard cloud storage and supports platforms such as Azure cloud, IBM Watson IoT, Cisco IoT, and others. We have a Jasper/AT&T control center onboard to be able to do the service delivery," he added. "We have done a lot of scouring in the industry to see what it takes to put these individual pieces together and it is well above [$99]."
In the words of Cisco Jasper's head of IoT marketing, Martyn Etherington, the IoT kit the best in the world. "I have done a lot of research on dev kits," he says. "And based on customer feedback, real world application needs, and price point, this kit usurps the rest." The kit was designed specifically for developers that are developers who are building or enabling connected service businesses, he says.   
The kits will ship in August 2016. The kit will also be featured at AT&T's upcoming SHAPE hackathon in San Francisco.                             
On a related note, AT&T is upbeat about its quickly growing IoT business. "We closed out last year with over 300 new businesses that signed up with us to develop IoT solutions across nearly every vertical," Penrose said. "We are signing up well over a million new cellular connected devices every quarter." 
Sign Up for the Newsletter
The latest IoT news, insights & real-life use cases...delivered to your inbox
You May Also Like
---