Arm's Latest IoT Connectivity Platform Features Automation
Arm's Latest IoT Connectivity Platform Features Automation
The latest Pelion IoT connectivity leverages functionality from the IoT-X platform from Stream Technologies, which Arm acquired last year.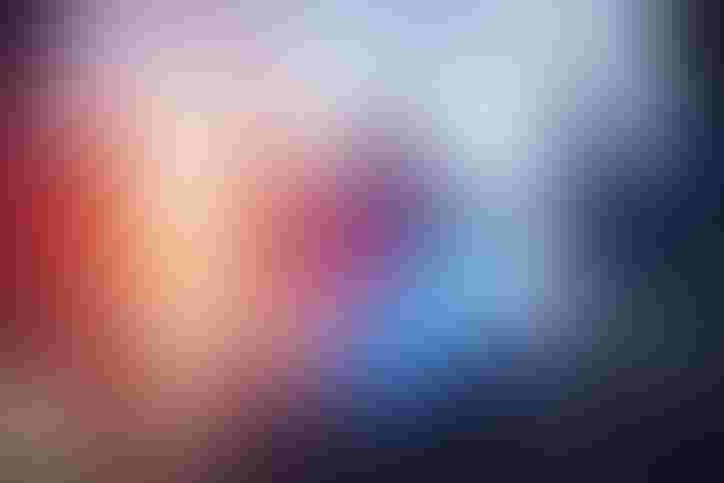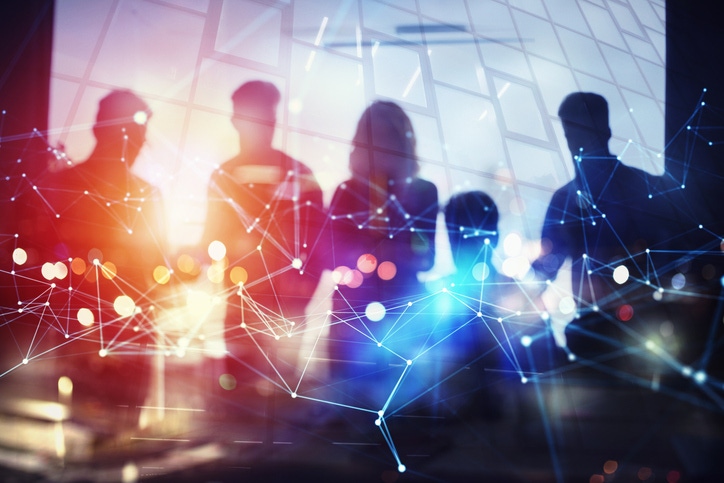 While the term Internet of Things may have been coined in roughly 1999, momentum around the subject didn't begin to build until the early 2010s. In those years, a growing number of industry analysts began to sense its potential to drive economic growth. What was mostly missing in that time frame, however, was a clear plan for how to manage the scores of devices. 
Enter IoT connectivity management, which, over time, has become a more automated affair. The latest company to accentuate automation to help organizations scale IoT deployment is Arm, which recently debuted Pelion Connectivity Management 2.0. 
Arm's IoT pitch accentuated scale in the past. They've projected that 1 trillion Internet of Things devices will be online by 2035. 
"If you ignore those large numbers and think about this whole IoT value chain starting from the devices, you have to manage the devices and manage the data that comes from them," Himagiri Mukkamala, general manager and senior vice president, IoT cloud services at Arm told IoT World Today in October 2018. 
Having unveiled its Arm Pelion operating system a year ago, the latest Pelion connectivity management offerings draw on functionality from the IoT-X platform from Stream Technologies, which Arm acquired last June. Founded in 2000, Stream Technologies is a connectivity management technology. 
"The advanced automation engine has evolved within the platform as we have gone and deployed millions of active IoT devices, which on a manual basis is not impossible, particularly as we scale," said Nigel Chadwick, general manager and vice president, connectivity at Arm's IoT Services Group. 
Pelion Connectivity Management 2.0's automation functionality includes support for real-time data triggers and remote embedded Subscriber Identity Module provisioning management. "For example, you can set a data threshold. If a particular device exceeds that, a set of rules govern what happens thereafter," Chadwick explained. For instance, the system could temporarily bar the SIM to avoid data overages. 
NOS, one of the largest mobile network operators in Portugal, is leveraging the Pelion Connectivity Management platform to manage its entire IoT subscriber base. "We are not just a mobile or fixed operator. We are much more than that. We are a communications and services provider with a broad set of offerings. That's why we value the functionality of Pelion," said Carlos Lourenço, director corporate IoT business unit, NOS. Extensibility and configurability were essential criteria "for choosing a new platform for managing our IoT business," Lourenço said. 
"Both mobile network operators and enterprise clients have had challenges with regards to true scaling within IoT," Chadwick said. Several factors are to blame: The fragmentation of the market, the lack of consistent standards, and the cost of time- and labor-intensive connectivity management. "In terms of the enterprise clients, we often find they now want to manage IoT deployments across hundreds of thousands, if not millions of devices across multiple countries," Chadwick said. The latest version of Pelion connectivity management is designed to support such global projects across multiple mobile networks. "It provides either MNOs or enterprise clients, via an admin panel, to manage their entire IoT deployment through a single pane of glass," Chadwick added. "It also provides a unified billing."
It supports a variety of data network standards. Initially supporting 2G and 3G, the IoT connectivity platform also supports, NB-IoT, LPWAN, 4G/LTE as well as 5G.
The platform also includes network security features and covers 600 plus networks across 200 countries.
When asked what differentiates Arm's latest IoT connectivity management platform from other offerings in the marketplace, Chadwick pointed to the mix of features including its analytics functionality, the automation engine and data rules and triggering as well as eUICC (embedded Universal Integrated Circuit Card) functionality. "If you look around, the other platforms have got elements of these, but I can't see any other platform that has evolved to the extent that offers all these particular services and continues to remain agile at the right cost level, or the right business commercial modeling level that addresses small data NB-IoT applications," he said. "And when you add in the great reach and pedigree of Arm in terms of being a very technology-focused company on a global scale, I think that's what sets us apart in this field. It was one of the reasons we chose Arm as much as Arm chose us: to leverage this play," he added. "And it's now coming to fruition. It's an exciting time."
Sign Up for the Newsletter
The latest IoT news, insights & real-life use cases...delivered to your inbox
You May Also Like
---