Internet of Things Platform War Heats Up with Arm Pelion Launch
Internet of Things Platform War Heats Up with Arm Pelion Launch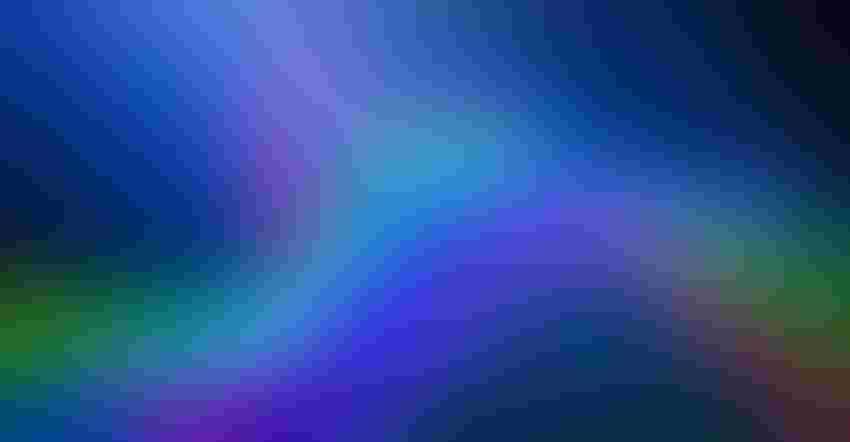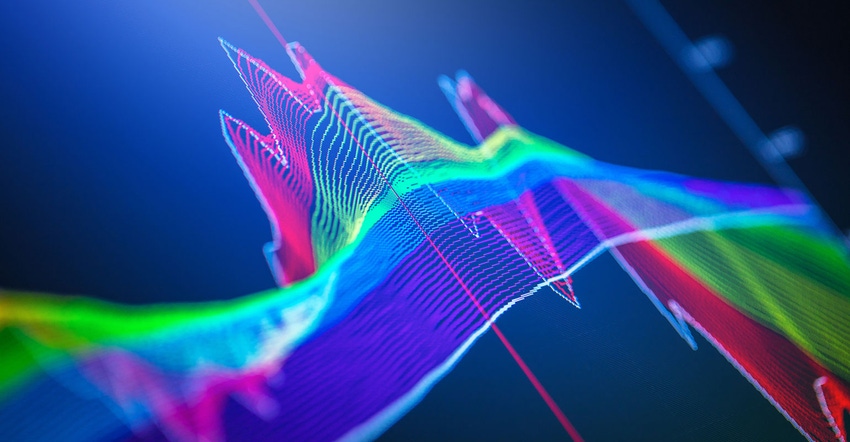 In Greek mythology, the seaside Mount Pelion was home to Chiron the Centaur, who tutored several famed heroes. It was also at Mount Pelion where the goddess Eris helped spark the Trojan War after lobbing an apple with the phrase "For the most beautiful" into a party with other goddesses in attendance. 
The word "Pelion" is also the namesake of Arm's new Internet of Things platform, and the latest evidence that the IoT platform wars are continuing to heat up. Arm Pelion integrates functionalities from its Mbed IoT device platform with new technologies from recent acquisitions: Treasure Data and Stream Technologies. The former, which was officially announced today, was cited as a niche player in Gartner's February 2018 Magic Quadrant for data management solutions for analytics. Although Arm hasn't confirmed the purchase price, it did state that it is the Treasure Data acquisition was the largest cash deal in its history. The company's other recent acquisition, Stream provides physical connectivity supporting industry-standard wireless protocols and an array of IoT device types. Arm Pelion will be a "device-to-data IoT platform," combining end-to-end IoT connectivity as well as device and data management capabilities.
[Industrial IoT World is the event that takes IIoT from inspiration to implementation, supercharging business and operations. Get your ticket now.]
If one of the core promises of the Internet of Things is the ability to capture data from the physical world, one of its most significant challenges lies in processing that data. Another is managing and securing IoT devices as they proliferate, to one trillion devices by 2035 in Arm's reckoning.
To address those needs, and to remain competitive as other giant chip companies beef up their software offerings, Arm is expanding its focus from chip design. "For the last year and a half or so, we've really focused on building value on top of this chip architecture [to help] manage the complexities that we see in the IoT space, especially in the device management area. So we're making this bet in IoT as we believe it's a significant opportunity," said Joyce Kim, Arm CMO in a press briefing.
More recently, Arm is beefing up its capabilities in data analytics to help support its IoT business.
"When we look at the trillion device world, we see that is a sort of an internet of a trillion things," Kim said. "And at the end of the day, IoT really is all about data to do better predictive insights, dynamic optimization and find new revenue opportunities." And in a future with one trillion IoT devices could give rise to "about 10 trillion usable data streams," Kim said. "This is an incredible amount of data at great velocity. In order to really maximize the business value of IoT, you're going to need the data management capability, which has been the driving force behind the Treasure Data acquisition."
The news also underscores vendors' continued focus on integrated Internet of Things platforms from an array of players dedicated to functions such as device and data management, analytics and security. Already, many companies experimenting with IoT — whether they have mature deployments or not — are struggling with all of those themes. On the data analytics theme, a 2018 study from Forrester Consulting commissioned by Arm revealed 67 percent of organizations wrestle with data silos. More than half struggle with data preparation.
Arm anticipates that Treasure Data's expertise in enterprise data management will help its clients integrate data flows regardless of whether they are from IoT devices, third parties or any other source. "One of the biggest themes that we consistently hear in IoT is complexity because the range of technologies and range of software and hardware that anybody needs to bring together in order to deploy IoT is immense," said Dipesh Patel, president, IoT Services Group at Arm in the press briefing. "And [our focus is] really about making it simple for anybody who wants to start IoT — to overcome that complexity."
The new Arm Pelion Internet of Things platform promises to help Arm customers connect, manage, secure and glean insights from IoT device projects of any size. It supports public and private clouds as well as hybrid environments. Offered via a subscription-based model, the Pelion IoT Platform will leverage Arm's partner ecosystem consisting of more than 140 companies.
The Arm Pelion development is "another example of the major players acquiring technologies to fortify their IoT initiatives," said Chris Kocher, partner at the management consulting firm Grey Heron. It "also underscores the platform wars that are upon us."
Sign Up for the Newsletter
The latest IoT news, insights & real-life use cases...delivered to your inbox
You May Also Like
---