Arm's IoT Platform for a 1-Trillion-Device World
Arm's IoT Platform for a 1-Trillion-Device World
The company's IoT platform strategy embraces both software and hardware.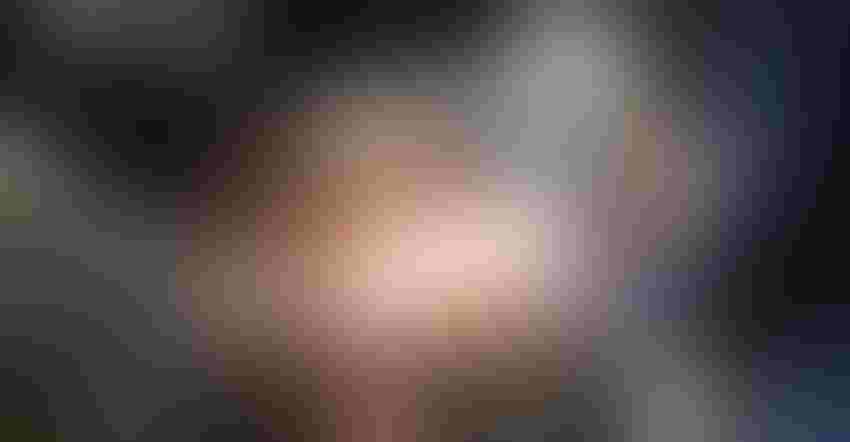 You've likely heard about billions of connected devices generating trillions of dollars of economic value. No matter what your opinion is of such lofty projections, monumental-sounding numbers are an integral part of many IoT discussions. Now, Arm is preparing for a world with 1 trillion IoT devices generating 10 trillion data streams by 2035.
And while the potential for IoT to catalyze economic change is significant (enabling, as Arm describes, "organizations to develop IoT superpowers"), so is its capability for unruly IoT implementations to cause chaos — whether it is a data deluge, a data breach or simply a matter of taking an inordinate amount of time to deploy and manage. To lay the groundwork for a world with a trillion IoT devices and 10 times as many data streams will require defined strategies to deploy and manage devices and the data they collect. "If you ignore those large numbers and think about this whole IoT value chain starting from the devices, you have to manage the devices and manage the data that comes from them," said Himagiri Mukkamala, general manager and senior vice president, IoT cloud services at Arm. "If one of these doesn't work, you cannot get the final outcome you want."
[Industrial IoT World is the event that takes IIoT from inspiration to implementation, supercharging business and operations. Get your ticket now.]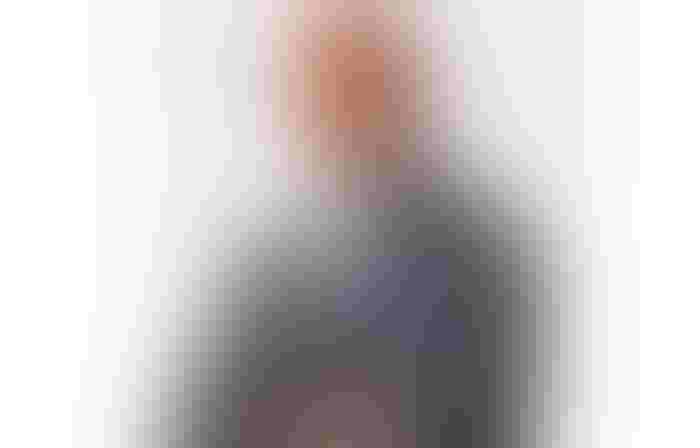 Himagiri MukkamalaIt
It is telling that Arm, originally a processor designer, has an IoT vision that emphasizes software, machine learning and artificial intelligence. "The value story we want to tell the customer is that IoT is all about the data," Mukkamala said. "You have to manage the devices, manage the connectivity so that you can get your data in the right place and the data is trustable."
While the company's IP Products Group continues to focus on designing chips and device architectures, its IoT strategy prioritizes outcomes and addresses common pain points in IoT deployments. The Arm Pelion IoT platform thus was designed to streamline connectivity and data management.
In addition to expanding its IoT platform offerings, the company also continues to build out strategic partnerships — most recently with Intel, myDevices and Arduino. The Intel partnership is focused on streamlining the onboarding and management of Intel Architecture (x86) platforms while ensuring compatibility with Arm-based IoT devices and gateways. Meanwhile, myDevices has embraced the concept of "IoT in a Box," helping streamline IoT deployments for specific applications. Finally, the partnership with Arduino streamlines cellular connectivity management. "Developers and makers have been using their platform, but then if you needed connectivity with their SIM module, you would have to get a local provider contract," Mukkamala said. If an organization deployed cellular-connected Arduino boards in multiple different geographical areas, it could require multiple cellular contracts. The company's Pelion Connectivity Management offering provides a single interface with access to global data plans.
Arm also announced an IoT-specific Mbed Linux OS distribution to further extend the flexibility of its Pelion IoT Service.
If there are two themes guiding Arm's IoT strategy, they are, first, helping a customer achieve a defined outcome and, second, reducing friction in deploying and scaling IoT projects. "One of the main challenges I've seen in IoT is the time it takes to integrate all the pieces together," Mukkamala said. "We're trying to shorten that and make it frictionless."
To make that integration possible requires an ecosystem approach, which Arm has long embraced. "If you go back to Arm's early history, our only channel to the market in the traditional business was partnerships," Mukkamala said.
That goal of streamlining IoT deployments extends from what Mukkamala refers to as the control and data planes. To bolster its offerings in the latter plane, the company acquired data platform firm Treasure Data. "It's not easy even for a big enterprise to deploy a big data solution," Mukkamala said. "We tell customers to focus on your business layer and your application. We come with a stack that's pre-integrated." Ultimately, Mukkamala said IoT devices should be easy to build and configure. "When you turn on the device, it should connect automatically. The latest firmware gets downloaded automatically. And the device knows where to send the data."
Sign Up for the Newsletter
The latest IoT news, insights & real-life use cases...delivered to your inbox
You May Also Like
---