7 Ways IoT Powers Super Bowl 2023
7 Ways IoT Powers Super Bowl 2023
Behind the big game, IoT tech is working hard at Super Bowl LVII this weekend in Glendale, Arizona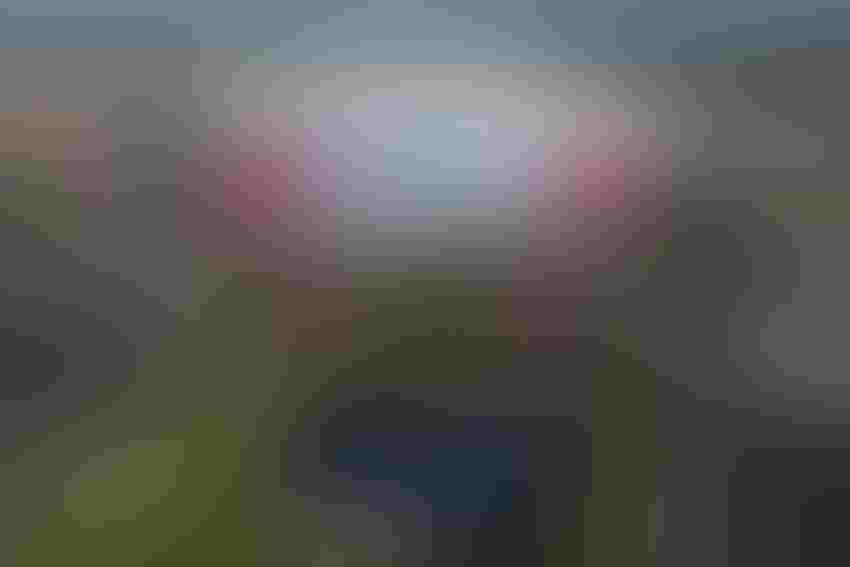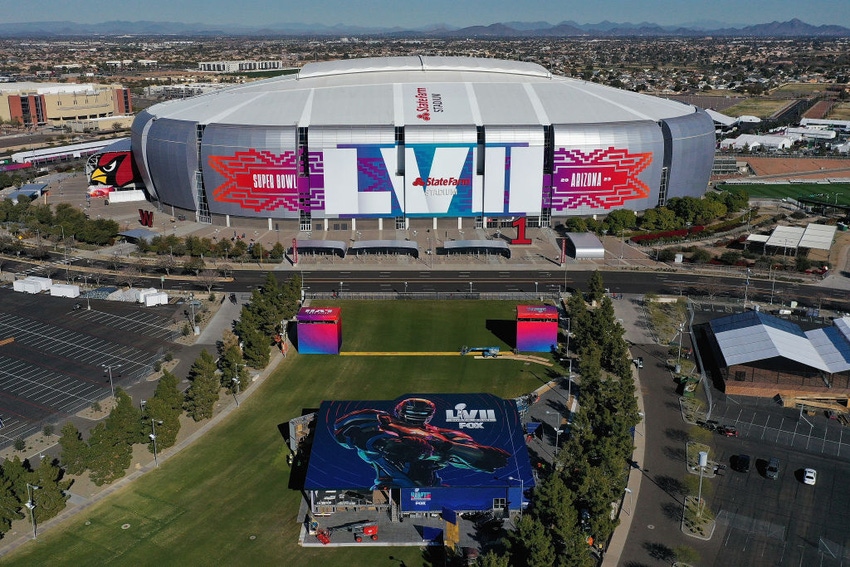 From driverless rides to expanded 5G connectivity, player safety and security, even in the metaverse, IoT technologies are aplenty at Super Bowl LVII this weekend in Glendale, Arizona.
Waymo Brings Driverless Transportation to Phoenix
Waymo is offering football fans and players a fully driverless transportation experience, bringing its autonomous robotaxi to Phoenix for the big game.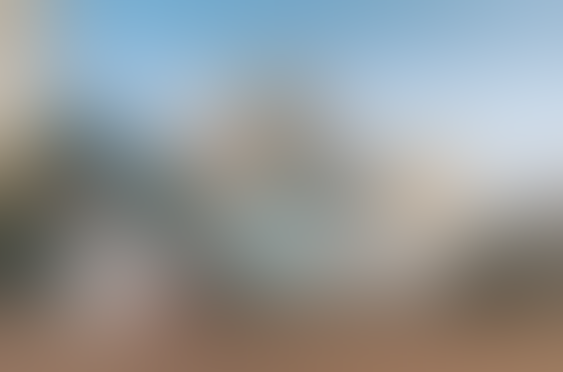 The self-driving tech company is the official autonomous technology partner for Super Bowl LVII and will be offering rides from the airport. Since December, it's provided a fully driverless ride-hailing service between 44th Street and Washington Sky Train Station at the airport and downtown, running 24 hours a day, seven days a week.
Waymo also covers a recently expanded area of 41 square miles in the downtown area.
Wearable Tech Offers Head Injury Protection to Players
Wearable tech is keeping players protected on the field.
Some players will be sporting the Q-Collar under their helmets for some added protection out on the field.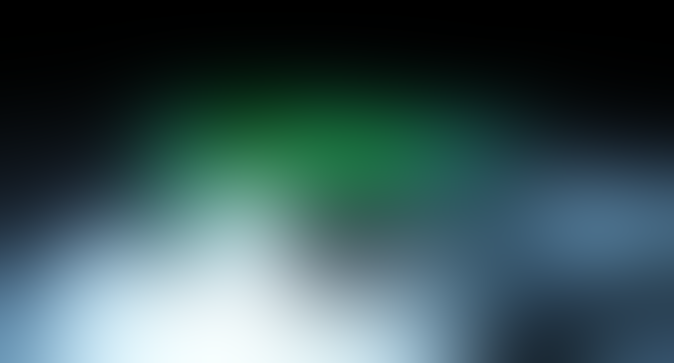 Designed to safeguard the brain by limiting its movement during injury, the wearable is becoming more popular among elite athletes looking for extra protection.  
The device has seen a boost in popularity this football season, both at a professional and college level, with players sporting the collar including San Francisco 49ers wide receiver, Jauan Jennings, LA Chargers linebacker Drue Tranquill, Cowboys running back Tony Pollard, Cowboys tight end Dalton Schultz and Carolina Panthers linebacker Shaq Thompson.
Phoenix Expands 5G, Connectivity Infrastructure
The city of Phoenix expanded its wireless connectivity infrastructure in advance of the Super Bowl.  The network expansion covers the stadium and the entire downtown area.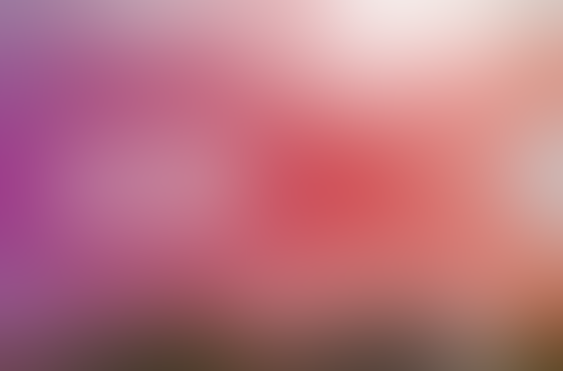 In addition to providing increased network capabilities for visitors, the expanded infrastructure is designed to facilitate faster communication between emergency departments. 
ChatGPT Brings Super Bowl Ad to Life
Avocados From Mexico has teamed with ChatGPT to create an immersive campaign during Super Bowl 2023.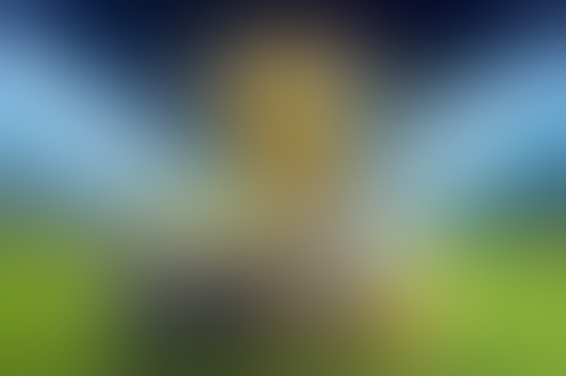 Leveraging technologies including augmented reality (AR) and ChatGPT to elevate its contribution, the company is launching a digital platform dubbed "Always Good," that allows consumers to engage with a range of online experiences. 
Those experiences include a toolkit to create music based on a user's Spotify accounts, AR capabilities on a user's Instagram account that allows them to trigger certain sounds with different facial expressions and a ChatGPT section that allows users to generate and share Tweets.
Smart Tech Installed at Intersections 
To ease congestion and keep people moving, the West Valley installed new smart technology at various intersections in the city ahead of the game.
The adaptive signal system calculates the best timings for letting traffic through the lights, depending on the flow of cars. If one direction has more flow, the signal will remain green for longer to keep the traffic moving. The system has been rolled out to 15 intersections across the city, with plans to expand the network. 
Drones, Real-Time Monitoring Keeping Fans Safe
Keeping visitors and residents safe during the Super Bowl is a main priority and the city of Glendale has plans. 
The city plans to use drones to monitor crowds for potential threats from above, as well as its real-time crime center (RTCC) to safeguard citizens in real time. The RTCC uses technologies including computer-aided dispatch, automated police vehicle locator, license plate readers and CCTV cameras to monitor the city and be "virtually on-scene" before an incident occurs. Operators will also be able to offer responders information on the scene to facilitate a more targeted response. 
This is not the first time the city has leveraged technology to keep the city safe. Glendale hosted the Super Bowl in 2019 when it similarly harnessed an array of security solutions to maintain real-time crowd monitoring.
Roblox Partnership Brings the Super Bowl to the Metaverse
The NFL has partnered with Roblox to create a series of virtual experiences ahead of Sunday's game.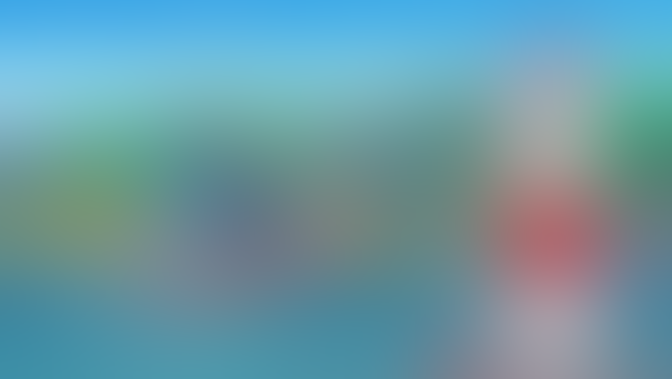 Under the collaboration, Roblox is being used as a platform for an experience dubbed "Super NFL Tycoon." The simulation offers users the chance to experience being an NFL team owner, undertaking tasks from drafting a team and building an "Intuit Stadium," to managing cash flow, payroll, taxes and customer acquisition with the help of Intuit's products. 
Roblox is also hosting a virtual concert for the pregame on Feb. 10, featuring musician Saweetie.
Sign Up for the Newsletter
The latest IoT news, insights & real-life use cases...delivered to your inbox
You May Also Like
---