Waymo Offers Fans Driverless Rides at Super Bowl 2023
Waymo Offers Fans Driverless Rides at Super Bowl 2023
The self-driving tech company is the official autonomous technology partner for Super Bowl 2023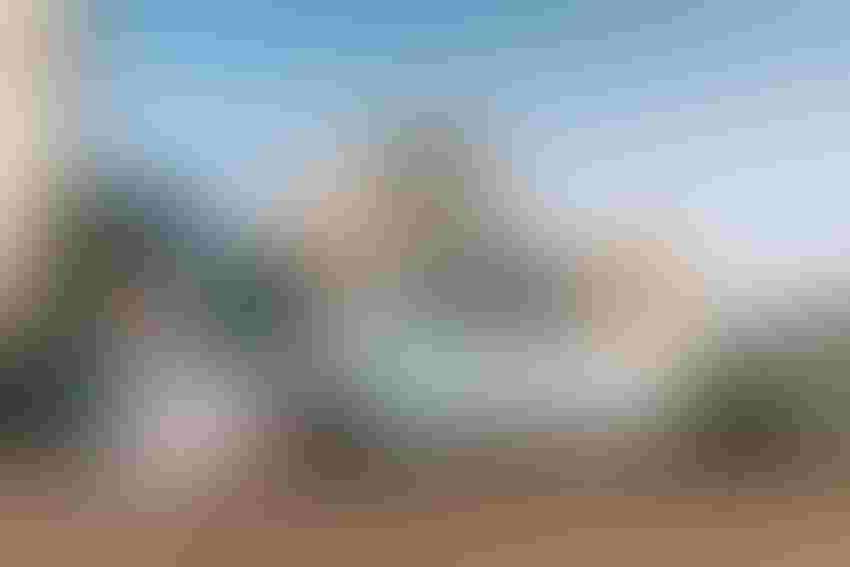 Football fans and players alike can experience fully driverless transport for the first time
Up to 150,000 visitors are expected in Phoenix for the 2023 Super Bowl – and amid all the excitement that America's greatest sporting weekend offers, there will be a unique opportunity for many to experience fully driverless transport for the first time.
That's because self-driving tech company Waymo has signed up with the Arizona Super Bowl Host Committee as the Official Autonomous Technology Partner for the Feb. 12 Super Bowl at the State Farm Stadium in Glendale.
With many of those visiting expected to fly into Phoenix's Sky Harbor International Airport, the showdown offers Waymo – owned by Google parent, Alphabet – an unprecedented opportunity to showcase its autonomous robotaxi rides with the eyes of the world on the city.
Since December, Waymo has provided a fully driverless ride-hailing service between 44th Street and Washington Sky Train Station at the airport and downtown, running 24 hours a day, seven days a week.
According to Waymo, it is "the only autonomous airport service of its kind in the world, available round the clock with no human driver." 
The Super Bowl service will see Jaguar i-Pace models fitted with the company's Waymo Driver autonomous tech – which uses a combination of lidar, radar and cameras to deliver automated functionality – available to book by members of the public who have downloaded the Waymo One
And it's not restricted to the four-mile journey from the airport to the center of the city. Waymo also covers a recently expanded area of 41.2 square miles in the Downtown area.
What will not be available, however, are rides to the stadium, which is a 16 mile-trip from downtown. Although Waymo does offer a driverless service in some of Phoenix's suburbs, such as Mesa, Chandler, Tempe and Gilbert, these are all in the east of the city. Glendale is an area to the northwest of Phoenix that does not yet support Waymo's driverless operations.
It is also not clear how many Waymo robotaxis will be available over the weekend, with the company failing to provide a definitive number, although the figure is expected to be greater than usual.
As well as presenting a golden marketing opportunity, the 2023 Super Bowl will allow Waymo to thoroughly assess the robustness of its service on what is set to be Phoenix's busiest weekend of 2023.
The service is also likely to bring some safety benefits, too. In the past few years, Super Bowl Sunday has seen a spike in traffic deaths, many fueled by a rise in the number of those driving after excessive alcohol consumption. The availability of ride-hailing services, autonomous or otherwise, should reduce the risk in Phoenix.
"There's no bigger stage for our 24/7 ride-hailing service than transporting people from all over the globe to and from the airport and around Downtown for the many exciting activities surrounding the big game," said Saswat Panigrahi, Waymo's chief product officer. 
Sign Up for the Newsletter
The latest IoT news, insights & real-life use cases...delivered to your inbox
You May Also Like
---