Wearable Tech Offers Head Injury Protection, Super Bowl 2023
Wearable Tech Offers Head Injury Protection, Super Bowl 2023
The Q-Collar, worn by NFL players, is designed to safeguard the brain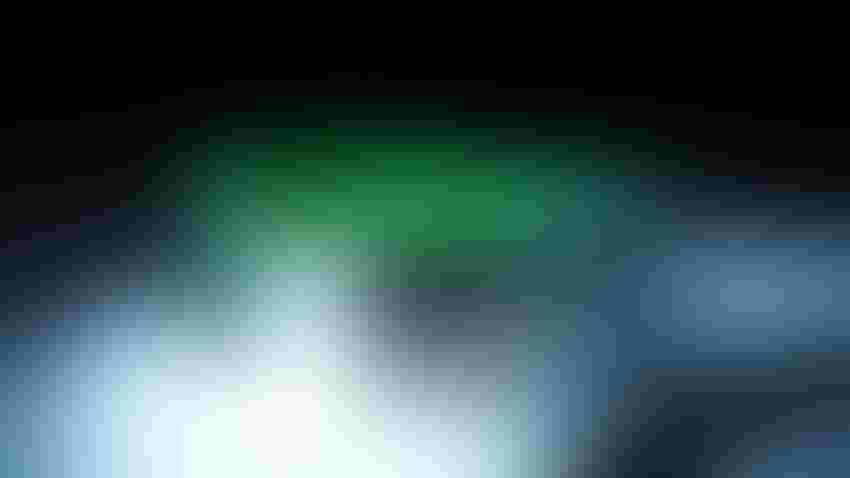 During Super Bowl LVII, you may see some players sporting the Q-Collar under their helmets for some added protection out on the field. 
Designed to safeguard the brain by limiting its movement during injury, the wearable is becoming more popular among elite athletes looking for extra protection.  
Originally launched in 2021 when it received FDA approval, the Q-Collar has a lightweight frame with a metal spring to keep it in place. It works by applying steady but light pressure to the wearer's jugular, increasing blood flow to the brain and attempting to lessen any impact-related injuries by creating an additional layer of protection around the brain. 
"The Collar applies mild pressure to the internal jugular veins that causes a slight back filling of fluid in the brain," a company spokesperson said. "This reduces its ability to move around or slosh inside the head, which is the primarily cause of brain injury. The Q-Collar is proven to help reduce injury caused by repetitive, sub-concussive impacts. It may even reduce longer term problems like dementia and CTE, but more research is necessary.
"The Q-Collar does not have any data-collection embedded in it at present...[but] we are working on a 'Smart' collar that will allow us to offer athletes the ability to collect Biometrics data."
The device has seen a boost in popularity this football season, both at a professional and college level, with players sporting the collar including San Francisco 49ers wide receiver, Jauan Jennings, LA Chargers linebacker Drue Tranquill, Cowboys running back Tony Pollard, Cowboys tight end Dalton Schultz and Carolina Panthers linebacker Shaq Thompson, to name a few.
The collar received FDA approval in 2021, following a series of imaging studies that showed subtle differences in the brain tissue of high school soccer and football players who wore the device versus those who didn't. Questions still remain as to just how effective the device is, with some industry members calling for further study into its use. Regardless, it remains the only device to have received FDA approval for protecting the brain during repetitive impacts to the head.
Sign Up for the Newsletter
The latest IoT news, insights & real-life use cases...delivered to your inbox
You May Also Like
---