Waymo, Daimler Team on Groundbreaking Driverless Truck Test
Waymo, Daimler Team on Groundbreaking Driverless Truck Test
The platform offers backup components that can take over if primary components fail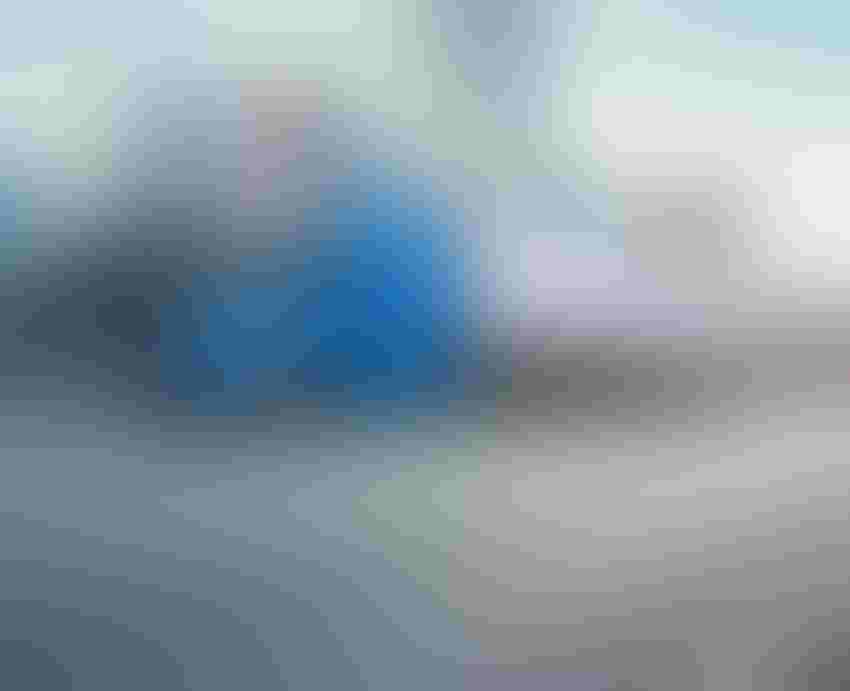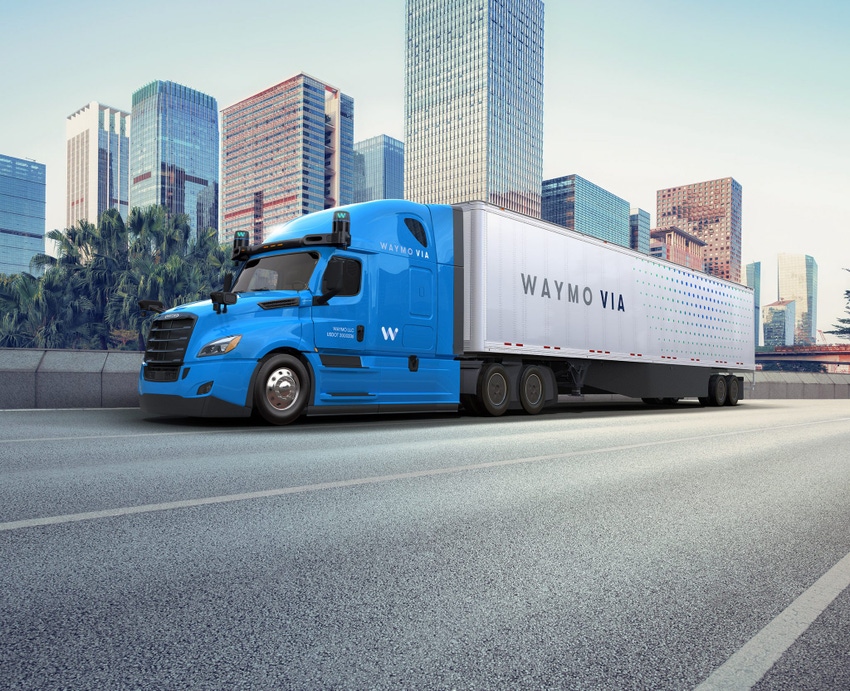 Waymo is set to begin testing what is claimed to be the first-ever redundant autonomous class 8 trucking platform on public roads.
The tech is a result of a partnership between the California-based company – owned by Google's parent firm Alphabet – and Daimler Truck, which was announced in 2020.
The pair have worked together to develop a Level 4 platform powered by the Waymo Driver and now we are about to see the fruits of their labors, as the autonomous Freightliner Cascadias are put to the test on freeways in Dallas, Texas, and Phoenix, Arizona.
While the collaboration between two such big players is interesting in its own right, the fact that the platform offers redundancy – backup components that can take over in the event of the primary components failing – is particularly significant.
Waymo and Daimler Truck are firmly of the belief that these backup systems are essential to guarantee safety when there is no human behind the steering wheel, particularly when deployed at scale. As such, Daimler Truck tackled more than 1,500 Waymo functional requirements, covering the hardware and the software, to ensure the Freightliners were ready to be tested. These requirements were based on Waymo's learnings on passenger cars – it has experience running driverless cars in Phoenix and San Francisco – as well as trucking platforms.
And so the Freightliners are equipped with redundant power, redundant steering and redundant braking, plus backup computing. There are also redundant inertial measurement systems for vehicle positioning and cybersecurity.
For example, there are two electronic brake controllers in case the main one fails. And the steering system has two servo motors, again to protect against failure. There's also a redundant power net that will provide power to the braking and steering if required. These changes mean the trucks are heavier and require more power than traditional ones.
The automated functionality itself is delivered via a combination of lidar, cameras and radar which are customized to the shape of the truck. The cameras can detect up to 3,280 feet, while the radar is claimed to be particularly adept at dealing with bad weather.
The first route to be tested driverless will be Dallas to Houston, which trucks fitted with the Waymo Driver are already tackling regularly, albeit accompanied by a safety driver. But to even get to this stage, the autonomous Cascadias have been heavily tested at the High Desert Proving Grounds in Madras, Oregon.
Ultimately, Waymo hopes this latest test can help it take another step forward on its path to commercialization. Established partnerships with the likes of J.B. Hunt and Uber Freight are helping to deliver an ecosystem for autonomous trucks, and public tests and pilots will arm the company with more knowledge and data.
While Waymo owns and operates the fleet of Cascadias about to be tested, the eventual plan is for customers to be able to buy a truck fitted with the Waymo Driver from Daimler Truck.
Sign Up for the Newsletter
The latest IoT news, insights & real-life use cases...delivered to your inbox
You May Also Like
---