Uber, Waymo Team on Driverless Trucks
Uber, Waymo Team on Driverless Trucks
Trucks in Waymo Via's test fleet equipped with the Waymo Driver autonomous tech will join Uber Freight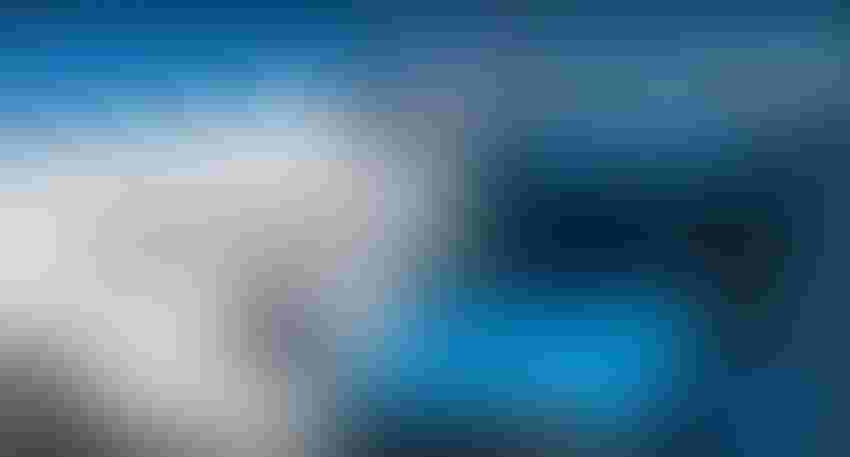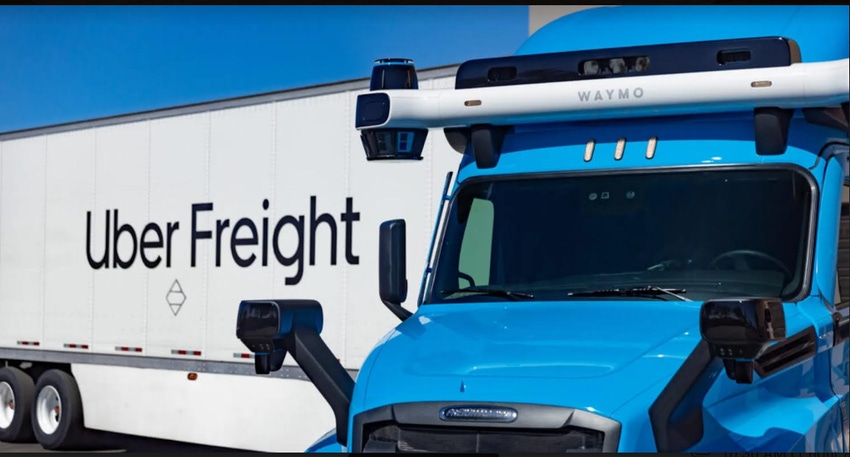 Five years ago, Waymo and Uber were at each other's throats in a bitter legal battle. Now the pair have announced they are teaming up to accelerate the adoption of driverless trucks across the United States.
Under the agreement, the self-driving Waymo Driver technology of Waymo Via, which focuses on delivery services, will be combined with Uber Freight, which connects truck drivers with shippers, similar to how the ride-hailing app pairs drivers with passengers. 
Uber Freight currently has more than 130,000 carriers.
In the long term, the pairing of two such significant players in their respective fields clearly has the potential to have a major impact on America's trucking industry. The press release which accompanied the announcement made clear what the ultimate goal is. It claimed: "This agreement is an important milestone that includes a deep product integration and long-term collaboration roadmap" that will "unlock the thoughtful and safe implementation of autonomous trucks on America's roads."
A statement from Uber added: "Both companies envision a future where autonomous trucks tackle the long-haul portion of driving, easing some of the burden of the increasing demand for freight while also enabling drivers to shift into short-haul jobs that enhance the occupation's quality of life."
Initially, the agreement will see trucks in Waymo Via's test fleet, which are equipped with the Waymo Driver autonomous tech, join Uber Freight. It's unclear how many will be signed up in the early stages.
Eventually, carriers that purchase trucks fitted with the Waymo Driver will also be able to opt in to the Uber network via apps. It's claimed these apps would also facilitate onboarding, load booking and execution, trailer transfers, and payment, as well as enable an ecosystem where both human drivers and autonomous trucks work in tandem to move freight.
In addition, as part of the agreement, Waymo Via says it will reserve billions of miles of its goods-only capacity for the Uber Freight network.
Uber Freight is already operating a commercial pilot with another autonomous tech company, Aurora, in Texas, and according to the head of the division, Lior Ron, it has a key role to play as America embraces the idea of driverless freight delivery in a climate of driver shortages and increased demand.
"Uber Freight's extensive, efficient and reliable digital network is essential to making autonomous trucks a reality," he said.
The new partnership is a far cry from the events of 2017 when Alphabet-owned Waymo sued Uber amid allegations of theft of trade secrets and patent infringement. The case went to court before the pair ultimately agreed on a settlement.
Sign Up for the Newsletter
The latest IoT news, insights & real-life use cases...delivered to your inbox
You May Also Like
---