UK Prepares for Self-Driving Car Rollout
UK Prepares for Self-Driving Car Rollout
The Department for Transport's vision for a self-driving future is also backed by a $117 million investment to help accelerate the process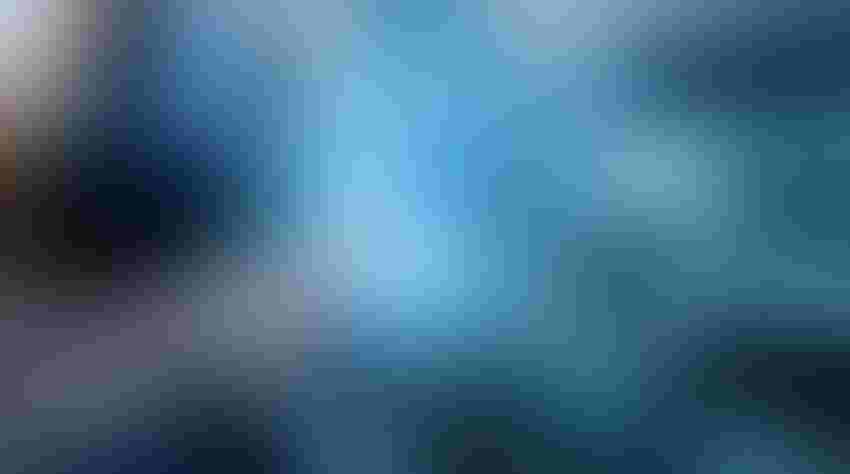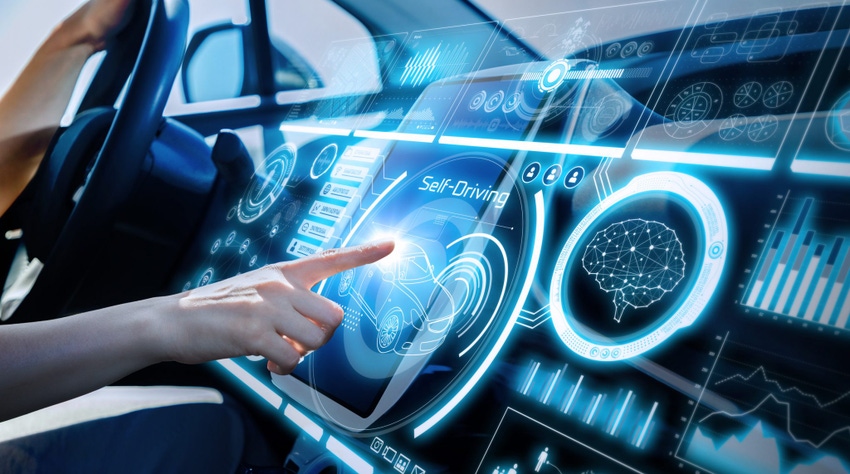 Fully autonomous vehicles could be on U.K. roads by 2025 after the British government revealed its plans to roll out legislation.
The Department for Transport's vision for a self-driving future is also backed by a $117 million investment to help accelerate the process.
Under the proposals, cars, coaches and lorries with self-driving features could be operating on motorways in the next year, while vehicles considered Level 4 by the Society of Automotive Engineers – capable of driving themselves with no human input required – could be used for public transport and deliveries in as little as three years.
The government is keen to act as it believes the self-driving market could create up to 38,000 jobs and be worth an estimated $49 billion to Britain.
Of the $117 million investment, $40 million will be used for research to support safety, covering performance in poor weather and how autonomous vehicles interact with other road users.
Twenty-three million will be put towards kick-starting commercial self-driving services, following an existing $47 million investment. And $7 million will go toward more market research.
The government's announcement coincided with the launch of a consultation looking at the safety of self-driving vehicles, which is intended to inform the legal standards that they would have to meet and  the potential sanctions manufacturers could face if they do not.
The government has explained that it believes manufacturers should be responsible for the vehicle's actions when self-driving – meaning a human driver would not be liable for incidents related to driving while the vehicle is in control.
This stance echoes Mercedes' position – confirmed earlier this year – that it would take responsibility for accidents when its Level 3 Drive Pilot mode was engaged, as long as human drivers had followed instructions.
The consultation makes clear the government's view: "We believe that self-driving vehicles should be held to the same high standard of behavior as that expected of human drivers. Current law expects human drivers to be competent and careful. Self-driving vehicles should, therefore, be expected to achieve an equivalent level of safety to a competent and careful human driver. This is safer than the average human driver."
"We want the U.K. to be at the forefront of developing and using this fantastic technology, and that is why we are investing millions in vital research into safety and setting the legislation to ensure we gain the full benefits that this technology promises," said Britain's Transport Secretary Grant Shapps.
Currently, the U.K. is well behind China and the U.S. on AVs, where driverless robotaxis are already operating and charging fares in some cities.
The new legislation will be introduced when parliamentary time allows.
Sign Up for the Newsletter
The latest IoT news, insights & real-life use cases...delivered to your inbox
You May Also Like
---