Teslas Banned Amid Autopilot Spying Fears
Teslas Banned Amid Autopilot Spying Fears
A Chinese district has banned the vehicles due to concerns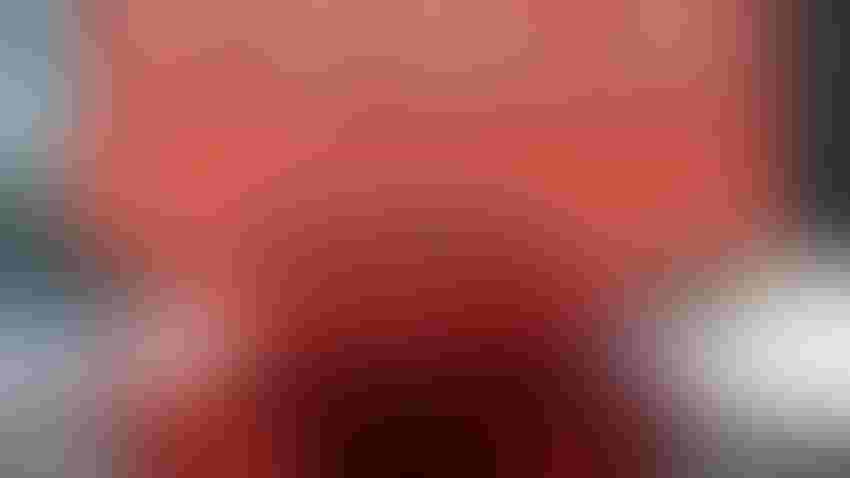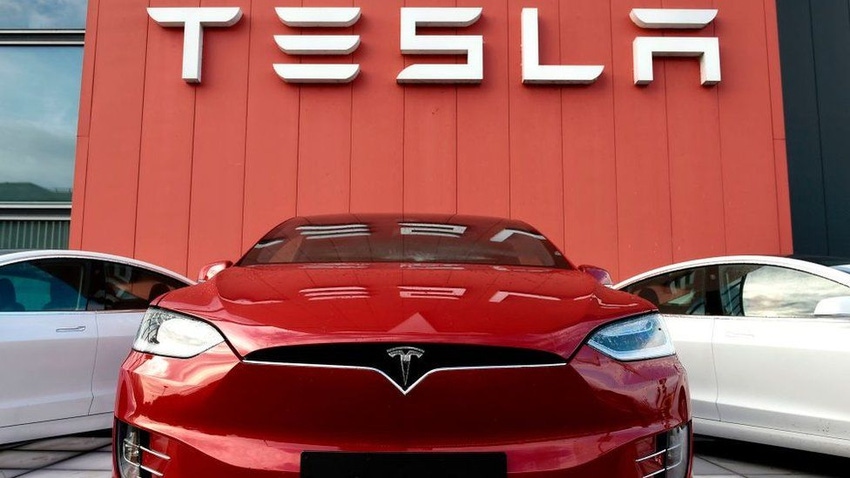 Tesla's reliance on cameras for its driver-assistance Autopilot tech has produced some unintended consequences in China. According to Reuters, the automaker's cars now face a two-month ban from a coastal district over the summer – amid spying fears.
Authorities in Beidaihe, a resort east of Beijing, have prohibited Teslas from entering the area for two months starting July 1 – which would coincide with an upcoming meeting of the country's leadership.
An official from the Beidaihe Traffic Police Brigade was quoted as saying the decision concerned "national affairs."
It's not the first time Chinese authorities have instigated such a move. Earlier this month Tesla cars were forbidden from driving on some roads in the city of Chengdu during a visit from President Xi Jinping. 
And last year there were alarmist headlines that Teslas had been banned from military bases, again over concerns about what the cameras on the cars might be recording.
As ridiculous as the suggestion of spying may sound, it was deemed serious enough for CEO Elon Musk to address publicly. 
"There's a very strong incentive for us to be very confidential with any information," he told a Chinese business forum. "If Tesla used cars to spy in China or anywhere, we will get shut down."
The automaker subsequently announced a new data center in China that would keep data collected in the country locally.
Tesla primarily uses data harvested from its camera systems to improve its driver-assistance features. Owners are given the option to share video, and it is used to inform the neural network, essentially educating the self-driving tech on how to cope with certain road scenarios.
While other automakers typically use an array of different tech – such as a combination of Lidar, radar and cameras – to deliver advanced driver assistance (ADAS) features or fully automated driving, Tesla leans heavily on cameras.
Musk made his feelings clear on camera tech earlier this year when he tweeted: "LIDAR is a seductive local maximum. However, the road system was designed to work with biological neural nets & eyes, so a general solution to self-driving necessarily will require silicon neural nets & cameras. Real-world AI."
Tesla's enthusiasm for camera-based solutions was highlighted recently when it was reported that it had completed a multi-billion dollar deal with Samsung to supply new camera modules across the entire model line-up.
What the latest Chinese ban demonstrates, though, is that the issue of what these cameras are capturing, how the data is stored and what it is used for needs to be addressed by both the industry and regulators. 
There was widespread worry, for example, when it emerged earlier this year that San Francisco police were being urged to use footage from autonomous vehicles in investigations – and had already done so on several occasions.
Sign Up for the Newsletter
The latest IoT news, insights & real-life use cases...delivered to your inbox
You May Also Like
---