Samsung Could Supply Cameras for Tesla's Self-Driving Systems
Samsung Could Supply Cameras for Tesla's Self-Driving Systems
Tesla reportedly signed megadeal with Samsung for self-driving cameras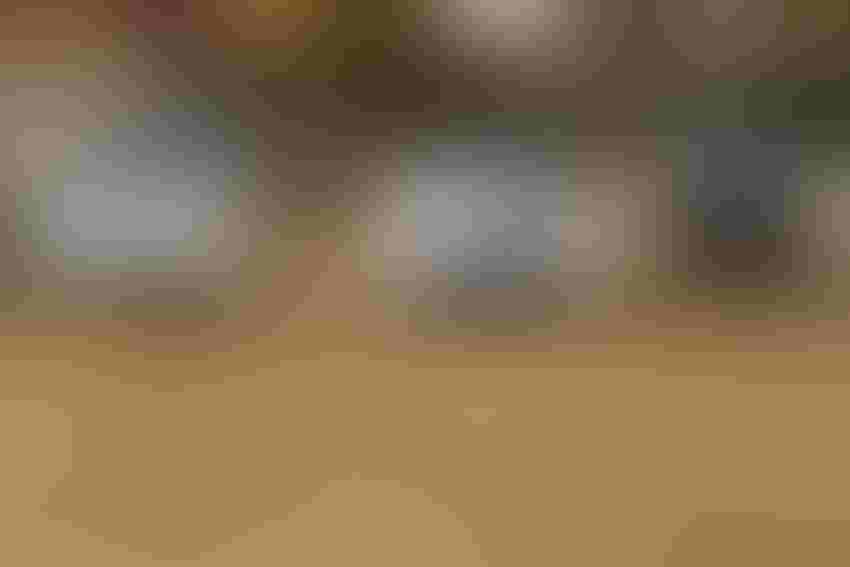 Tesla is claimed to have signed a multi-billion-dollar deal with Samsung to supply cameras for its self-driving systems.
The agreement with the Electro-Mechanics arm of Samsung is believed to be worth in the region of $3.2 billion to $4 billion. It was first reported by the Korea Economic Daily – an outlet that has broken the news of previous partnerships between the pair – and will make Samsung the largest supplier of camera modules to Tesla.
Although neither Samsung nor Tesla has commented on the deal, it is understood that the camera modules will be used across the entire line-up, being installed on the Model 3, Model S, Model X and Model Y, as well as the Cybertruck when that finally arrives and also the forthcoming Semi Class 8 truck.
In contrast to many automakers who use radar and Lidar to deliver assisted driving functionality, Tesla has relied on cameras to provide imagery for its neural networks. The current version of Autopilot features eight cameras that have a rumored resolution of around 1.2 million pixels.
The new deal is for Samsung's version 4.0 camera modules, with 5 million pixels. These are claimed to show images that are five times clearer than Samsung's previous 3.0 modules and would represent a significant step up in quality from those presently in use by Tesla.
Tesla CEO Elon Musk is a big backer of camera-based tech. In February he tweeted, "Lidar is a seductive local maximum. However, the road system was designed to work with biological neural nets & eyes, so a general solution to self-driving necessarily will require silicon neural nets & cameras. Real-world AI."
And in March radar sensors were removed on the Model S and Model X for the North American market, with the company confirming on its website that it was continuing the transition to Tesla Vision, its "camera-based Autopilot system." 
This latest investment seems to confirm Tesla's intent to deliver autonomous driving using an exclusively camera-based setup, with mass production for the new 4.0 camera modules reported to be scheduled for July.
It marks another step in the growing relationship between Tesla and Samsung. It was reported last year that the Korean company would supply the automaker's next-generation self-driving chip. A separate camera deal, to supply a rearview camera for the Cybertruck, was believed to have been concluded in July 2021.
Sign Up for the Newsletter
The latest IoT news, insights & real-life use cases...delivered to your inbox
You May Also Like
---