Tesla Confirms World's Biggest Casting Press for Cybertruck
Tesla Confirms World's Biggest Casting Press for Cybertruck
Since first announced in 2019, anticipation for it has been immense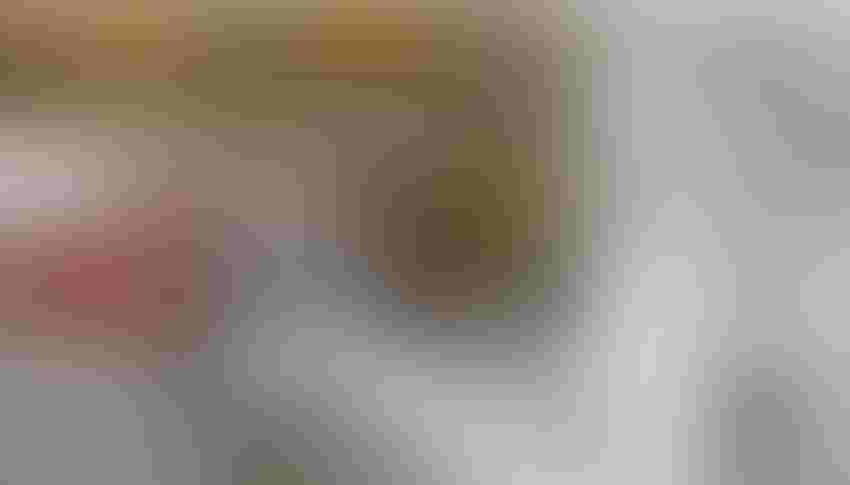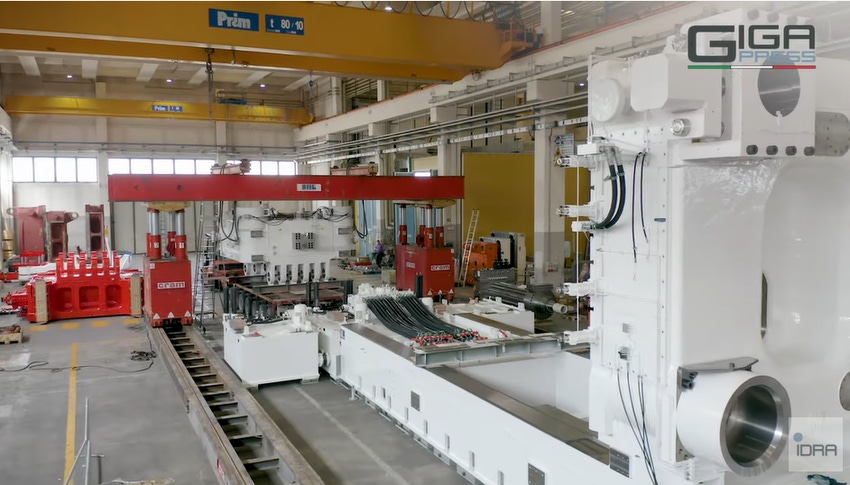 Tesla has confirmed it will be using the world's largest casting machine, known as Giga Press, in the production of its Cybertruck electric pickup.
After Italy-based IDRA Group released a video of the 9,000-ton machine, Tesla CEO Elon Musk tweeted simply "Cybertruck body."
The video acts as a final teaser for the Giga Press before it is officially revealed at an IDRA open house event June 6-22 at its headquarters in Brescia, Lombardy.
The news, while another landmark for Tesla, is not in itself a major surprise. The company has already bought Giga Presses from IDRA for use in the production of its other models, and previously released images of the 9,000-ton Giga Press have revealed that it was painted in the automaker's familiar white and red, leading to fevered speculation that it was headed for Tesla.
Furthermore, Musk has been quite candid that the Cybertruck would have unique requirements. 
On the company's 2020 Q4 earnings call, he said, "We're actually going to be using even bigger casting machines for the rear body of the Cybertruck because it's a bigger vehicle and you've got a long truck bed that's going to support a lot of load. So we'll be using an 8,000-ton casting press for the rear body casting as opposed to the 6,000-ton for the Model Y."
In the intervening period, the specifications have changed, resulting in the 9,000-ton Giga Press.
The company's website also provides some detail on the innovative construction of the eagerly awaited Cybertruck.
It reads: "Cybertruck is built with an exterior shell made for ultimate durability and passenger protection. Starting with a nearly impenetrable exoskeleton, every component is designed for superior strength and endurance, from Ultra-Hard 30X Cold-Rolled stainless-steel structural skin to Tesla armor glass."
Since the outrageously styled Cybertruck was first announced in 2019, anticipation for it has been immense, although as ever with Tesla, separating the reality from the hype is far from straightforward.
The company has confirmed it will be built at its Gigafactory in Texas. And the firm's website lists some specific performance claims, including 0-60 mph in 2.9 seconds, up to 500 miles of range, a payload capacity of 3,500 pounds, 100 cubic feet of exterior lockable storage and a towing capacity of more than 14,000 pounds.
But what level of self-driving capability it will offer remains unclear – although incorporation of Tesla's FSD tech is widely expected – and a definitive on-sale date is unknown too.
Tesla recently stopped taking orders for the Cybertruck outside North America, with Musk claiming: "We have more orders of the first Cybertrucks than we could possibly fulfill for three years after the start of production." 
When first announced, production was slated for 2021, but that was pushed back to 2022 and now the latest estimate is 2023. Confirmation of the 9,000-ton Giga Press moves the launch a bit closer to reality, but further delays would not be a surprise.
Sign Up for the Newsletter
The latest IoT news, insights & real-life use cases...delivered to your inbox
You May Also Like
---