Tesla Axes Radar Sensors on Model S and Model X
Tesla Axes Radar Sensors on Model S and Model X
The vehicles will rely on the automaker's camera-based system, Tesla Vision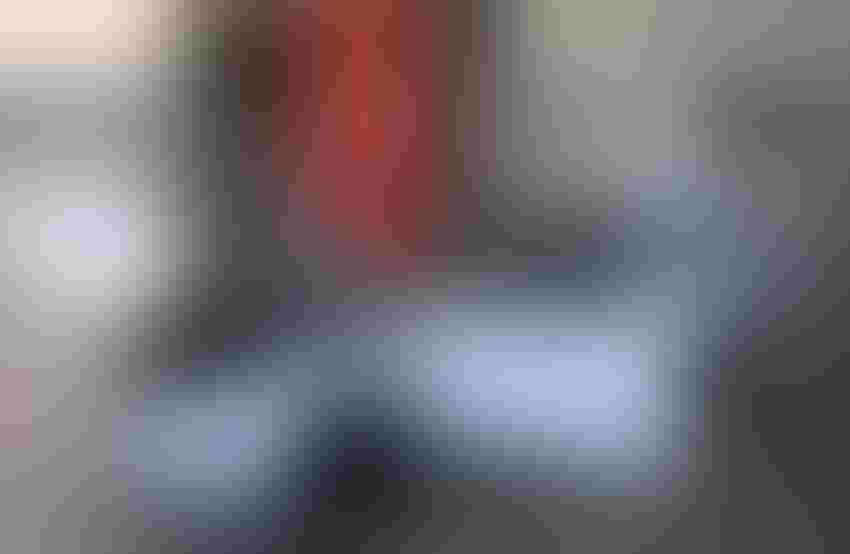 Justin Sullivan/Getty Images
Tesla has again demonstrated its determination to forge its own path by removing the radar sensors on the Model S and Model X for the North American market.
The move was confirmed on the company's website and will see the cars rely on the automaker's camera-based system, Tesla Vision, for advanced driver-assistance features.
While not a surprise in itself – a similar announcement was made last year regarding the Model 3 and Model Y – the decision does fly in the face of what is happening elsewhere in the industry, with other automakers largely relying on both cameras and Lidar to deliver autonomous capabilities.
And the timing is ironic, given that in mid-February the National Highway Traffic Safety Administration announced it was opening an investigation into the radar-less Model 3 and Model Y for potential problems with their automated emergency braking systems after complaints from owners.
Tesla Vision pairs the visual data it receives from cameras with neural net processing capability to provide features such as Autopilot and some active safety features. Company CEO Elon Musk is a firm believer that autonomous cars should learn to drive similarly to humans, by "thinking" about what they see without the need for Lidar sensors, and has gone on record to say so on more than occasion.
In late February, he tweeted: "LIDAR is a seductive local maximum. However, the road system was designed to work with biological neural nets & eyes, so a general solution to self-driving necessarily will require silicon neural nets & cameras. Real world AI."
The move to remove the radar sensors on the Model S and Model X will have short-term implications for owners, as was the case with the Model 3 and Model Y, with the cars restricted to 80 mph while using Autosteer and a greater minimum following distance required when adaptive cruise control is employed.
Tesla also points out on its website that the NHTSA has not yet rated Model Y and Model 3 cars fitted with Tesla Vision for two important active safety features, forward collision warning and automatic emergency braking.
The NHTSA probe into possible issues with the automated braking on the Model Y and Model 3 involves 416,000 cars and centers around complaints that the system was activating unnecessarily.
Sign Up for the Newsletter
The latest IoT news, insights & real-life use cases...delivered to your inbox
You May Also Like
---