Tesla Recalls 40,000 Cars Over Power Steering Issue
Tesla Recalls 40,000 Cars Over Power Steering Issue
The recall includes certain 2017-2021 Tesla Model S and 2017-2021 Tesla Model X vehicles.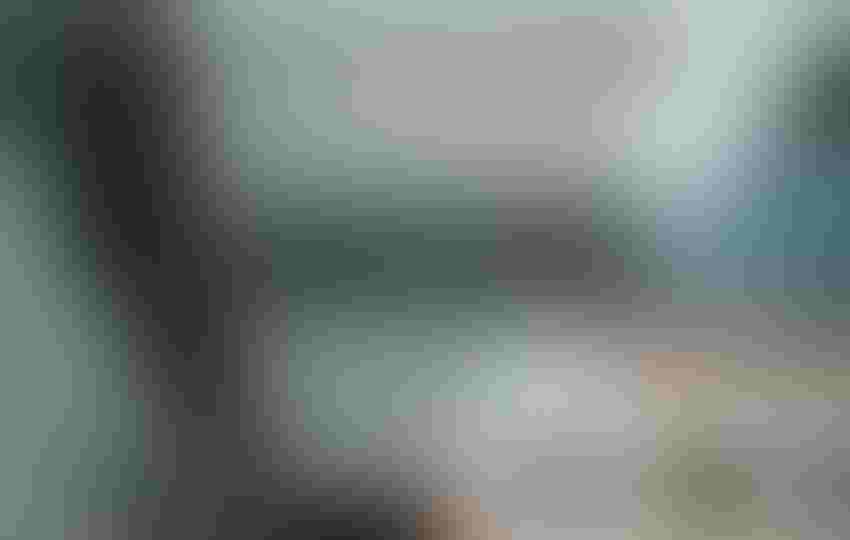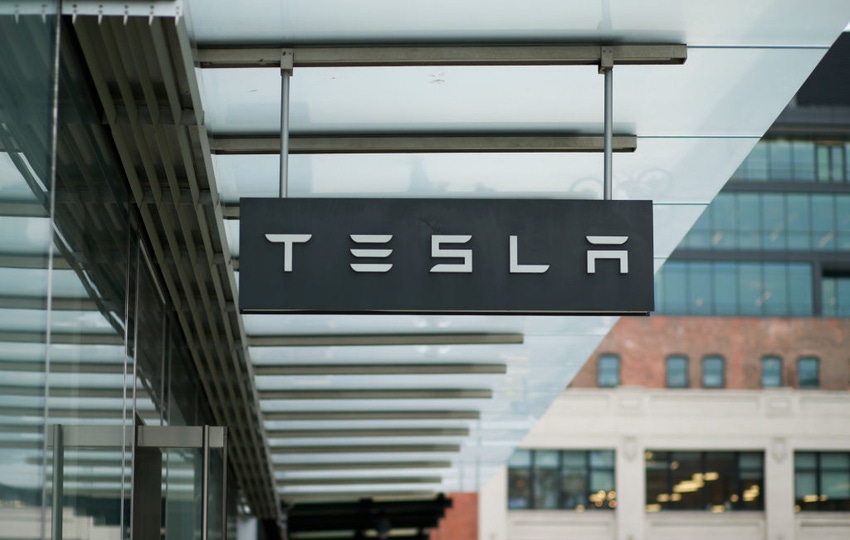 Tesla is recalling more than 40,000 vehicles due to an issue with the power steering system.
According to the National Highway Traffic Safety Administration, recently updated calibration values on the vehicles' electronic power assist steering system could reduce or cause lost power, requiring more steering effort, especially at lower speeds, which could lead to a crash.
The recall impacts 40,168 vehicles and includes certain 2017-2021 Tesla Model S and 2017-2021 Tesla Model X vehicles.
Affected vehicles are expected to be fixed with an over-the-air software update to calibrate the values. 
Over the past year, Tesla has been the focus of several recalls, as it continues to develop its full self-driving software.
The company has issued nearly a dozen recalls over the past year, which typically are resolved by over-the-air software updates:
In September, more than 1 million vehicles were recalled due to a problem with power window safety controls, which failed to comply with "Power-Operated Window Systems" federal requirements.  
Also in September, a California resident filed a lawsuit against the manufacturer citing it "deceived and misled consumers regarding the current abilities of its ADAS technology and by representing that it was perpetually on the cusp of perfecting that technology and finally fulfilling its promise of producing a fully self-driving car." 
In August, a Model 3 owner sued Tesla over so-called "phantom braking" seeking class-action status, saying the company knowingly sold defective vehicles.
In July, a software glitch prompted Germany's automotive regulator to call for the recall of more than 59,000 Teslas.
Sign Up for the Newsletter
The latest IoT news, insights & real-life use cases...delivered to your inbox
You May Also Like
---