Self-Driving Cars Present Terrorism Risk, FBI Says
Self-Driving Cars Present Terrorism Risk, FBI Says
FBI director Christopher Wray delivered the warning at the World Economic Forum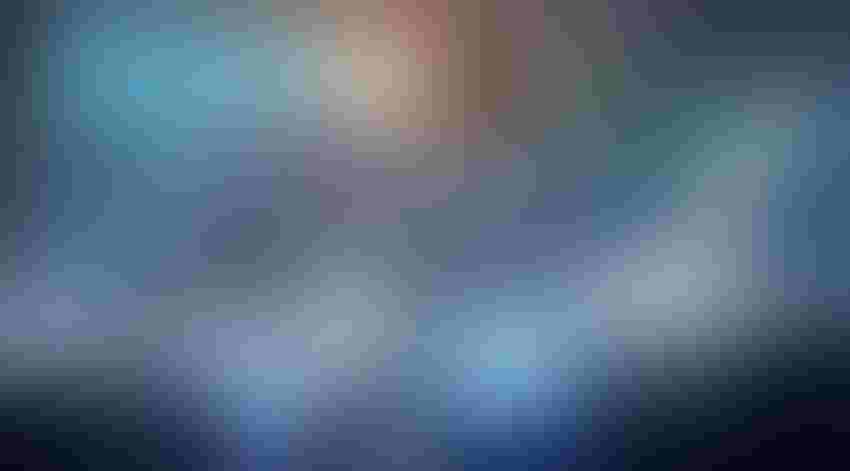 The rollout of self-driving cars could mean an increased threat of terrorist attacks.
That was the alarming warning delivered during a discussion on national security at the World Economic Forum at Davos in Switzerland.
While the safety benefits of autonomous vehicles (AVs) have long been touted, the need for caution was highlighted by Federal Bureau of Investigation director Christopher Wray.
Wray explained that the proliferation of AVs will present security issues in multiple ways.
Firstly, he claimed they offer the potential to be used as a physical tool in an attack. And he also pointed out how their data could be harvested and manipulated for misuse.
"When you talk about autonomous vehicles, it's obviously something that we're excited about, just like everybody," Wray told the panel. "But there are harms that we have to guard against that are more than just the obvious.
"One of them is the danger that there could be ways to confuse or distort the algorithms to cause physical harm."
Wray cited an example of how this could be done by altering a road sign. 
"I'm thinking about a story I heard not that long ago about the researchers who were able to trick a self-driving car's algorithm by essentially putting a piece of black tape over a stop sign," he said.
The incident he was referring to was reported in 2020. It saw McAfee researchers confuse a Tesla by placing black tape across the middle of the number "3" on a 35 mph road sign, leading the car to believe the limit was 85 mph. This caused the Tesla's cruise control system to accelerate.
"It's a simple example, but it shows some of the harms we have to guard against," Wray said.
And he added: "A different kind of harm we're concerned about is the enormous amount of data that autonomous vehicles, for example, aggregate. And any time you aggregate lots and lots of sensitive data, it makes a very tempting target."
The progress of Chinese-developed AI, in cars or elsewhere, alarms Wray in particular. 
"The Chinese government has a bigger hacking program than any other nation in the world, and their AI program is not constrained by the rule of law," he said.
Wray's address constitutes the latest example of self-driving cars' potentially unwanted side effects being highlighted.
A recent study conducted by researchers at the Massachusetts Institute of Technology showed how their widespread adoption could cause excessive computing-related emissions. 
It claimed: "In the future, the energy needed to run the powerful computers on board a global fleet of autonomous vehicles could generate as many greenhouse gas emissions as all the data centers in the world today."
And in the United Kingdom, a report by the government's Department for Transport claimed the mass take-up of self-driving cars could increase congestion by as much as 85%.
Sign Up for the Newsletter
The latest IoT news, insights & real-life use cases...delivered to your inbox
You May Also Like
---