MIT Study Raises Concerns Over AV Emissions
MIT Study Raises Concerns Over AV Emissions
Study finds not enough attention being paid to "excessive computing-related emissions" caused by widespread AV adoption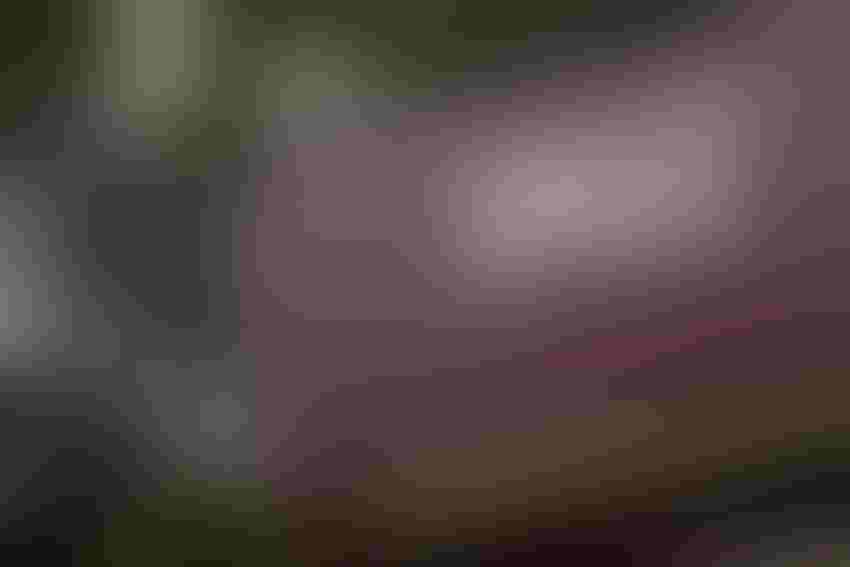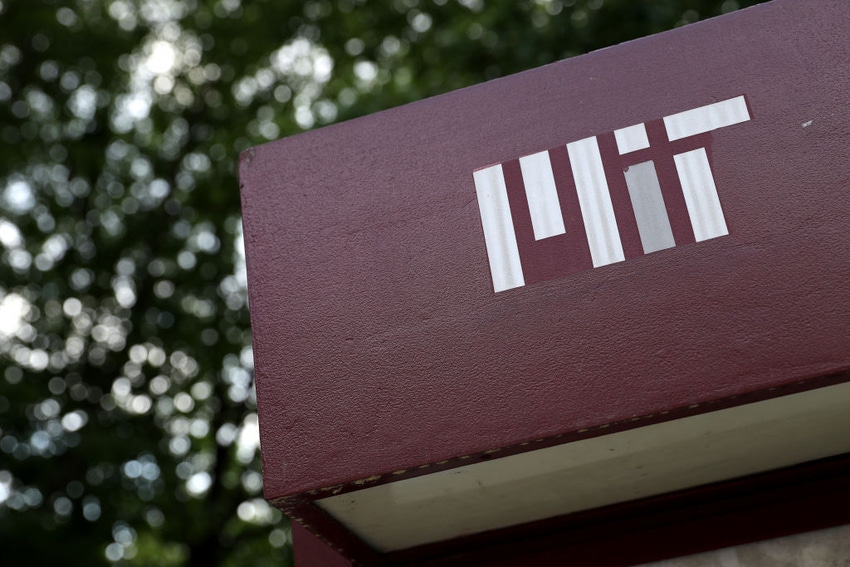 Autonomous vehicles could pose problems for the environment.
That's the headline finding of a Massachusetts Institute of Technology (MIT) study, which suggests not enough attention is currently being paid to the excessive computing-related emissions that would be caused by widespread adoption of AVs.
It claims: "In the future, the energy needed to run the powerful computers on board a global fleet of autonomous vehicles could generate as many greenhouse gas emissions as all the data centers in the world today."
That's an alarming prospect given that currently data centers account for about 0.3% of global greenhouse gas emissions. This is about as much carbon as Argentina produces annually, according to the International Energy Agency.
In developing a statistical model to study the issue, MIT researchers determined that 1 billion AVs, each driving for one hour per day with a computer consuming 840 watts, would use enough energy to generate roughly the same amount of emissions as currently produced by data centers.
In more than 90% of modeled scenarios, it was found that each vehicle must use less than 1.2 kilowatts of power for computing to prevent AV emissions from soaring past current data center emissions. 
One of the authors of the study, Soumya Sudhakar, pointed out: "This has the potential to become an enormous problem. But if we get ahead of it, we could design more efficient autonomous vehicles that have a smaller carbon footprint from the start."
The study notes that modeling emissions from AVs is tricky, due to a number of variables including uncertainty over future journey lengths. But by using a probabilistic model to explore different scenarios, similar themes emerged, with algorithms' workloads swiftly adding up.
One example quoted cites an AV with 10 deep neural networks processing images from 10 cameras. If it drives for one hour a day, it will make 21.6 million inferences. One billion vehicles would make 21.6 quadrillion inferences. In comparison, all of Facebook's data centers worldwide currently make a few trillion inferences each day. (One quadrillion equates to 1,000 trillion). "This is not something that is on a lot of people's radar," said fellow author Sertac Karaman. "These vehicles could actually be using a ton of computer power." 
This obviously has potentially worrying consequences for emissions output, but the study does put forward some potential solutions.
To reach the desirable 1.2 kilowatts consumption figure for computing for each AV, the hardware used must double in efficiency broadly every 1.1 years. The researchers suggest that to achieve this, developers should now be considering developing specialized, future-proof hardware for navigation and perception.
Developing algorithms that use less computing power should also be investigated, although it is accepted this is challenging, because trading off some accuracy for more efficiency could compromise vehicle safety.
A third author, Vivienne Sze, said she hoped the research would raise awareness of the issue. "We are hoping that people will think of emissions and carbon efficiency as important metrics to consider in their designs," Sze said.
About the Author(s)
Sign Up for the Newsletter
The latest IoT news, insights & real-life use cases...delivered to your inbox
You May Also Like
---