Self-Driving Buses Being Tested in Israel
Self-Driving Buses Being Tested in Israel
One of the chief goals of the project is to reduce congestion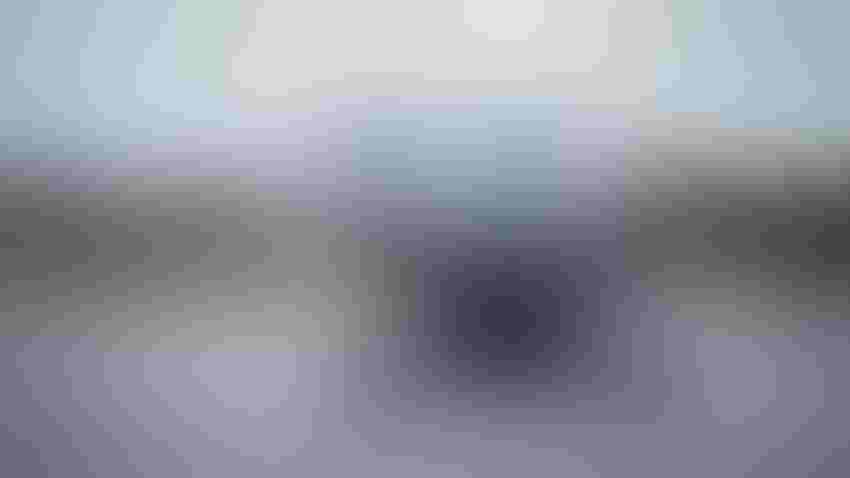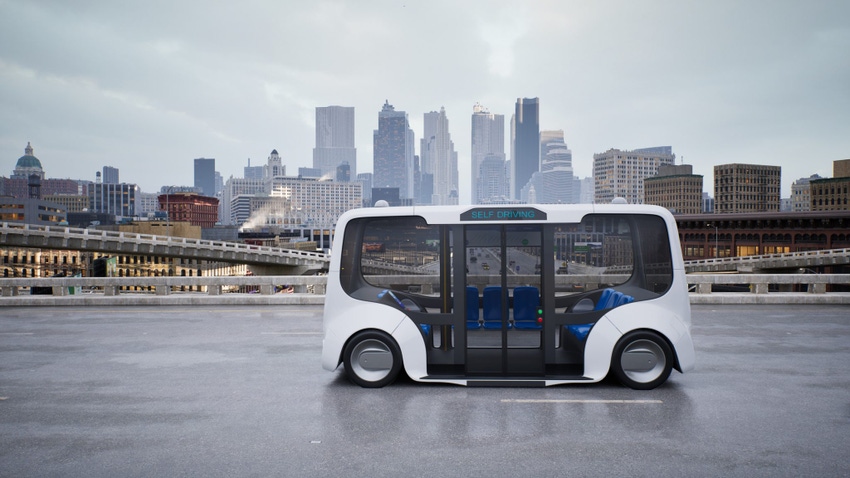 Autonomous buses are on their way to the streets of Israel for the first time.
A two-year pilot program, announced by the country's Ministry of Transport, Ayalon Highways and the Israel Innovation Authority (IIA), will include four groups made up of bus operators and tech companies that run self-driving public buses.
One of the chief goals of the project is to reduce congestion, and a total of $17,683,000 is being invested – half of it from the Israeli government.
Over the 24 months of the project, the consortiums selected to take part will gradually step up operations over two separate phases. First, they will carry out testing of the autonomous buses they develop in restricted areas and secured, closed sites, to prove their safety and feasibility.
The second stage of the process will see the companies operate autonomous bus lines on public roads, with ranges gradually being increased.
The ultimate goal is to examine how viable it is to integrate autonomous vehicles (AVs) into the country's public transport system. Earlier this year Israel's parliament passed legislation that allowed trials of driverless AVs carrying passengers to take place on public roads, paving the way for the rollout of self-driving buses, and robotaxis, too.
As well as cutting congestion, it is hoped the pilot will improve the passenger experience, enhance safety and address a shortage of human drivers by accelerating the transition to fully-self driving, Level 4 transport. 
It will also assist with producing the mapping required to operate self-driving public transport and assessing the organizational readiness of the participating groups.
The four consortiums taking part comprise four Israeli bus companies and their partners.
National operator Dan has teamed up with two firms from Israel and France's EasyMile; another national operator Egged is working with an as yet unnamed French company; Nazareth-based regional operator is on board with an Israeli start-up; and another regional operator, Metropolin, is liaising with international partners from Turkey, the United States and Norway.
The potential for autonomous buses to integrate into public transport is being investigated worldwide, with a trial announced around the Scottish capital of Edinburgh earlier this year, and WeRide's Robobus – which is used to transport staff in China – being showcased in Saudi Arabia in September.
But the Israeli pilot is believed to be one of the most extensive programs of its type yet undertaken.
"By creating an advanced regulatory infrastructure that will allow the operation of driverless autonomous vehicles, the state of Israel is harnessing the autonomous vehicle to improve Israeli public transport – enabling Israeli companies to become global leaders in this sector," said IIA chairman Dr. Ami Appelbaum.
Sign Up for the Newsletter
The latest IoT news, insights & real-life use cases...delivered to your inbox
You May Also Like
---