Polestar's New EV to Use Lidar Tech to Bolster Self-Driving Capabilities
Polestar's New EV to Use Lidar Tech to Bolster Self-Driving Capabilities
Automaker Polestar, lidar developer Luminar deepen partnership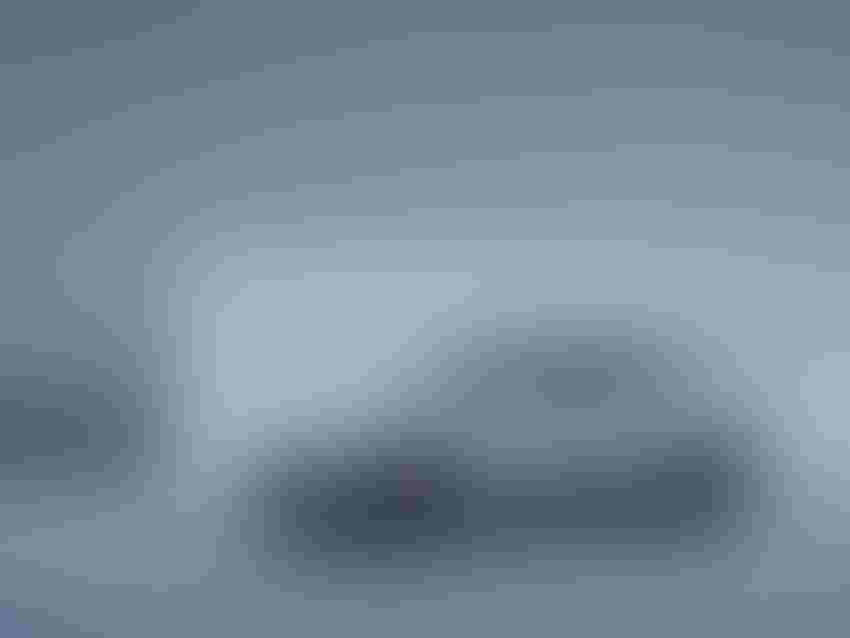 EV automaker Polestar has extended its relationship with lidar developer Luminar Technologies.
The pair have announced that the forthcoming Polestar 5 will use Luminar tech, bolstering the self-driving capabilities of the eagerly awaited four-door.
And it has also been confirmed that the new Polestar 3 is now available to order with the Orlando company's lidar, ahead of schedule. The first deliveries will be made in 2024.
The Swedish-based manufacturer, owned by Chinese giant Geely and a sister company to Volvo, revealed its stylish new Polestar 3 SUV last year. Hailed as an upmarket rival to the Tesla Model X, it comes armed with five radar modules, five external cameras and 12 external ultrasonic sensors, as well as Nvidia Drive computing power.
These deliver a wide spread of driving assistance features but at the time of the unveiling it was confirmed that an even more comprehensive suite of tech would be offered in 2023, comprised of Luminar lidar, another control unit from Nvidia, three cameras, four ultrasonic sensors and cleaning for the front and rear-view cameras. 
Luminar says its lidar provides an overhead view of the road ahead that can detect objects and hazards nearly 1,000 feet away. In the Polestar 3, it will help deliver even more advanced autonomous driving functionality with speculation suggesting that Polestar is targeting Level 3 capability, as defined by the Society of Automotive Engineers – hands off, with the car driving itself in certain circumstances, although a human driver must intervene if required. (In Nevada, Mercedes has just become the first company to have this level of tech approved for use in a production car in the United States).
Now orders for the Polestar 3 with lidar have opened in European and North American markets, with Australia set to follow slightly later in February, and China in mid-April. Orders in all other Polestar markets will start at a later date.
The news that the Polestar 5 will also feature Luminar lidar signifies the deepening relationship the companies have and the faith that Polestar has in the light-detecting tech – unlike Tesla, for example, whose CEO Elon Musk is not a fan.
The Polestar 5 will be pitched as a luxury GT rival to the likes of the Porsche Taycan and Tesla Model S and has already been previewed by the stunning Polestar Precept concept.

The new production car is expected to launch next year and according to Polestar, will "seamlessly integrate Luminar's long-range Iris lidar and software into the roofline."
"Luminar is at the forefront of lidar technology development and this closer collaboration will allow for greater innovation in our cars to come," said Polestar CEO Thomas Ingenlath. "We look forward to combining our R&D and product design expertise to deliver truly stunning Lidar integration and capabilities for the Polestar brand."
Austin Russell, founder and CEO of Luminar, added: "As we successfully execute together, Polestar's conviction in Luminar and the value of our technology has continued to accelerate. With this newly expanded partnership and our shared pioneering spirit, we will push the boundaries of automotive technology and design into new territories for the next generations."
Sign Up for the Newsletter
The latest IoT news, insights & real-life use cases...delivered to your inbox
You May Also Like
---